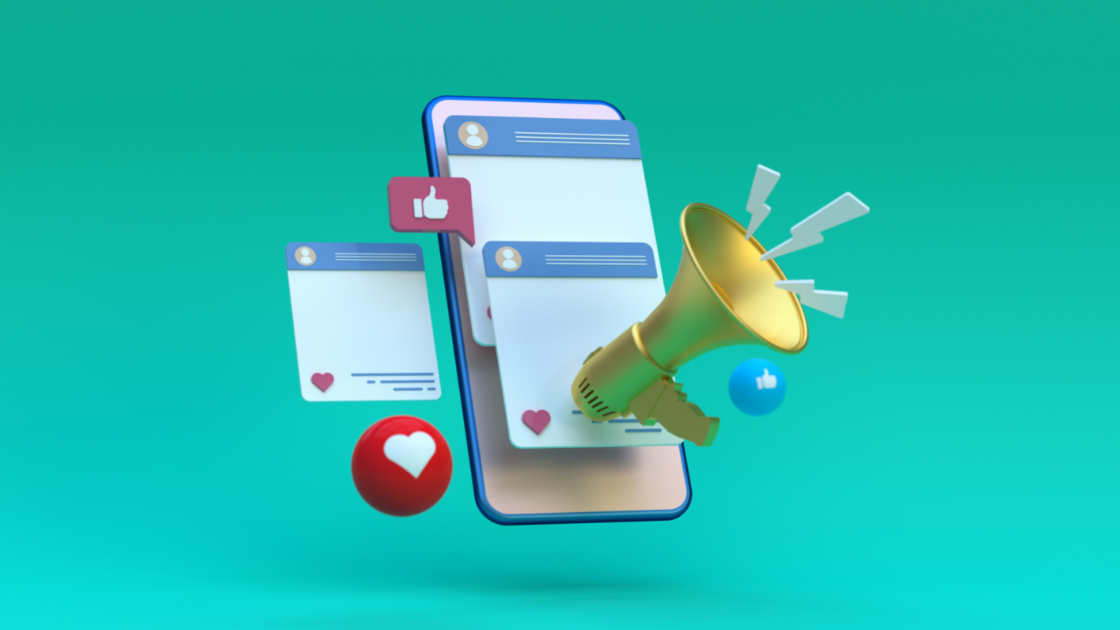 In a digital world, it's imperative to have a strong web presence, which includes being active on social media. If you don't take any action at all on one or more social media platforms, you and your business might as well be invisible. If you haven't been part of the conversation on social media, it's time to get started with a social media campaign for your business. 
Clarify Your Goals
The first thing you'll need to do is clarify your objectives. What do you hope to gain by becoming more involved on social media? You may want to boost loyalty and build relationships with your customers, or you may be trying to generate sales. Set measurable key performance indicators (KPIs) so that you'll be able to gauge when you're hitting your target.
Who Will Lead Your Social Media Efforts?
You'll need to decide who will write your content and who will be in charge of setting up a posting schedule and responding to comments. Consider whether you have the resources to put together a winning team or if you'll need to consider outsourcing all or part of your social media marketing.
Know Your Target Audience
To ensure your social media marketing efforts are targeted, you need to have a clear vision of who you're trying to reach. Define your buyer persona with information such as demographics along with online activity, social media engagement, and buying behavior. What does your target audience want and need? What makes them get more vocal and more engaged?
Assess Your Competitors
A good place to learn more about social media is by paying attention to the behavior of your competitors. What platforms are they most active on? What kind of responses are they getting from consumers? Get an idea of what's working and what could use improvement.
Choose a Platform
There are many different social media platforms to choose from, and the best one for your company depends on your industry and your target audience. Once you select the best platform for your business, concentrate most of your social media marketing on that platform.
Plan and Schedule Your Content
Evaluate the best days and times when your audience is likely to be online and engaged. Avoid last-minute scrambling for something to post by scheduling content ahead of time. Also, schedule a certain time each day to check in on social media to interact with your audience.
Evaluate and Analyze
To get the best possible results from social media marketing, you need to continually evaluate your results. Optimize your best content and track the actions of your audience. The goal is to have a group of highly engaged followers rather than a vast number of less engaged followers. Pay attention to what your audience is saying in response to your posts and to those of your competitors. Analyze what's working and what's not and tweak as needed.
Need help with your social media marketing? Reach out to Softline Solutions for social media management that's strategically designed and managed. Contact us today.