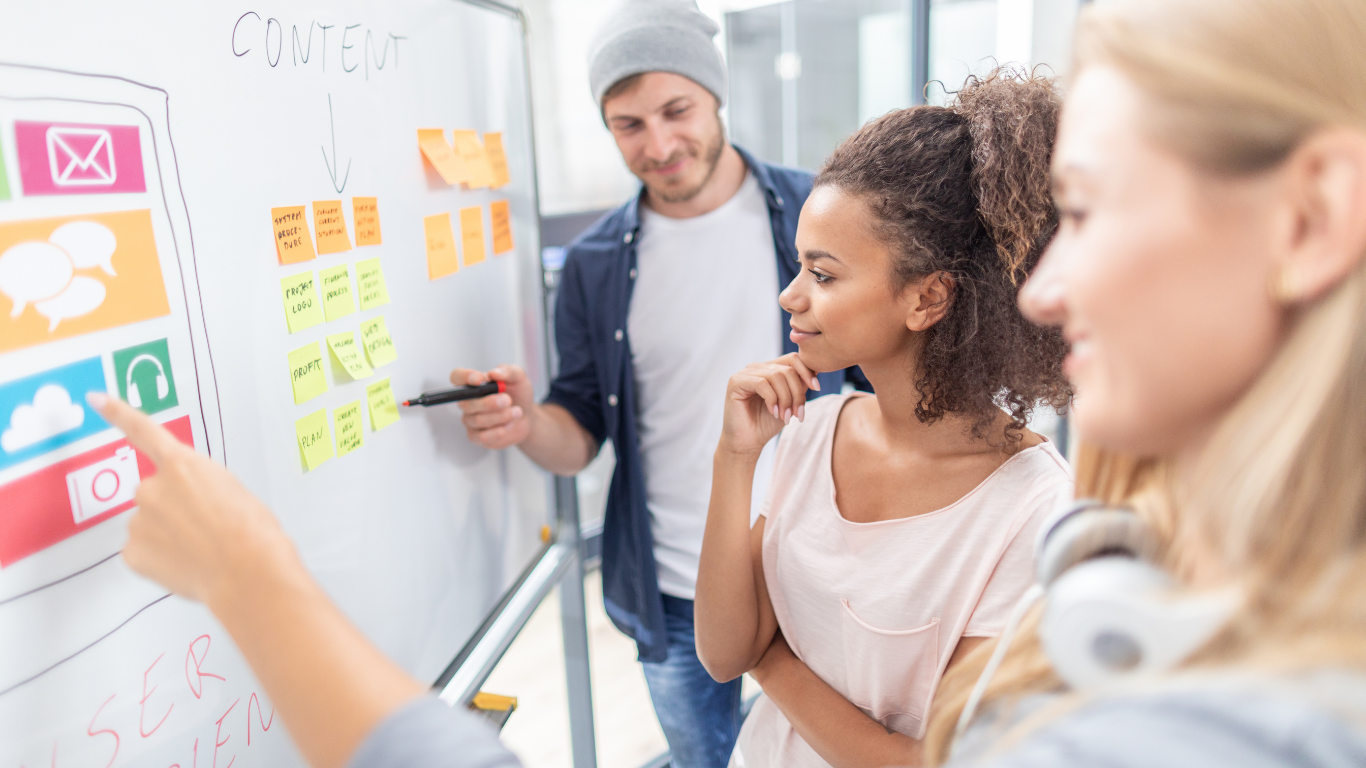 One of the most important aspects of building an online presence is content marketing. It's a way to provide relevant information that attracts the people who are interested in what you have to offer. While the importance of content marketing is a well-known fact, not all marketers really understand how content marketing works. Here are some of the components that go into an effective content marketing strategy.
Defining What Motivates You
What is your vision and how do you define success? What motivates you to devote time and money to creating content? Think about how content fits into your overall marketing strategy. Content creation may mean creating meaningful content yourself, or it may mean hiring a team that understands your vision and can communicate exactly what you're trying to say. Clearly defining and understanding your goals can help you to have better results.
Know Who You're Targeting
No matter what industry you're in, you can't be all things to all people. You need a clear picture of your target audience, the people you are trying to reach, and the people most likely to be interested in your products or services. If you don't have a clear grasp of who's in your target audience, it can be much more difficult to create content and know where to post it.
A great way to narrow down your target audience is to create a buyer persona. This is a fictional personality who has the qualities of people you want to target. Consider the family size, income, location, gender, and background. If you're marketing to companies, consider location, industry, company size, number of employees, etc.
Acquiring Backlinks
Content marketing is a way to acquire backlinks. Creating informative content and marketing to other blogs and websites can help build traffic. Guest posting is a vital part of this strategy. By guest posting on other blogs, you begin to build authority and visibility.
Generating Leads
Content is often created for the purpose of generating leads. Creating an ebook or white paper that contains informative content provides you a gift to offer as an incentive for people to sign up for your email list. This gives you a way of identifying what content people are most interested in and how hot or cold a lead is.
Search Engine Optimization
The content you produce is written for your readers, but it has to keep search engines in mind as well. Well-written content that's keyword-rich improves your readers' experience and also draws the attention of search engines. 
For a successful content marketing strategy, engage with your readers and work on providing quality content and gaining backlinks on an ongoing basis. Evaluate your content and the results you're getting regularly.
If your content marketing strategy isn't getting the results you're looking for, reach out to Softline Solutions. Whether you need help with inbound marketing, SEO, organic social, or lead generation, our team has the skills and knowledge to help you use content marketing to grow your business and your online presence. Contact Softline Solutions today.