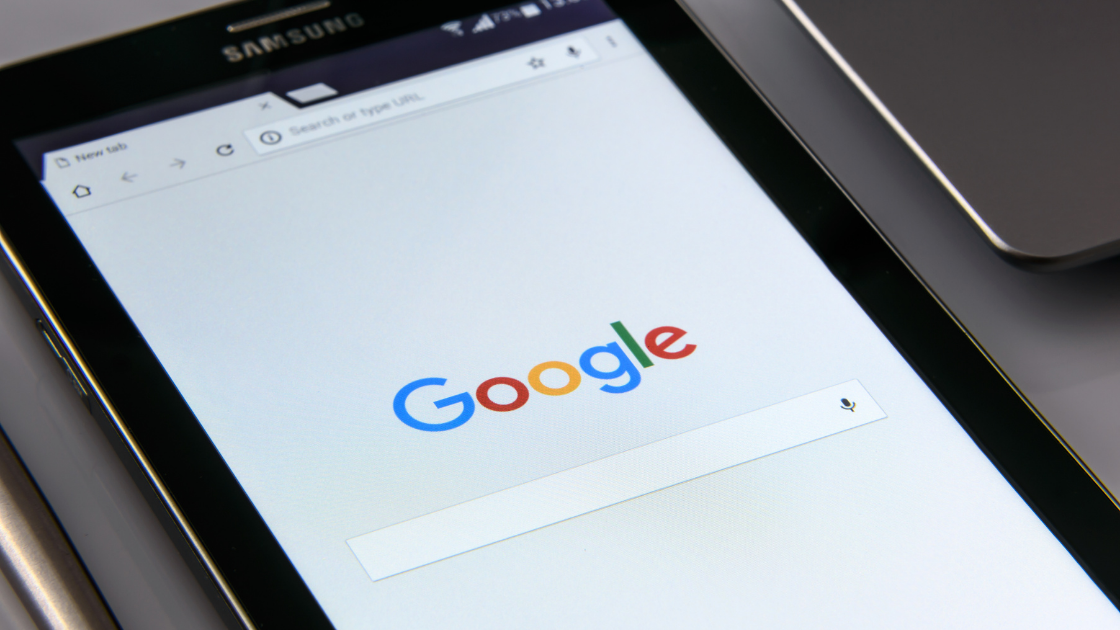 If you're trying to attract a local clientele, you need to focus on becoming more visible to the right people in local search listings. Optimizing your Google Business Profile (GBP) can help make this happen and can help you to convert searchers looking for a local business in your industry into paying customers.
Request Reviews
Consumers often scan online reviews before deciding who to do business with. There may be multiple businesses that offer services or products similar to yours, and many people look to reviews to find out whether the claims you make in your advertising are valid. GBP reviews can help to move you up in local listings.
Gathering positive reviews won't happen overnight, but once you have ten to 15 positive reviews, prospects may be more willing to trust you. Reach out to satisfied customers to encourage a review and ask them to provide detail. Photographs of customers using your product are great for building brand awareness.
Using review management platforms is a good way to organize reviews and respond to new reviews from email alerts. Examples of these platforms include ReviewPush, Pozative, and BirdEye.
Don't Use Spammy Tactics
Reviews only help your business if they're genuine. Don't try to cheat the system by paying people to leave reviews or automating content. Don't offer incentives to customers for leaving reviews, because if they mention this in their review, people who read the review may not take it seriously. Review management platforms are able to detect reviews that are spammy, and they may flag your site for not being trustworthy if you use them. If this happens, prospects get a popup warning them not to trust your website.
What About Bad Reviews?
Bad reviews won't happen often if you offer quality products or services, but people are quicker to leave reviews when they're dissatisfied than when they're happy. Always respond to negative reviews with an apology and a compassionate, sympathetic tone. This lets other customers know you care about your customers, that you want to treat them right and that you're interested in hearing where there's room for improvement.
Take Advantage of GBP's Tools
Google has some great tools to help you leverage GBP. Take advantage of their marketing kit which offers free social posts, videos, and posters. Posts can be customized to change the colors and style to match the needs of your business. Get creative and create graphics to share on social media platforms to attract attention to positive reviews. You can obtain new materials throughout the year to help you stand out with fresh new styles. Users can follow your business profile to be the first to hear about product updates, events, and new content.
Get started growing your local business with GBP. For expert help growing your business and your online presence, reach out to Softline Solutions. Whether you're looking for help with inbound marketing, social media marketing, or lead generation, you'll find experts who can help your business grow and thrive at Softline Solutions. Contact us today.