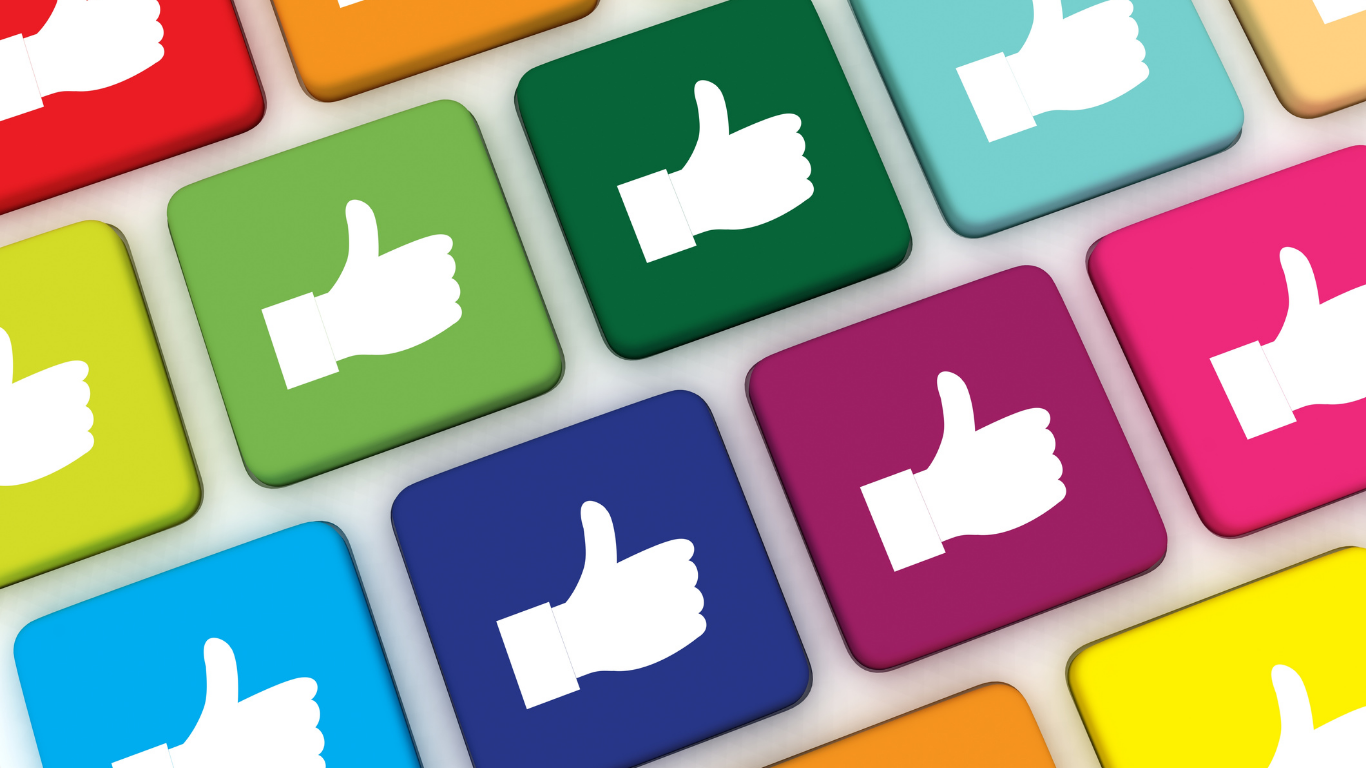 Creating a successful social media marketing campaign depends on catching the right people's attention on the right platform at the right time. There's a lot to think about if you want to get effective results including messaging, imagery, and tone. So, what does it take to create great content for any social media platform?
Create Content That's Interactive
Social media offers a great opportunity to interact with your audience, but to do that you have to create content that encourages interaction. Content that encourages engagement includes:
Quizzes

– People love to take quizzes that test their knowledge about a topic, especially if there's a prize to be won such as a gift card or a discount.

Polls

– Find out what's in the minds of your followers by taking polls and sharing results.

Contests

– Running a giveaway for everyone who participates in a discussion can increase brand awareness. An example is inviting people to come up with a caption for a picture.
You may also encourage interaction by having live interviews with people who run your company. Post questions that are asked frequently and provide the answers. Ask readers what they'd like to know next.
Short Videos
Videos continue to become more and more popular, especially among mobile users. A short video has a much better chance of being viewed than a longer video or a long post.  Short videos are a great way to capture attention and you don't have to hire a professional to create one. Take advantage of live video options on Facebook, TikTok, Instagram, and Twitter. 
Respond to Questions and Comments
Social media marketing works best when your followers know there's a real live person that can be reached. Answer questions whenever they're asked and respond to people who take the time to comment on your posts. Comment, like, and share content that's related to your brand. Provide solutions to their problems or concerns.
Post relatable content that shows the human side of the people behind the company. This could be a post about a typical day in the life of a team member, a video tour of the company, helpful tutorials, or a funny photo from inside the company. Use humor such as sharing a funny meme.
Stay on Top of Trends
When you stay on top of developing trends and share this information on social media, you begin to position yourself as an expert in your niche. People look to you to find out what's going on and what they should do in response to new developments.
Each platform has its own ways of drawing people in, which can help you generate leads and increase sales. The trick is using social media to be social rather than salesy. If you're not satisfied with the results you're getting on social media, reach out to Softline Solutions. Strategic social marketing is a powerful way to build your brand and your online presence. We've helped hundreds of companies improve their results and we'd here to help you too. Get in touch with Softline Solutions today.