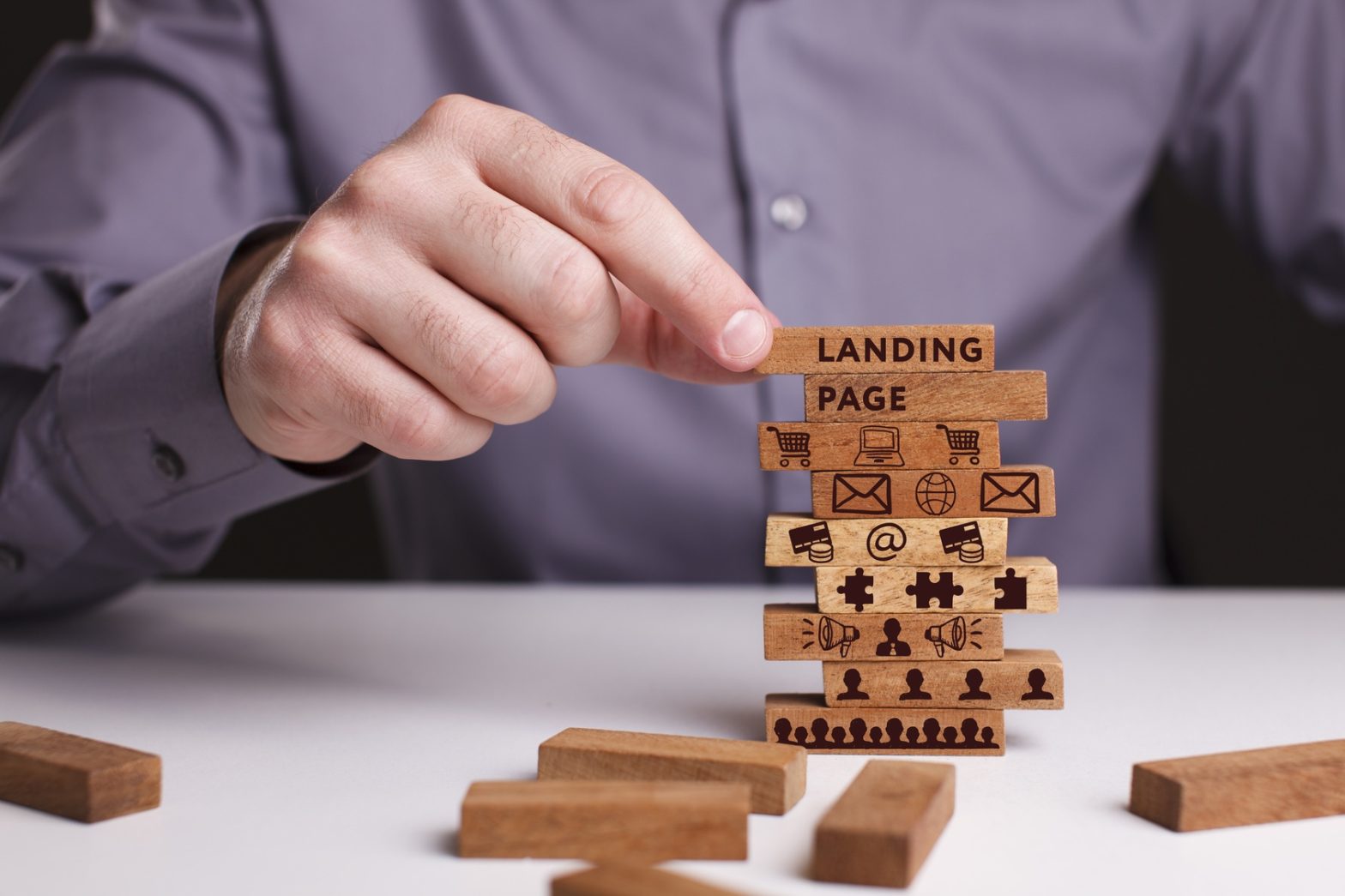 Small businesses often have limited marketing budgets and may also have limited time to devote to their marketing efforts. If you are in this category and you have found that investing in pay-per-click or email marketing has been leading to disappointing results the problem could be that essential ingredients are missing from your landing pages.
Landing pages are crucial to the success of your marketing campaigns but a poorly constructed landing page could be driving customers away rather than attracting them. Here are a few tips for building successful landing pages.
Evaluating Your Initial Web Presence
You may feel that having something is better than nothing so you may put up a landing page just to have an initial web presence. But if you aren't getting conversions from the traffic you are driving to this page it's time to consider what needs to be changed.
Start by looking for templates that allow you to drag and drop the most important information that your web visitors expect to find. This can allow you to create a landing page that looks professional without spending a large amount of time or money on it.
Is it Eye-Catching?
Whatever you put on your landing page both the design and the word choice on your page should be eye-catching. We live in a world of short attention spans and you only have a few seconds to capture a prospect's attention. Use royalty-free graphics that are interesting but not overpowering. Test your landing page to make sure it loads quickly on different types of devices.
What's the Call to Action?
Your landing page should clearly state what action you want your prospects to take. Invite prospects to download an ebook or request a free consultation. The clearer you are about your call to action along with what is in it for the prospect the more likely your landing pages will convert.
Capturing Information
For the success of your landing page and your business you need to have a web form for visitors to fill out that captures basic information including their name and email address. Before they give you information that allows you to follow up with them you need to offer something that is worth their while.
Once you have been able to capture this information on a higher percentage of visitors to your landing page you will begin to build relationships with them. You will be able to offer the type of information they want and eventually products or services that they are looking for.
Customize and Personalize
Improve your SEO rankings by using custom domains. The more personalized your site and your messages are the more likely you will be able to improve your conversion rate. The message of your landing page will be uniquely yours and more appealing to prospects.
Landing pages should be tweaked tested and improved continuously. The only way to be sure what works is to include these must-have ingredients and keep testing.
At Softline Solutions our experts can help you create and improve landing pages that generate leads and ultimately grow your online presence. Contact us today to find out how we can help.