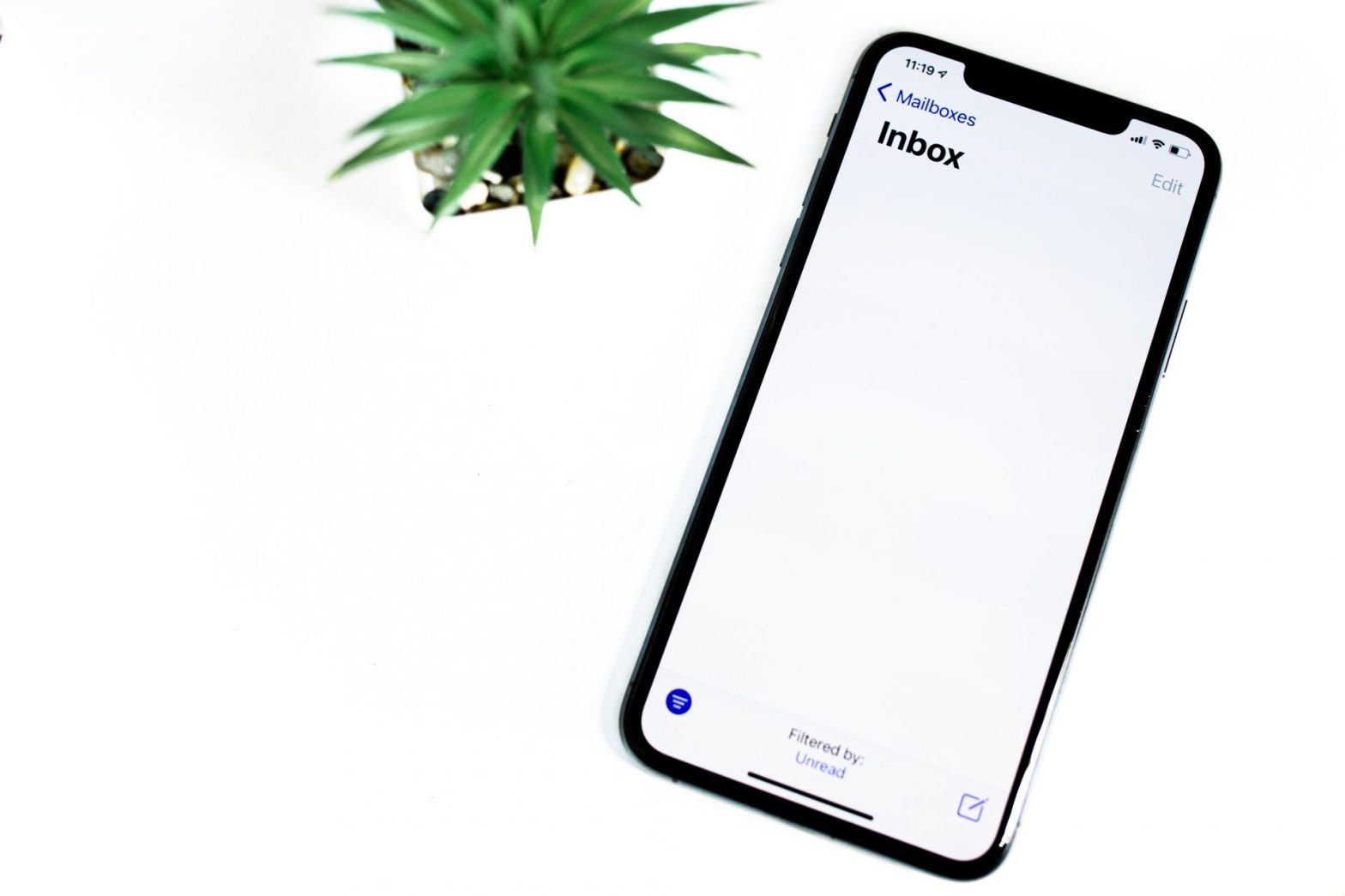 Apple's June 7th announcement on mail privacy protection is giving marketers a heads up that changes to the effectiveness of email marketing may be ahead. A "Mail Privacy Protection" tab is a new feature to be added within the mail app of iOS15 and iPadOS 15 as well as watchOS8 and macOS Monterey. It will be available later this year.
Apple's intention is to give users control over their own data, namely how much of their personal data is shared with senders of emails. The Mail Privacy Protection stops email senders from collecting information such as when a user opens an email by using invisible pixels. It masks the IP address so that activity can't be tracked across the web.
What Does This Mean for You?
Many of the devices that are used to open emails are Apple devices. Close to half of email opens were done with Apple products in 2020, and this number could be higher or lower for you depending on the makeup of your audience. After this change, as an email marketer, you'll probably notice that your email opens begin to look inflated. Since Apple users can choose to block information from you that you're currently using, the Apple mail open rate will appear to be close to 100%.
Metrics you'll no longer be able to depend on, at least from Apple users who choose to use Mail Privacy Protection include:
Device type
Location
Opens
Time of opens
IP address
Without this information, it will be harder to send targeted email messages or to rely on email-based A/B testing. There's no indication that this will impact clicks that you get since those are redirected through a domain and web browser rather than the email client.
Getting Ahead of the Update
Since the update won't take place till at least September, you have some time to get ahead of it. Focus on building trusted relationships with your customers. Consider doing surveys of your subscribers to try to find out what they'd like to see more of. Let your subscribers know about the upcoming change and that turning on this protection will lead to less relevant emails while also letting them know that their privacy is important to you.
It's a good idea to start tracking the device usage and email client your subscribers are currently using to learn how much impact these changes are likely to have. Start paying attention to other metrics instead of open rates, such as form submissions, clicks, and conversions. Also, pay attention to unsubscribe rates to see if something in your strategy may be causing people to lose interest. Watch for further updates from Apple.
Softline Solutions is Here to Help
Need experienced marketers to help you with your email marketing strategy? We've helped hundreds of customers succeed online using a wide variety of marketing strategies from lead generation to engagement and conversion. We'd like to help you meet your online potential. Get in touch with Softline Solutions today.