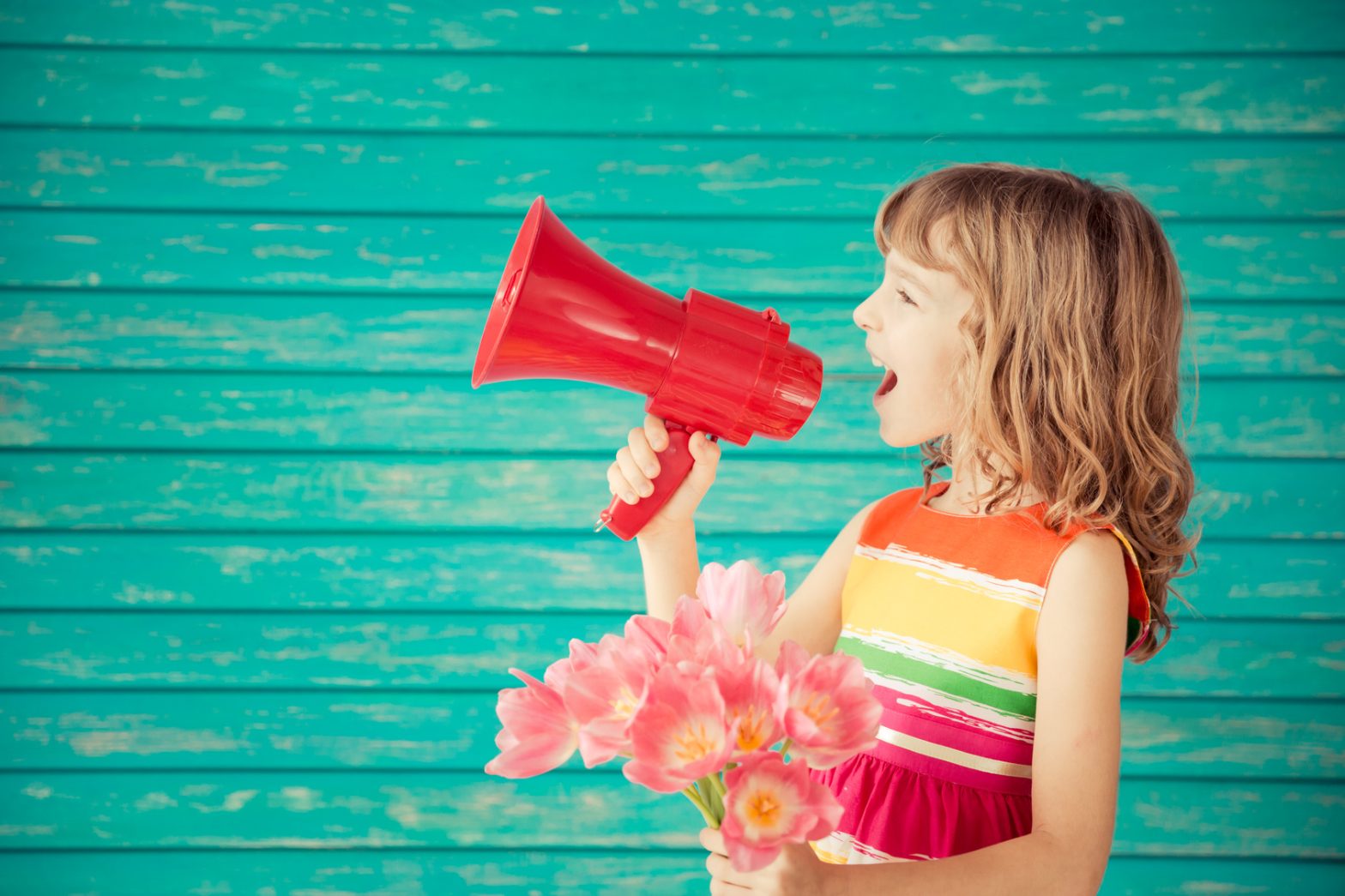 Make the most of this Mother's Day by not only sending flowers to your mom, but adjusting your upcoming ad campaign to enjoy a fantastic return on your investment. Keep the following tips in mind as you put the final tweaks on your Mother's Day landing pages and other campaign efforts that will keep current customers happy, and invite new clients to see why your brand is superior to the competition.
Find the Humor
Humorous, relatable ad campaigns make just as much of an impact as their drama-filled counterparts. Use the humor and fun that comes with being a mom to create engaging, click-worthy campaigns. Look to memes about motherhood for ideas and ask your team about their funniest mom stories if you need inspiration. The hashtag #momfail on Twitter also provides plenty of hysterical ideas.
Target "Different" Demographics at Different Times
Create campaigns that appeal to different segments of the population shopping for Mother's Day. Think husbands looking for beautiful gifts for their wives, children shopping for Mom for the first or 30th time, and friends browsing for their mom friends. Target these groups at different times based on available research, such as when 20-somethings are most likely to shop for their mothers using their mobile devices, and do not forget to add humor! Use landing pages where applicable, such as a page for a spa service or unique gift basket just for mom.
Keep Keywords in Mind
Do not forget to research keywords! Review keywords heavily associated with Mother's Day, such as Mother's Day cards, jewelry, flowers, chocolates, and last-minute gifts, as well as which words are used more frequently on Google than Bing, and vice versa. Tailor your keywords as necessary to increase the chances of your ad campaign hitting the right note at the opportune time.
Increase Buying Urgency on Landing Pages
Increase the urgency with which your target demographic(s) need to purchase their Mother's Day gifts in the weeks leading up to the mom-tastic holiday. Start two weeks before the big day, as this is considered the peak period for ad competition. Provide incentives on landing pages, such as special codes for 10 to 20 percent off Mother's Day purchases, or free gifts with purchase, and feel free to remarket when you deem it appropriate. Go for the last-minute gift avenue a few days before Mother's Day with shipping promises and other incentives. Make it clear your customers' Mother's Day gifts will get to Mom on time, in addition to throwing a few cool present ideas their way.
Keep these tips in mind and enjoy a fantastic Mother's Day this year! For help with your holiday marketing campaigns or any digital advertising needs, contact Softline Solutions today.