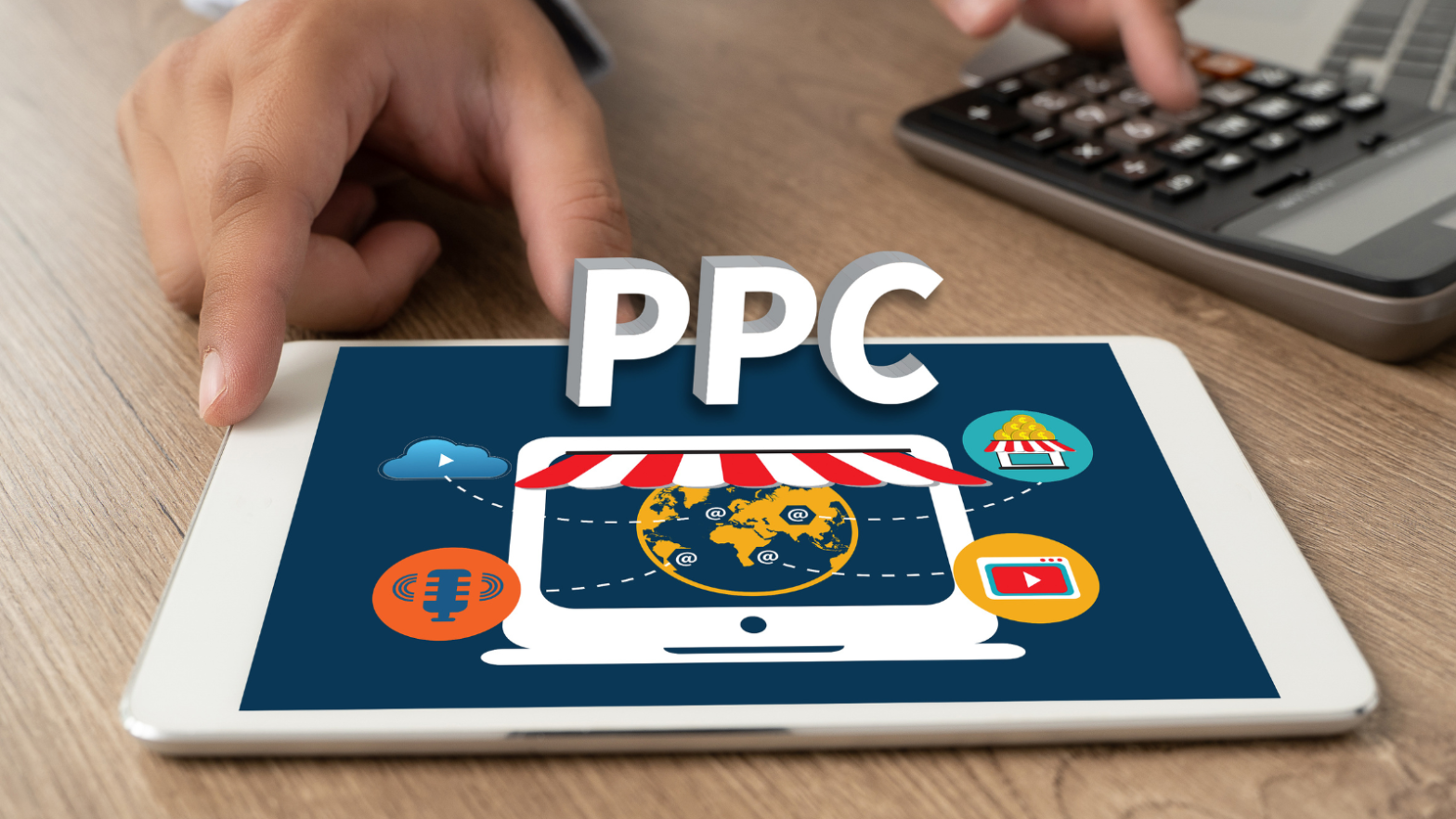 Pay-per-click (PPC) advertising is one of the most effective ways to promote your business online. Successful marketers can attain a return on investment (ROI) of 200 percent or $2 for every dollar spent when ads are effectively optimized. Are your PPC campaigns optimized as well as they could be?
Trends in Search Advertising
Most industries saw increases in click-through rates (CTR) from 2022 to 2023. Cost per click (CPC) and cost per lead (CPL) also increased for most industries, along with a downturn in conversion rate (CVR). The bottom line is that the trends show that search advertising is a bit more challenging than it was in 2022, but when done properly, it can still be worthwhile.
Improving Your Click-Through Rate
If your click-through rate hasn't been getting the results you were hoping for, how can you improve them? Consider how you can make your ad copy more interesting or intriguing. Emotional phrases and power words are a good place to start. Think about your target audience and what they're actually searching for. Are you addressing what's uppermost in their minds?
Lowering Your Cost Per Click and Cost Per Lead
Take a look at your Quality Score to get an idea of how well your ads are doing. If you need to work on lowering your cost per click and cost per lead, spend some time evaluating your bidding strategy. It may be time to consider bid strategies that leverage machine learning which can be a powerful way to improve bidding, targeting, and placement of ads. If your cost per lead is high but it's effectively bringing quality leads to your business, the cost may be worth it.
Are Your Ads Converting?
How often do clicks turn into conversions? Your conversion rate is a critical factor in determining the success of PPC campaigns but remember that some searchers are looking for quick information that's free and are not necessarily intending to convert. If your ads aren't converting leads into customers, you may need to make some changes in order to reach your target audience more effectively.
Look at your ad copy and your keywords. Is there room for improvement? Consider whether you're communicating a clear call to action and how easy it is to complete the desired action. Review your landing pages and makes sure they're optimized for mobile devices.
In the end, it's usually necessary to spend money to make money. If your business doesn't have more to spend, work on getting the best results you can from your campaigns but keep in mind that in most industries, you need a budget to invest in PPC to remain competitive. Copy needs to reach prospects at all levels of the sales funnel. Pay attention to tracking and reporting and focus on the metrics that are most in line with your main goals.
There's a learning curve to mastering PPC advertising. Need help with this? Reach out to the experts at Softline Solutions and find out how we can help you improve your results and optimize your online presence.