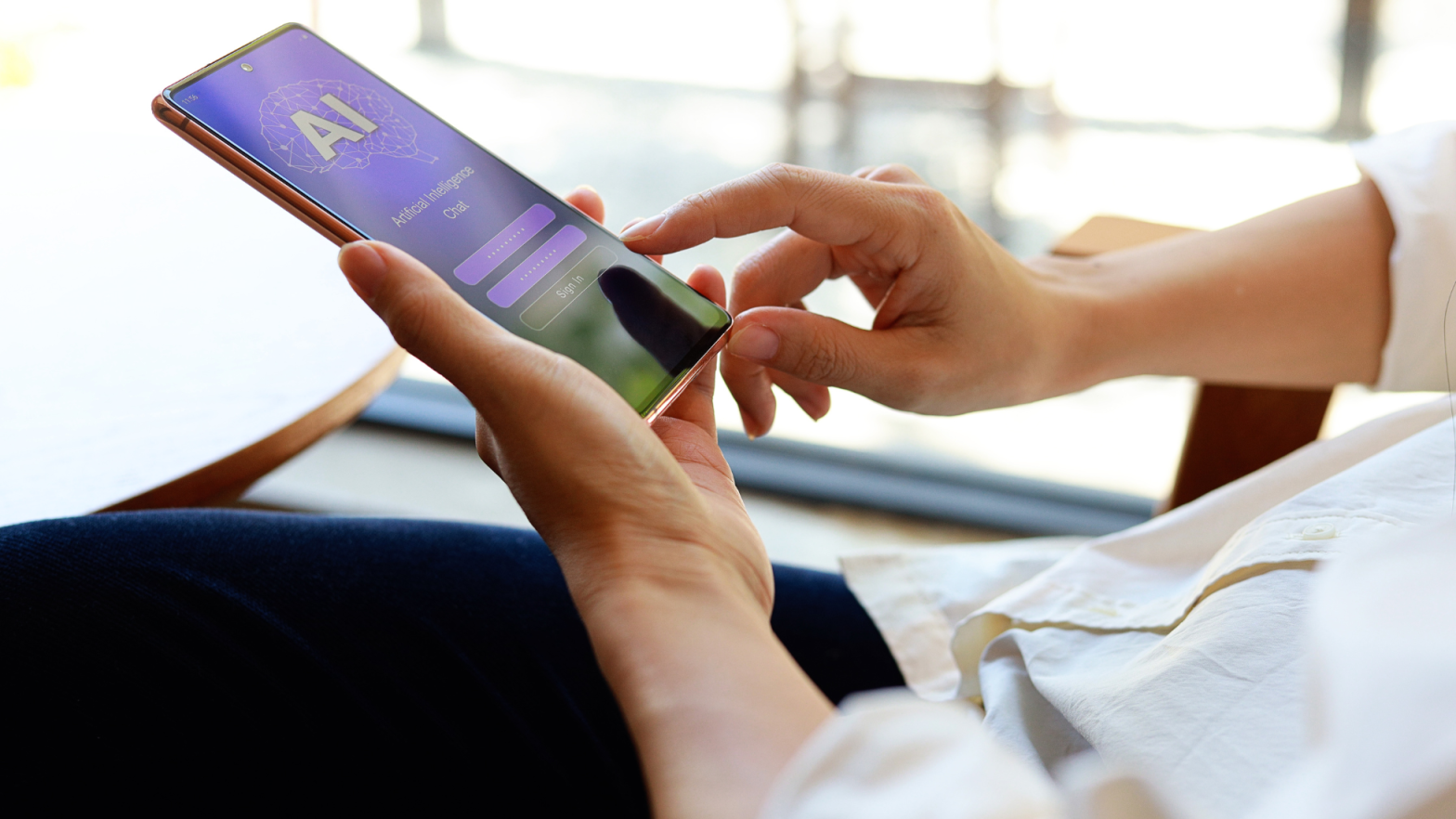 Generative technology is enabling new forms of expression and connection and many companies are starting to use AI in their digital marketing. Meta has announced that they are integrating generative AI into Instagram and Facebook, Meta's flagship platforms. At its annual Connect conference, Meta revealed that they're embarking on a groundbreaking journey with several new AI innovations being rolled out. They're committed to building responsibly with safety in mind.
Launch of AI-Generated Stickers
Meta is launching stickers generated by its new AI image generation model Emu and powered by Meta's large language model Llama 2. Using AI tools, users can enjoy almost unlimited creativity with the ability to translate text prompts into multiple stickers in a matter of seconds, which is a great way to communicate how they're feeling. This feature is being rolled out to select English-language users soon and will be available on Instagram, Messenger, WhatsApp and Facebook Stories.
Content Labels Via Generative AI
Generative AI is done by using tools that can create images, text and videos from descriptions. Meta wants to provide transparency to its users, and one way they're working to do this is by adding labels to Instagram that state that content was created by or modified by AI. Their aim is to use a trustworthy approach and involve users in the creative process.
Chatbots Powered by AI
Instagram is working on providing a user interface where chatbots are powered by AI. These chatbots are called AI Agents and can answer questions and provide advice by accessing real-time information through Bing. 
This technology goes way beyond just accessing information. Users can chat with as many as 30 different personalities, each with their own backstory, so they can choose the one they like the best. Some characters are voiced by celebrities helping users to feel like they're interacting with people who are familiar to them. Instagram is aiming for an experience that's increasingly engaging and fun. 
Seamless Editing
Using AI editing tools, users will have the ability to remove, restyle and replace elements within videos or photos almost effortlessly. A completely different background can be generated by a prompt or images can be reimagined by using text descriptions, and edits can be co-created with friends. These new features allow users to let their creativity loose as they transform their images. 
The power of generative technologies gives users tools that can help them be more productive and creative, which is a great way to enhance connections with others. At the same time, these technologies are young and are continuing to evolve and change. User experiences and feedback will help AI models continue to improve. Tools that are being rolled out at this time pave the way for even more exciting changes to the creative process still to come. 
Marketers are often challenged by the constant changes to social media marketing and other forms of digital marketing. The experts at Softline Solutions make it their business to stay on top of the latest trends and can help you grow your online presence and business.  Contact us today to find out more.