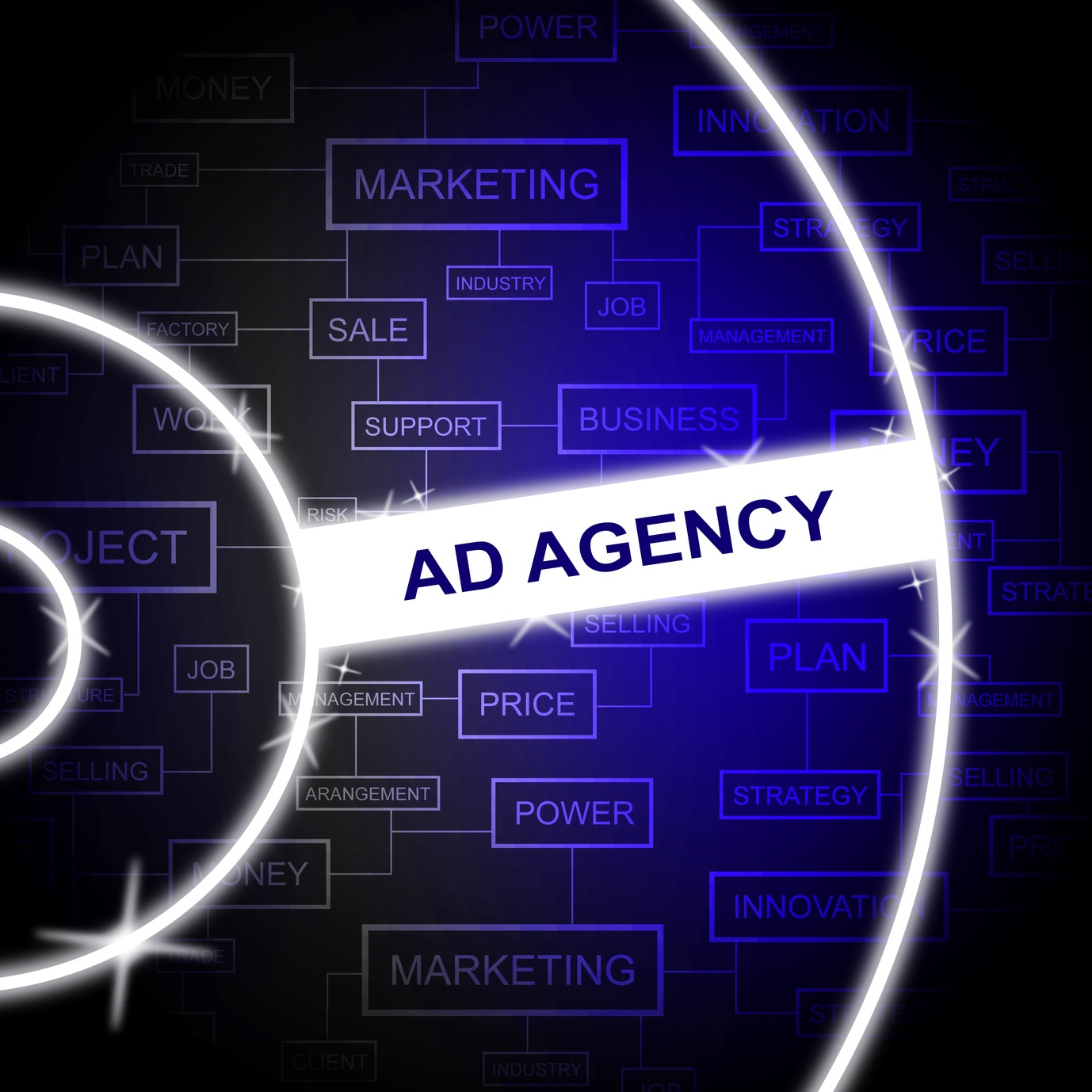 Plenty of advertising agencies promise the galaxy to potential clients making it important to remember that not all agencies are worth the time and effort. Help yourself find the ad agency of your business dreams by knowing what to look for and subsequently sidestepping a whole lot of headaches.
1. An Impressive Portfolio
Review the agency's portfolio first to gauge what kind of work they do and for whom. The potential company may have worked for clients within your industry or outside of it. Browse as much as you want to get a sense for the agency's creativity level and whether their work speaks to you in a way that encourages learning more. This also helps you when interviewing the agency as you already have examples and other information to pull from.
2. Serious Industry Knowledge
Narrow your choices down to advertising agencies with extensive knowledge of your specific industry. There is absolutely no point in continuing with ad agents who cannot immediately provide industry insights and tips on how you can optimize your current website social media pages etc. so your brand appeals to your target audience. Your chosen agency should function as your partner and always be ready with new ideas and strategies so you get more from your advertising efforts. Move on if the agencies in question cannot help you in these ways.
3. A Whole Lot of Experience
While plenty of startup ad agencies have much to offer it is generally best to go with the seasoned experts. Those who have been around for at least five years have proven track records and probably many happy clients. Experience also indicates client trust as customers obviously keep hiring the agency to do what they do best. Seasoned advertising agencies have likely used a variety of technologies seen many trends come and go and know what will work for your brand. Now that's a win-win-win.
4. Outstanding Communication Skills
Testimonials and reviews are great resources for determining an agency's communication skills. Reviewers often note whether the agency stayed on top of communications and subsequently provided the latest details concerning what they were doing for them. How the agency stays in contact with you during your initial meetings is another great way to determine what kinds of updates you can expect in the future. The best agencies are completely transparent in what they plan to do for you.
5. Confidence
Another important thing to look for in the right advertising agency is confidence. You want a team of experts secure in their abilities to get results yes? This doesn't mean making outlandish promises they can't keep it simply refers to the ability to get the job done right the first time. Confidence often comes from years of success in the business which is another reason to go for the agency with extensive experience.
Do your research and take your time when scouting for ad agencies so you find the one that becomes a great partner and resource for years to come. Softline Solutions is a leader in the digital marketing industry. Contact us today to find out why why we surpass industry standards.