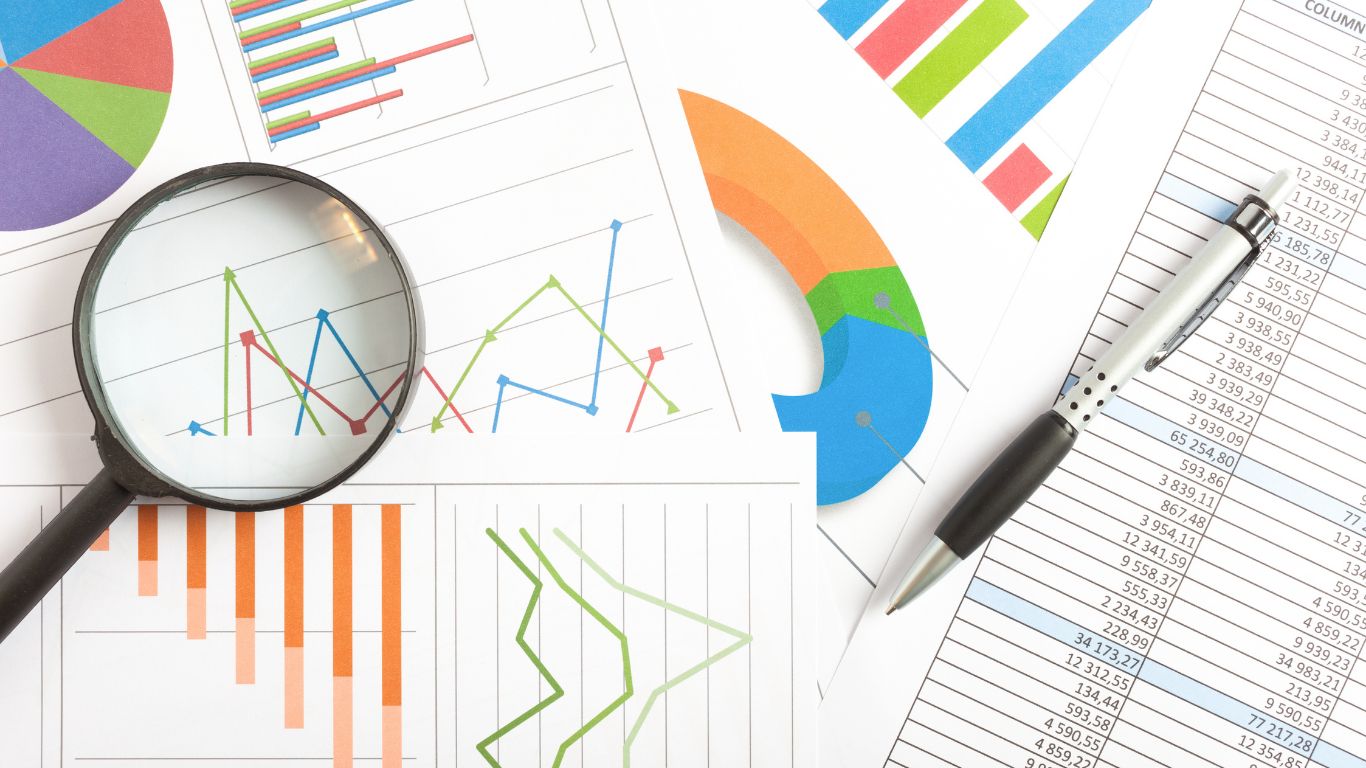 There are many aspects to successful search engine optimization, including on-page SEO, off-page SEO, and the quality of your web copy. The one thing that may be overlooked is technical SEO. Even with captivating content, your traffic and ranking won't be as good as they could be if you have unresolved technical issues. In a competitive digital environment, you can't afford to ignore checking the technical SEO on your website.
Why Technical SEO is Important
An example of a technical SEO issue is your site could be loading too slowly. If it is, not everyone will wait for it to load, and the more people click away, the more it impacts your bounce rate. Your site needs to be mobile-friendly, and if it's not, it can negatively impact SEO results. 
Your site needs to be easy to navigate, quick to load, and easy for search engines to crawl. If your technical SEO practices aren't in place, you may experience issues and end up with a disappointing ROI. Take the time to identify technical issues by checking your site's SEO health regularly.
Analyze Web Crawling
To analyze web crawling, look in the crawl stats area of Google Search Console. Audit the links on your website to find out how much priority is being given to each link. Review anchor text and where links are heading. Look at log files and crawl stats to see how Google sees the most important pages on your site and where it's driving traffic.
Check That Search Engines Are Rendering Pages Correctly
Your site content needs to be optimized for bots so it will be rendered correctly. Anything that requires a click is difficult for bots to get to, so your content has to be in formats that both crawlers and searchers can view. The information Google collects during rendering is used to rank the quality of your site content compared to other sites.
Review Indexing
The next thing to check is the indexing on your site's pages. This is a way for you to know which pages were chosen and which weren't. To do this, review the coverage report in Google Search Console. This lets you know which pages were indexed and what problems have been encountered. As your site grows, you should see an increasing number of pages successfully indexed. New content can take a few days to be indexed. Pages that have not been indexed have an error message that lets you know how to fix the problem.
Working with SEO Experts
If your site has problems with technical SEO, it's affecting your results. Whether you have broken links, a high bounce rate, problems with website navigation, or problems with making your site mobile-friendly, these technical SEO problems need to be addressed. Our SEO experts can identify what changes you may need to make to improve the ability of the search engines to crawl and index your site. This can help to drive more traffic to your site and improve conversions. Get in touch with Softline Solutions today.