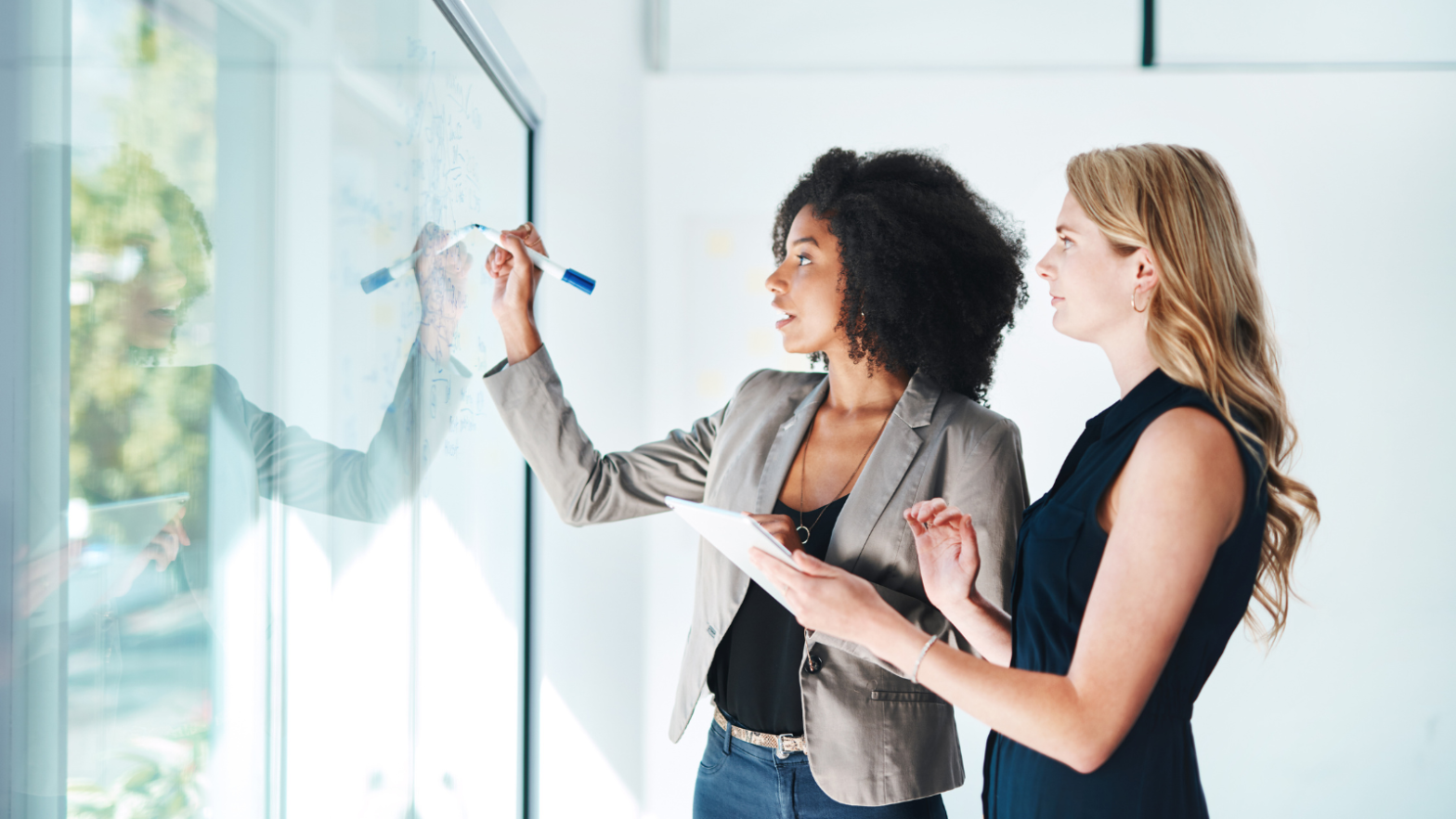 An important part of building your online presence is defining your brand voice. Your brand may be recognizable by your logo and design colors, but your audience should also be able to recognize your brand voice. Content posted on different social media platforms should have a consistent voice and tone as a way of growing brand awareness. A consistent voice helps your brand to stand out among competitors as an authoritative resource in your industry. So, how do you define and maintain your brand voice?
Review Your Content
Spend some time reviewing the content you've posted online on different platforms. This includes blog posts, social media posts, newsletters, videos, e-books, and web pages. Can you identify content that sounds too much like your competitors? Look for the content that best expresses what makes your company unique as well as content that is best aligned with your target audience. This is the brand voice you want to embody.
What's the Personality of Your Brand?
Brainstorm your brand voice possibilities with your content creators and marketing team. Discuss the themes that are expressed in the content that you've identified as the best examples of your brand voice. What characteristics are coming across? 
Think of your brand as a person and consider the personality you're projecting. Is your message passionate and enthusiastic or do you emphasize storytelling or authenticity? Are you speaking the language of the people in your target audience? If you're targeting a young audience, will your tone and word choice resonate with them? 
As you narrow down the personality you're trying to project, clearly communicate the brand voice you want to use with everyone who creates content. A good way to do this is by charting characteristics of your brand voice along with things content creators should do and things they shouldn't do. Review content that is written in the style you're looking for and discuss what makes it work with your content creators.
Your Evolving Brand Voice
When your prospects and customers are browsing or searching online, they're faced with constant chatter and noise from both brands and individuals. Taking the time to provide content that's consistent and recognizable can help you to stand out in the crowd. The goal is for customers to want to get to know and remain loyal to your brand.
Be sure to review your brand voice regularly. The voice of your brand will continue to evolve in response to new trends and goals as well as the type of engagement you're getting. Is there anything about your brand voice that isn't working well?  An evolving brand voice may also be affected by the approaches taken by your competitors. If you decide you want to take a new approach, communicate the desired changes clearly with your content creators because consistency is imperative.
Softline Solutions can help you create a brand voice that stays in the mind of your target audience. Get in touch with Softline Solutions today to find out how we can help you grow your online presence and your business.