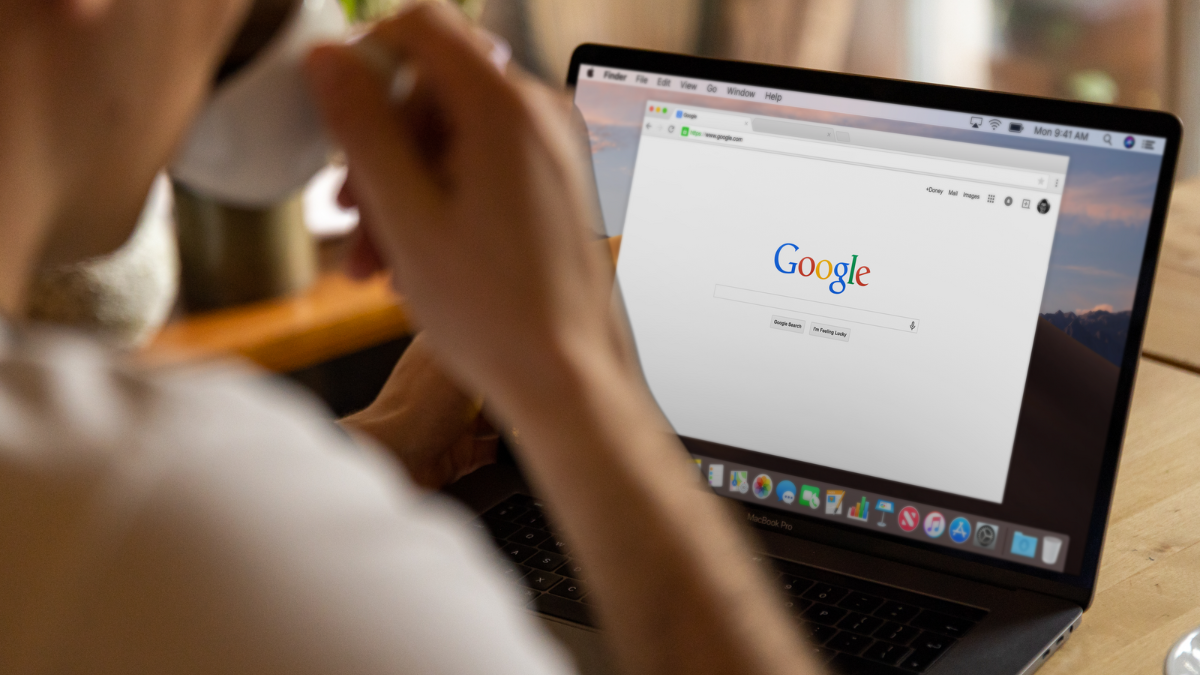 As of July 1, 2023, Google Universal Analytics (UA) will no longer track website traffic. UA is the latest thing Google has sunsetted in recent years. The newest version of Analytics is Google Analytics 4, also known as GA4. By now, you should have upgraded your website to GA4, but if you haven't done so, it's important to do that right away. You'll need this for comparisons of year-over-year numbers starting with July 2022 to July 2023. 
Google Tag Manager can be configured for GA4 and used to track visitors on a short-term basis. E-commerce clients need to take an additional step beyond upgrading to GA4, and that's to create a Purchase Event. This reports when someone completes an order and sends information on the order back to GA4. 
Setting Up Tracking on E-commerce Platforms
It's time to look into setting up Purchase Event tracking on the most popular website platforms. Once you take this step, check if you need to turn off the tag in Google Tag Manager. Here's what we know about some popular platforms:
BigCommerce appears to be the most forward-thinking e-commerce platform. It has native GA4 tracking of events such as when a prospect starts the checkout process and when the sale is completed.
Shopify has no built-in integration. Shopify indicates that this will be available in March 2023. Install the site tracking portion from Google Tag Manager for now until it's been built into this platform.
An extension appears to be needed to set Purchase Event tracking up in OpenCart. The cost of their extensions starts at around $30.
Adding the needed code in NetSuite seems to be straightforward. You'll need to add code in multiple places.
Instructions on installing the Purchase Event tracking on Miva Merchant are available in their developer docs. An app for this purpose is available in their app store.
The e-commerce plugin for WooCommerce offers a free extension to help you with Purchase Event tracking.
GA4 needs to be integrated into your website to set up the Purchase Event tracking in X-Cart. Once the integration is done, you can use the Google Analytics add-on to set up tracking.
The most complex e-commerce platform is Magento. The nature of the platform requires customizations. Setting this up yourself is an option, or use one of their extensions, which range from free to over $200.
We haven't yet been able to find information on how to set up GA4 tracking or GA4 e-commerce tracking in Yahoo Stores!/Turbify.
Getting Ready for GA4
If you haven't done so already, start familiarizing yourself with GA4 to get a better understanding of how it works. GA4 isn't a typical software upgrade, and in many ways, it's completely different from UA. The steps for implementation are a lot different than what you may be used to.
For many marketers, the change to GA4 results in a steep learning curve. Busy marketers can benefit from working with the digital marketing experts at Softline Solutions. Our experts stay on top of the latest changes in the world of digital marketing and e-commerce. Get in touch today and find out how we can help you realize your online potential.