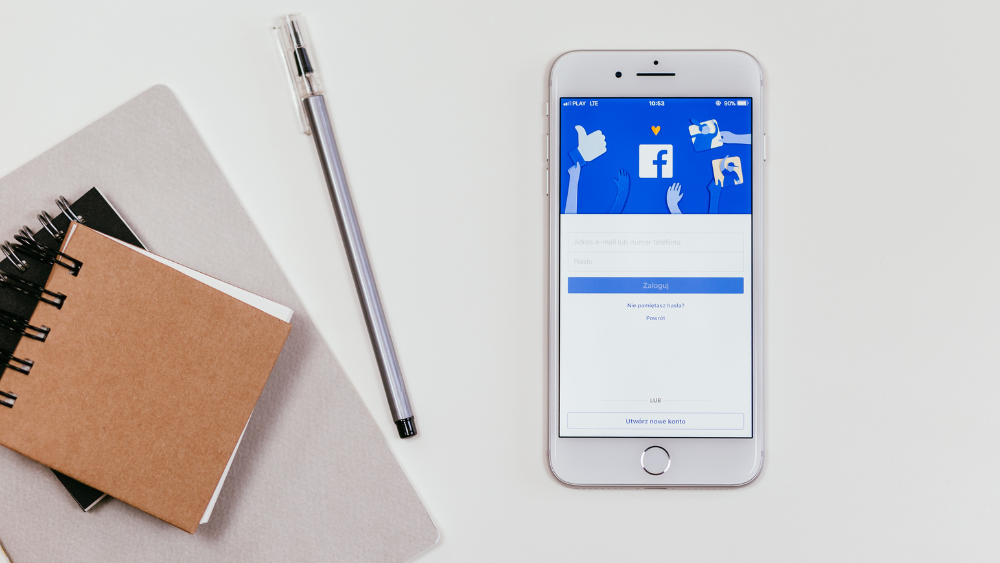 With over 2.7 billion users, Facebook offers a great opportunity to get your content in front of your target audience. The problem marketers face is how to make sure their posts don't get completely overlooked. The secret behind why some posts have plenty of engagement and go viral while others don't is in Facebook's algorithm that utilizes machine learning using multiple layers of models and rankings to predict the most meaningful content for users. This algorithm is always evolving.
How Does Facebook Rank and Distribute Content?
Facebook strives to be transparent about the information that's being used to rank content. They try to identify which posts are likely to lead to meaningful interactions between a user and their contacts. Over the last few years, they have been working on trying to reduce misinformation such as sensational health claims. Original sources are prioritized in response to user preference for credible and informative news stories. 
The algorithm aims to distribute content to users based on what they've responded to in the past. Facebook made changes to comply with the Apple iOS 14 update in 2020, which gave users the option to opt-in or out of data sharing.
More User Control
In 2021, Facebook gave users the ability to prioritize posts in their feed based on pages and friends that they include in their Favorites. Facebook provides detailed information on how machine learning predicted what users see in their feeds. Factors that go into these predictions include who and what the user follows and engages with. In 2022, users were given the ability to increase the ranking for a post by choosing "Show More" and to see fewer related posts by choosing "Show Less." 
Artificial intelligence is used to predict the most relevant content for a user. Facebook has become a user-centric model powered by AI that aims to provide relevant and welcome content to users.
Leveraging Facebook's Algorithm
Facebook's algorithm prioritizes what matters most to users, and content creators need to keep their content relevant for their core audience. Create content that's informative, interesting, and accurate, and pay attention to when your audience is most likely to engage. Your content needs to capture attention and tell stories in an exciting and authentic way.
Ideally, your content is compelling enough for readers to want to share it with others. Include original and compelling video content that captures your brand's voice. Aim to provoke conversation. Encourage readers to engage with your posts since engagement is an important ranking factor. This doesn't mean asking them to like, share, or comment. Directly asking for comments and shares is penalized in Facebook's algorithm. When people in your organization share the content of your brand with their own circle of friends, it can help to broaden your reach. 
Find Out What's Working
Use Facebook Insights to track your content's performance. Evaluate both your organic content and any paid ads you're running. The best way to analyze and improve the results you're getting from Facebook is by working with the social media experts at Softline Solutions. Get in touch today and find out how we can help you improve your online presence.