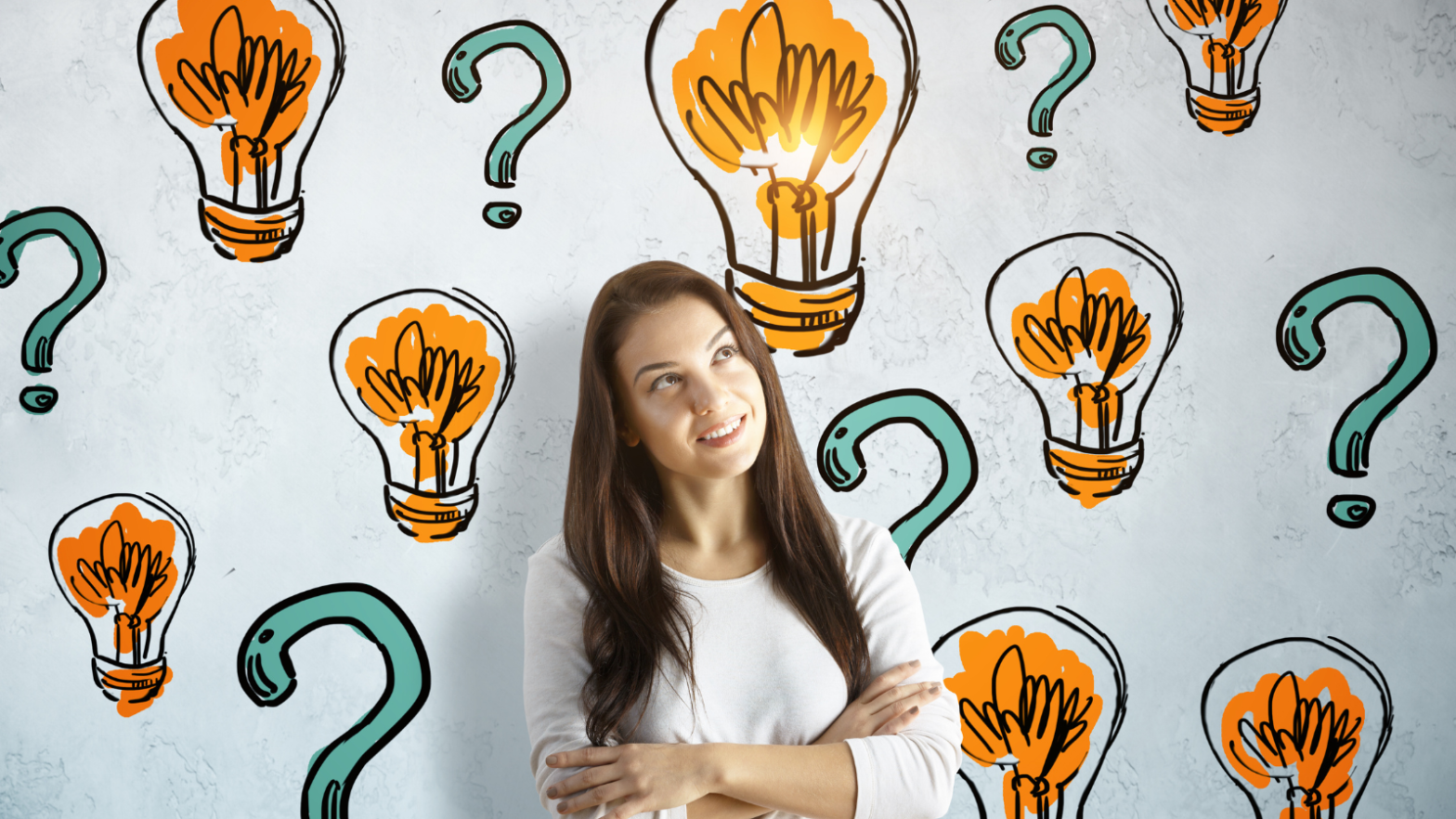 If your business is continually getting calls, emails, and direct messages asking the
same questions, it may be time to provide the answers to these questions on a
Frequently Asked Questions page. The questions you always hear may range from the
hours of your business to how to track an order, to your return policy to more in-depth
questions about products or services.
Why Create an FAQ Page?
An FAQ page isn't just about trying to avoid being asked the same questions
repeatedly, although that undoubtedly frees up your customer service staff to focus on
questions that may need more research or in-depth explanations. By posting the
answers to the questions your customers and prospects are probably asking, you're
letting them know you're interested in providing clear communication about your
business. When your website has an FAQ, it can have SEO benefits such as helping
your business rank for long-tail keywords related to your business.
Decide What to Include
One good place to see what people want to know is by looking at the "People also ask"
section on Google when searching for your industry. Brainstorm questions customers
often ask and use data from your customer service team and sales team to help identify
the most commonly asked questions. If you have call center software, it can help to
identify what people are frequently asking.
Look at the websites of other brands in your industry and see if they have an FAQ page.
If they do, consider whether any of the questions they've answered weren't included
when you brainstormed possible questions with your team. Don't forget to use long-tail
keywords related to your location.
How Long Should an FAQ Page Be?
The number of questions on an FAQ page depends on how complex your business is. A
small business with limited inventory doesn't need to provide answers to dozens of
questions, but a large company with many divisions might want to consider answering
many different questions. Even if your company is large, keep in mind you don't have to
answer every conceivable question. The focus should be only on the questions that are
being asked repeatedly.
Setting Up Your FAQ Page
Do keyword research and incorporate keywords and the name of your brand into your
questions. The questions your staff hears most often should appear near the top of the
page. If you have a large business with multiple questions, site visitors will get lost if the
list isn't subdivided into some logical categories. A good way to clearly divide these
categories is by using icons so website visitors can easily see the category that applies
to what they want to know.
The most effective FAQ pages provide thoughtful answers to the questions most likely
to be asked by your customers or prospects. The design of the page keeps the user
experience in mind and satisfies website visitors and search engines while saving time
for company staff and for customers.
Reach out to Softline Solutions if you need help with your FAQ page or any other part of
your digital marketing strategy. We want to help you help your business grow and thrive.