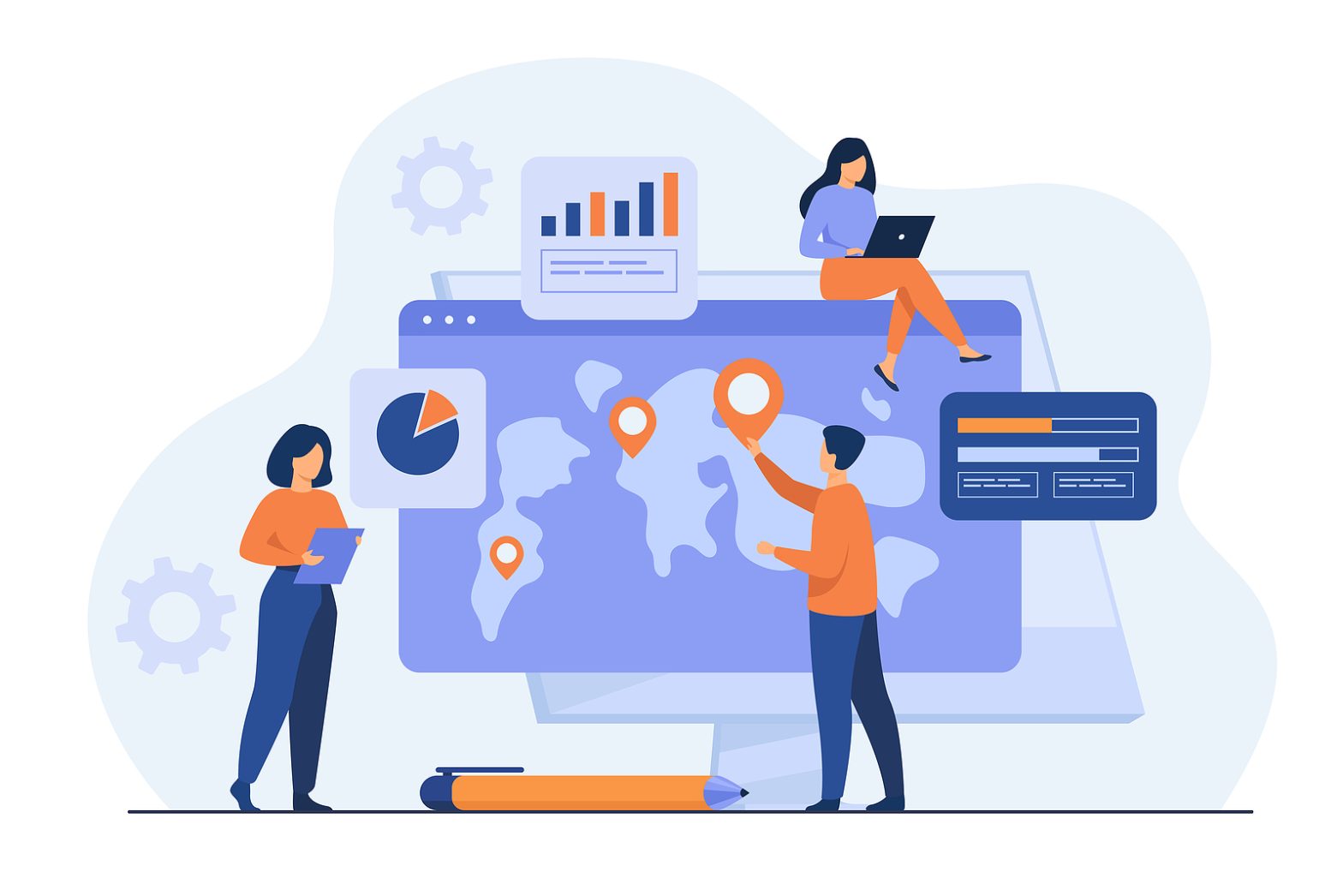 Pay-per-click advertising (PPC) can be a powerful way to promote your business, but it's important to watch out for wasteful ad spend. One thing you may not be aware of is that Google recently implemented country-specific surcharges, which impact ads that are served in specific countries. If you advertise in several countries, you may be levied surcharges that may apply in a particular country.
What Countries are Affected by Surcharges?
Regulatory operating costs are added on top of your advertising budget when ads are served in specific countries. This surcharge ranges from 2% to 5% on top of the ad spend. Currently, the countries affected include:
United Kingdom

Turkey

Austria

France 

Spain
These costs represent the cost of doing business in these specific countries. These regulatory fees are called DST fees, and they may be subject to taxes that apply in a particular country such as sales tax. If these surcharges affect you, they can be seen in your monthly statement as a separate line item or in the Transactions section of your Google Ads account.
Changes to Location Reporting
It's possible to explicitly exclude specific countries from your target setting. Not long ago, it was easy to look in the Location tab of Google Ads and quickly see where traffic was coming from. This was based on the user location report, and it made excluding specific countries a simple process.
The user location report has disappeared from the Location tab and has been removed from the Predefined Reports section, which means if you want this information, you'll need to create a custom report. In the Basic Campaign report, remove the Campaign and the Campaign State and Type attributes. Add Country/Territory (user location) in the row section to give you the information you need on user location.
Where are Your Ads Being Shown?
The default location targeting option is "Presence or interest" which targets people who are in or might be interested in your targeted location. This allows Google to show your ad to people in other countries that you may not intend to do business with.
With this option selected, even if you aren't specifically targeting these countries, Google may show your ad if Google determines there's interest. This means your ad can be shown to people in one of the countries affected by surcharges, and you'll end up being charged a surcharge on those clicks.
We recommend changing your location targeting option to "Presence" rather than "Presence or interest". Presence refers to people who are in or regularly in your targeted locations. Exclude any areas where you don't want your ads to show.
Need PPC Guidance from Experts?
Mastering PPC can be complex and includes finding ways to avoid wasteful ad spend. Make sure you're advertising dollars are being spent in a way that leads to the best possible ROI. Instead of wasting money with a lot of trial and error, get expert guidance from the team at Softline Solutions. 
Softline Solutions specializes in helping businesses increase profits by using a strategic approach that's budget-friendly. Contact us today and find out how we can help you succeed online.