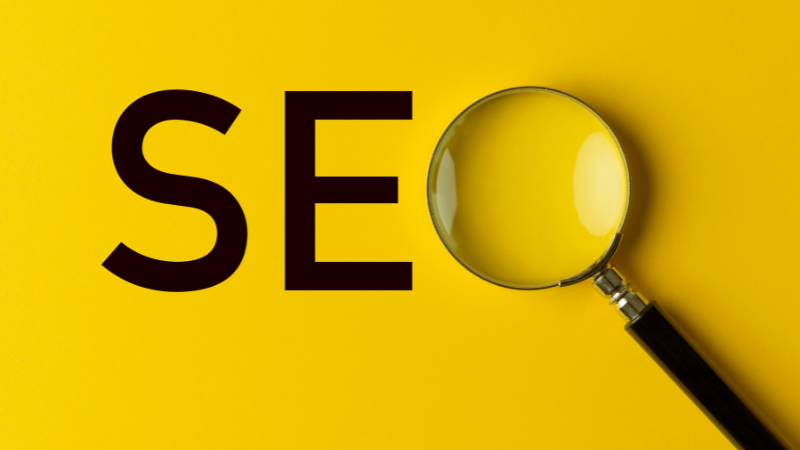 Quality content is an important part of attaining success in SEO, but it's not the only thing you need to think about. Great content may never be seen if search engines can't crawl and index your pages. Unresolved technical issues on your website can make it difficult for you to get the results you want no matter how great your content is.  Checking the SEO health of your website has to include periodically making sure that there are not any technical issues that could affect your bottom line.  
Link Crawling
Google Search Console is an important tool for analyzing SEO performance. Review crawl stats in Google Search Console to see where Google is spending time. Take the time to analyze your website crawling, since crawling is driven by links, and links determine which pages are most important.
Audit your links to see the priority your website is giving to different links. This procedure isn't about backlinks, which are the links coming into your site. You need to review where your links are going and what anchor text is being used. 
Check That Pages Are Being Rendered Correctly
Your site has to be optimized not only for readers but also for Google bots, also known as spiders. Bots crawl your website to build a digital picture of your website. When content isn't optimized for bots, you're creating roadblocks that may make your SEO efforts less effective. 
Look for problems such as content that's hidden behind a click and pages that load too slowly. If user engagement is required, such as a click being required to access content, it may be difficult for bots to get there. 
Review Indexed Pages
To find out which pages have been indexed and when they were last crawled, spend some time reviewing index stats in Google Search Console. This information can give you a clearer picture of the health of your website. Using the Index Coverage Report, review pages that were indexed and pages that were excluded. Pages that were excluded include 404 errors and redirects. The information provided by the Index Coverage Report is insightful. Analyze information on URLs that weren't indexed and how to improve page experience.
Working to Improve SEO Results
If you're hoping to rank well in search engines, besides having quality content, your site needs to be crawlable as well as secure and fast loading. Google wants to know that those who discover your page through a web search have a quality page experience. A positive user experience includes high performance on mobile devices. 
To take control of your website, you need to be able to identify technical issues affecting your SEO results. Working with experts in the field of SEO is the best way to understand what steps need to be taken to help your site be found by search engines. 
If you're looking to increase traffic, brand awareness, and conversions, the SEO team at Softline Solutions can help. Contact us today to find out how we can help you reach your online potential.