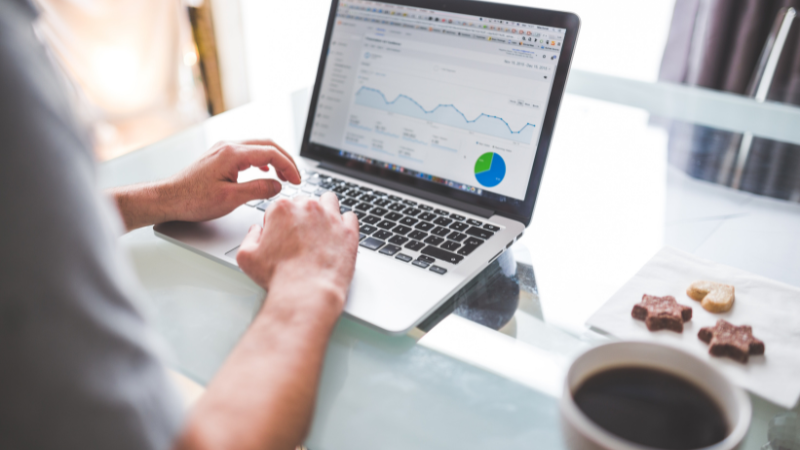 If you're an SEO professional, the concept of E-A-T isn't new to you. E-A-T was introduced by Google several years ago, and it stands for Expertise, Authoritativeness, and Trustworthiness. The idea behind this concept is that content should be helpful to users and provided by authorities with proven expertise. 
E-A-T is a guideline that's considered a factor in determining which content is considered high quality, and applying this concept to your content may help to improve ranking factors. It's also possible that a lack of E-A-T may negatively affect a website.
Factors to Consider When Auditing E-A-T
How do you determine whether your website is following E-A-T? Under E-A-T guidelines, high-quality content should provide helpful information that's updated regularly. Content created by a writer with a high level of expertise is preferred, and it should be posted on an authoritative site. There are several factors to consider when auditing E-A-T, such as:
Offsite reputation

– This includes coverage about the company anywhere online that isn't owned by your business such as forums, third-party review sites, and groups on social media. The company should be engaging with people who post reviews online.

Onsite reputation

– Demonstrating your reputation on your website includes posting testimonials and providing information about your company on an about page such as how long the company has been in business. Your website should clearly state who the site owner is and provide information on why you should be considered a trustworthy source of information.

Content

– Content should be accurate, frequently updated, and should have a clear purpose that offers a benefit to readers. Resources used should be cited and linked to official sources. Avoid clickbait or titles that overpromise and underdeliver. Pages that misinform or cause harm may receive a lower ranking. Content should be readable and free of typos.

Ads

– Poor quality ads such as ads that are disguised as content are a sign of a site that's not trustworthy. Popup ads that are obtrusive or hard to close should be avoided. 

Awards and Qualifications

– Consider whether the business has won any awards and what qualifications writers have. Any accreditations the business has should be mentioned on your website.
Compliance and safety are also factors to consider. Policies should be clearly displayed on your website, such as your privacy policy, return policy, and shipping information. To demonstrate credibility, content writers should have a bio with links to other places the author has contributed. This helps to let Google know who you are and whether you're a legitimate resource for information. 
Improving SEO Rankings
E-A-T isn't considered a major ranking factor, but it's one of many things to look at improving if you're hoping to get better rankings. Working to improve SEO can help improve free website traffic and build brand awareness. The SEO team at Softline Solutions is Google certified and can help you develop strategies that adhere to Google's guidelines. We want to help you grow your online presence. Get in touch with Softline Solutions today.