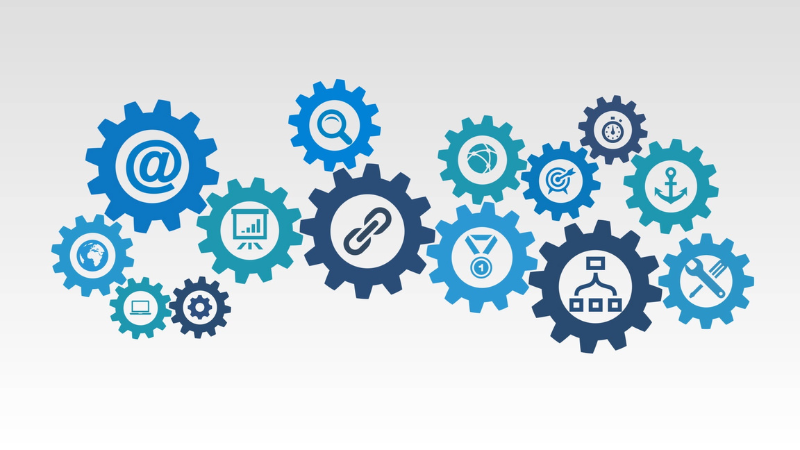 Search engines are continuing to evolve and become more sophisticated about understanding language as a way to recognize search intent and provide better results to searchers. To keep up with this evolution, it's time for a semantic approach to content. Entities with the strongest relationships to queries must be included in the content for best results. In other words, to obtain better search engine results, relationships and entities need to be explored and included in your overall SEO strategy.
How Google is Learning to Better Understand Language
Google uses Natural Language Processing (NLP) to understand speech and text. NLP is a branch of AI that's being used to better understand search queries by interpreting the true meaning behind the words that are used. According to Google, an entity is something that's unique, distinguishable, and well-defined. 
Entities and the relationships between them are used by Google to understand the context. When writing content, it's important to consider not only keywords but also what entities are related to the topic. There are a variety of tools that can help you find entities related to your keywords, such as SEMRush, SurferSEO, and InLinks.
Maximizing Relationships Between Topics and Content
Each piece of content you write is related to other pieces of content. The relationship between them can be maximized by using a topic cluster strategy. When you use this strategy, a page that covers a central topic is linked to other pages that provide in-depth information related to the main topic. This makes it easier for website visitors to navigate to related information. 
Related topics benefit from having a pillar page that ties them all together using anchor text as an internal linking strategy. Well-executed pillar pages help to demonstrate your knowledge of the main topic and other related topics and it keeps viewers exploring your site rather than trying to search for a new source of information.
For a brand new website, consider the high-level topics that need to be covered. For a service-based business, this may mean answering questions about your industry and service area, while for an eCommerce site, it means focusing on anything related to your main product. Make sure that every page relates to other pages on your site.
Publishing high-quality content related to your niche and interlinking related topics helps to establish you as an authority in your field. When your rankings improve for clusters of related keywords, it will get easier to rank for other topics that are related.
Improving SEO Results
When you keep semantics in mind, you improve your ability to recognize relationships between topics, keywords, and pages. Leveraging these relationships can improve your SEO results. 
If you're not getting the results from SEO that you want, consider what strategies need to change. At Softline Solutions, the SEO team has expertise in Google guidelines. They can work with you starting by analyzing your site and continuing through keyword discovery to help you obtain better search engine rankings. Reach out to Softline Solutions today to learn more.