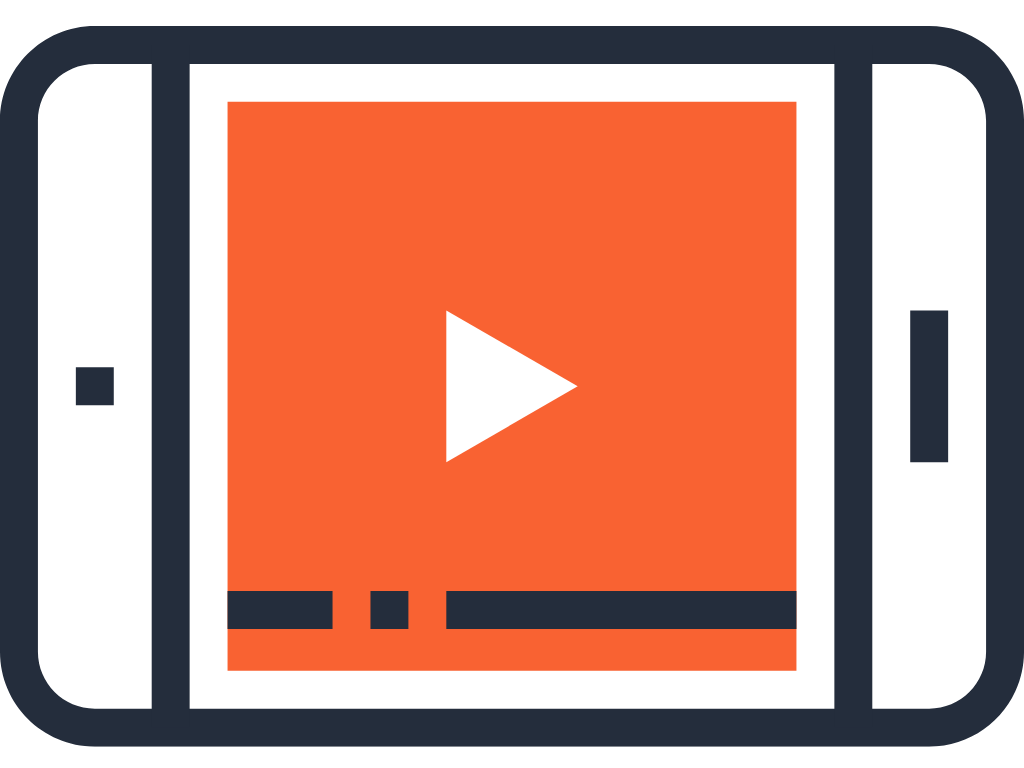 Consumers are spending more and more time streaming on social apps. As of June 2021, the amount of time spent streaming on TikTok is now greater than the time people spend on YouTube, according to analytics firm App Annie. In the United States, time spent watching videos on TikTok is just slightly more than time spent on YouTube. In the UK, there's a much wider gap in TikTok's favor. The report was based on data from Android users. 
Since the data only includes those who view videos on Android phones, it may not be a true representative of all mobile users. While TikTok has experienced meteoric growth, YouTube still has more users overall.
Why is TikTok Growing in Popularity?
TikTok has only been around since 2018. It's been banned in some countries, and there was a threat of it being banned in the U.S. in 2020. It was the most downloaded app in 2020 and it's an app that's driven by creators.
The pandemic has caused overall screen time to grow, and TikTok's ability to livestream on the app is part of their appeal. Livestreaming is promoting growth in social apps and is also stimulating money spent on creators. Video creators are often able to gain a large following to grow their personal brand, and video content is available in just about any niche.
TikTok Versus YouTube for Marketers
Video sharing sites present a great opportunity to demonstrate your expertise and stimulate the growth of your business. Which platform is a better choice for marketers? That depends on a variety of factors including the type of business you have and the demographics of the audience you're trying to attract.
TikTok's platform is built around the creation and sharing of short videos, which makes it easier to create videos for this platform than YouTube. TikTok is especially popular among younger users, and if you're marketing to mostly millennials and Generation Z, the platform is very popular among these users. It can be easy to grow a large following when you incorporate trends and participate in challenges. However, if you have a B2B company, this may not be the platform for you.
YouTube has proven its longevity and has been the main video-sharing platform for at least a decade. You can record longer videos on YouTube which allows you to tell your story in detail and can help you reach a more targeted audience. This platform reaches people of all ages and can work for both B2B and B2C companies.
Working with Experts on Social Media Marketing
Video marketing is a great way to grow brand awareness and stimulate engagement with your audience. Whether you choose to focus your video marketing on TikTok or YouTube, video marketing can help you connect with your audience on an emotional level as you build trust and likability.
Use a strategic approach when building your audience on social media. The expert marketing team at Softline Solutions can help you determine which are the best platforms to focus on to meet your goals and grow your online presence. Get in touch with us today.