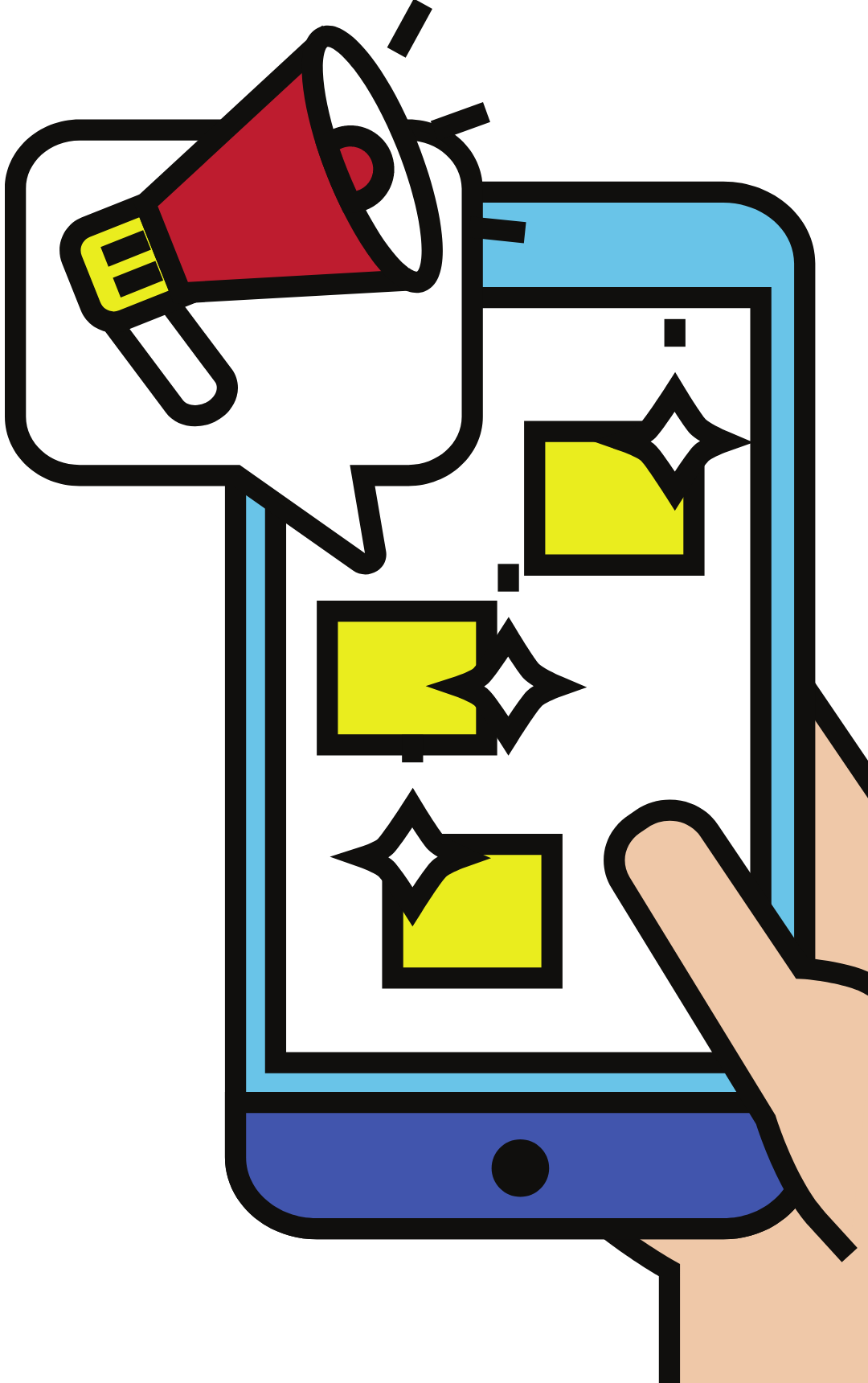 The right marketing agency can lift your business to the next level, but it's not always easy to decide who to hire. You're likely to hear plenty of claims from different firms, but what you're looking for is a marketing agency that fits well with your business and understands your vision. Here are a few questions to ask yourself or potential marketing firms before choosing one:
What's Their Reputation?
Don't just listen to the sales pitch or promises of a marketing firm. Before you even pick up the phone to talk to them, do some research on the agency. Does their website display testimonials, case studies, or both? Take the time to read through them and get an idea about the strategies they've used with other businesses and the results they've gotten. Read online reviews and look them up through the Better Business Bureau.
Do They Specialize?
Some marketing firms offer an array of services such as organic search, pay-per-click marketing, social media marketing, content marketing, and website development. Others may offer just one or two services or focus on promoting just one industry such as automotive or medical. Look at some of the companies they've worked with to see if they are similar in size or industry to your business. 
Who Will You Be Working With?
When you hire a marketing agency, you're trusting them to be part of your team and you'll be building a relationship. Find out exactly who you'll be working with and consider how comfortable you are communicating with them. Once you've hired them, you'll be collaborating for several months to a year or more. Who are the points of contact? 
Listen to your gut. Do you feel that they're listening to your questions or concerns? What about personality? Are you more comfortable with marketers who joke a lot, or those who are serious and analytical?
How Frequently Will You Communicate?
You'll need to clearly agree upfront on how communication is going to happen. Will you have weekly meetings in person, over the phone, or communicate primarily through email? Do you expect to be involved at each step, or do you prefer a hands-off approach? Even if you prefer to disentangle yourself from what goes on each day, remember that regular communication is key to getting the deliverables you're looking for.
What Will it Cost You?
Make sure you understand exactly what you're agreeing to and how payment is determined. How much do you have to pay to get started and how are payments structured after that? What happens if orders change during the month? Get the financial arrangement clearly spelled out so there are no billing surprises. Know your budget and your expectations and find out the cancellation policy if you're dissatisfied.
Building a Better Online Presence
An experienced marketing agency can save you time and get better results than you could on your own. Softline Solution loves to help businesses grow and thrive. Let us help you grow your business and your online presence. Get in touch with us today.