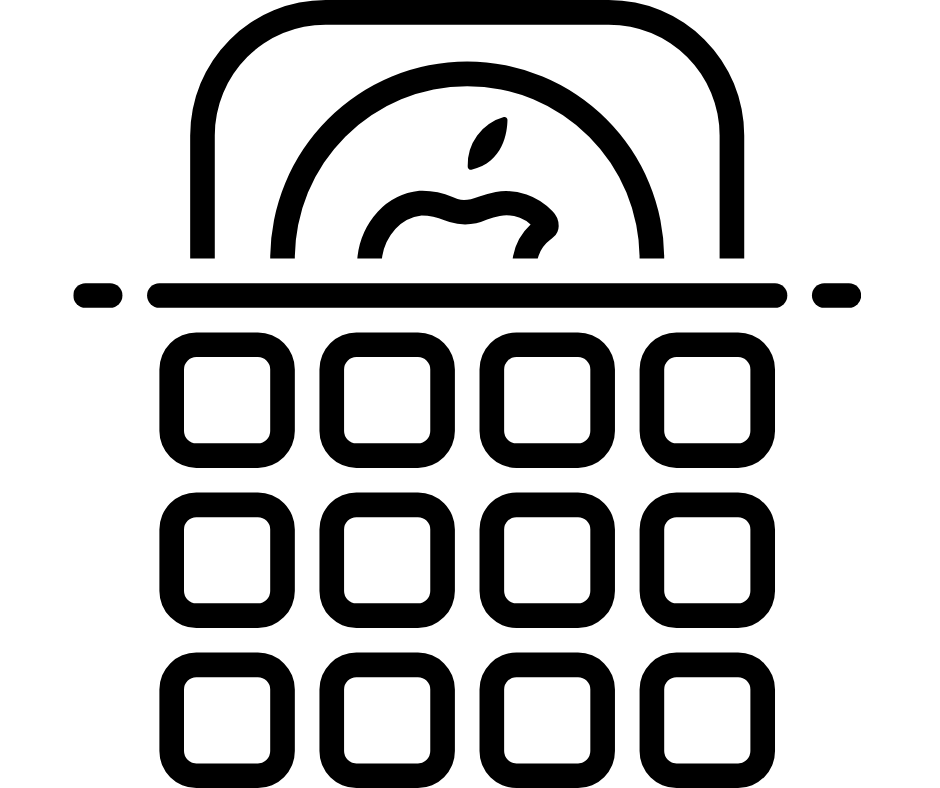 In January 2021, the iOS14 update was officially launched. This update gives users the ability to opt-out of data tracking. Advertisers on social media platforms are being impacted by this update since visibility into the online activity of users is now limited. Many marketers report that performance data including remarketing and conversion tracking have been most dramatically affected. So, what's the solution for how your ads can lead to better results?
Use Your Creative Skills
Even though iOS14 has reduced visibility into activity for users who have opted out, there are actions you can take to capture the interest of your audience. It's time to sharpen your creative skills and look at what you can change to make new and innovative ads. Changes such as brightly colored graphics, trending themes, and videos can help to boost your performance. Instead of focusing on the uncertainties surrounding iOS14, focus on being more creative.
Strive for Frequent Updates
Frequently updated content and ad creative is a path to keeping interest. Even if you have an ad that's doing well for several weeks and increasing sales, your marketing team should plan to have new material ready within four to six weeks. Being prepared with new content, new graphics and new ads is a way to keep showing prospects something different, which can help to keep them interested and engaged. You can never get too creative or have too much fresh material.
Keep Trying New Things
If you or other members of your team have a new idea that's way out of the box of what you've been doing up until now, don't be afraid to test it. There's no way to know what will win over prospects until you put your ideas in front of them. Have an open mind about things that haven't been tried before, such as gifs, videos, or user-generated content.
Match Ad Creative with Each Platform
Each platform has its own creative best practices, which include image and video dimensions. Use original images or high-quality stock photos. Make sure your image sizes are right to avoid image distortion or stretching. Incorrect sizing could mean some of your message is cut off and never seen by viewers, so take the time to optimize creative to fit into the placement dimensions of each platform.
Are You Struggling with Your Ad Creative Since iOS14?
Many marketers are finding that their ad performance on Facebook and Instagram is down since iOS14, particularly in targeting, reporting, and optimization. You may have found that since so many people are opting out of tracking, your retargeting audiences are noticeably smaller.
Your best defense is trying out different types of ad creative to see how your audience responds. Need help with this process? The experts at Softline Solutions can help you with your ad creative and we can show you how to target the right people at the right time. Let us help you realize your online potential. Contact Softline Solutions today.