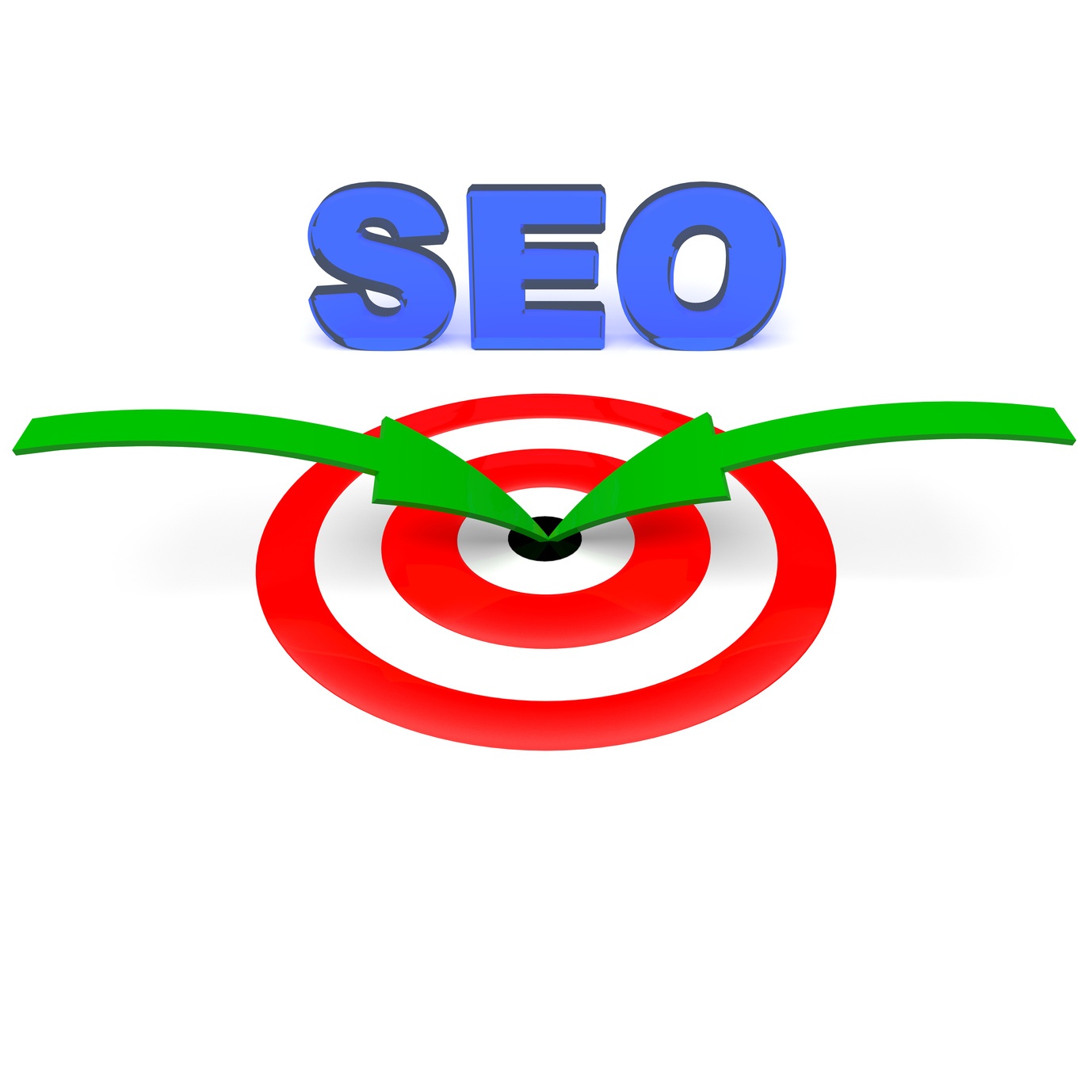 Google may be the search engine juggernaut but Bing and Yahoo remain close competitors. If you are putting together a new advertising campaign take a moment to learn about the pros and cons of advertising on Bing and Yahoo and when it might be best to use these search engines as focal points for your marketing campaign.
Bing
Okay so Bing may not have a high click-through rate or allow negative keyword matching like Google but that does not mean you should dismiss it. Bing offers several key benefits:
Daily Or Monthly Budget Option: Google Adwords provide daily budget options only while Bing offers daily or monthly possibilities.

Ad Description Length: Bing provides marketers with the chance to write one unique 71-character ad line. Google forces you to split the ad text into two 35-character sentences.

Partnership With Yahoo: The Yahoo!Bing ad network makes it possible to reach over 500 million users worldwide. Whatever ads you

display

on Bing will show up on Yahoo too.

Lower Cost Per Click: The average cost per click on the Yahoo!Bing ad network is considerably lower than Google Adwords depending on the type of ad.
Think of Bing as an extension of your search engine marketing efforts or a budget-friendly option if your business is on the smaller side. Because it attracts fewer site visitors its search engine optimization and lead generation capabilities are not on par with Google. Technical searches aren't great either.
Yahoo!
Yahoo is the second-largest search directory on the internet and offers a few helpful marketing benefits:
Rich Content Network: Yahoo's incredible network of quality content blends seamlessly with search results to provide users with helpful info.

Targeted Display Advertising: This search engine offers some of the best targeted advertising on the web.

Increased Functionality: In addition to the Yahoo!Bing ad network the search engine offers Yahoo Advertising Solutions. This option provides the increased functionality you want via eye-catching website displays and meticulous analysis of your site's audience and traffic. It also offers networking and mobile search options to help you grow your business and increase brand awareness.
Yahoo's overall performance is arguably low compared to Google and Bing and unlike Google Video it does not offer a user-created video option. However its targeting capabilities make it worth at least a trial run especially if you opt into the Yahoo!Bing ad network.
Wrapping Up
Is it worth advertising on Yahoo and Bing while Google still reigns supreme? Yes particularly if you have budgetary concerns or want to target members of your audience who use Yahoo or Bing exclusively. What works best for you simply comes down to your current marketing needs.
Get the expert advertising help you require to create highly-specific campaigns from Softline Solutions. Work with our marketing rockstars on your next campaign to enjoy the optimal surge in traffic and conversions. Contact us today to learn more about how we can help your brand take off.