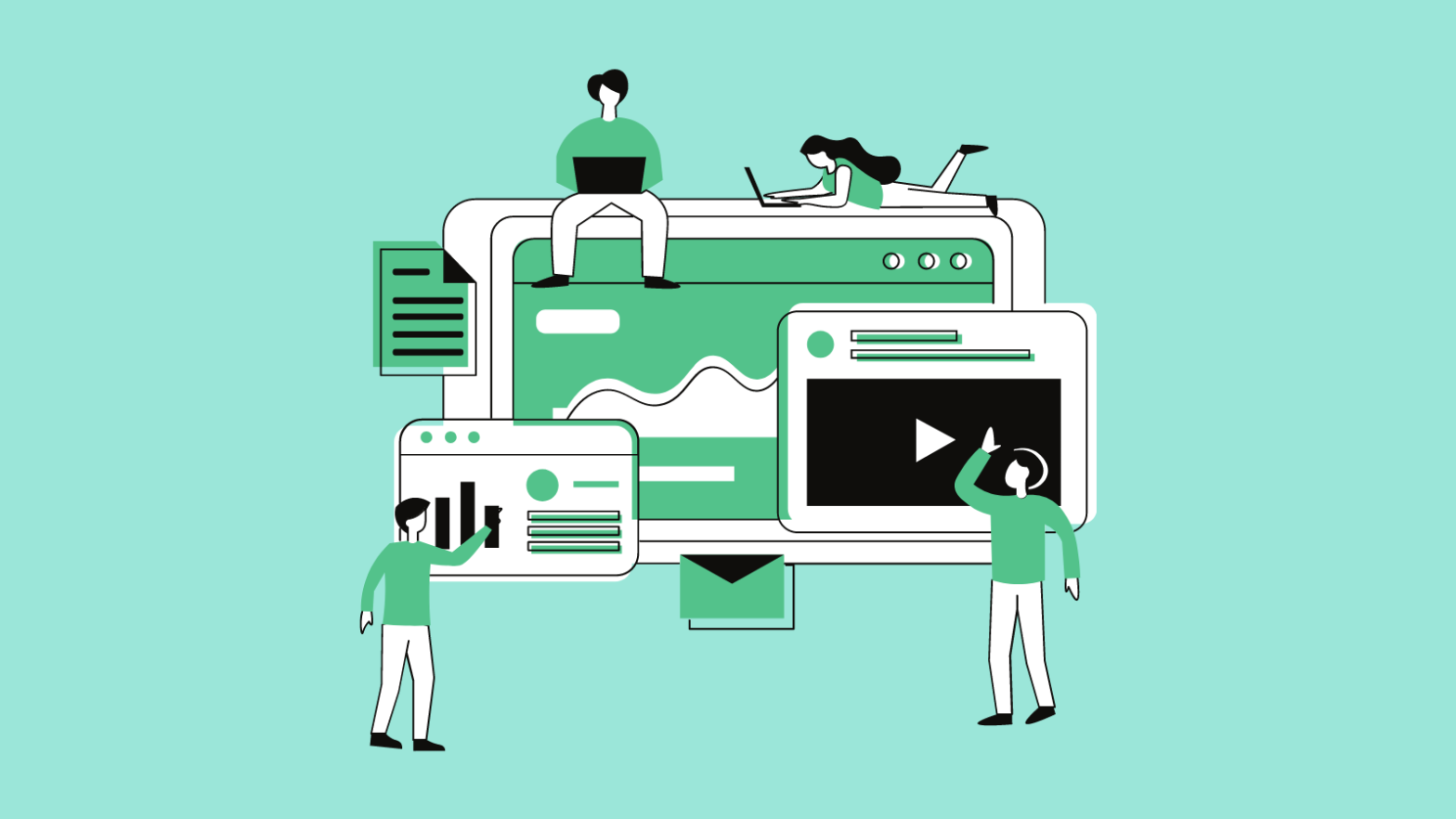 You and your team know your company better than anyone, but does that mean you should take care of marketing your business? Think about the many possible strategies that you could pursue to market your business along with the time and money you'd have to invest to master them.
It's not realistic that you can be the expert on every possible marketing strategy. It's next to impossible for one person to master SEO, social media and graphic design. Here are some signs you may be better off outsourcing your marketing:
You're Getting Ready to Rebrand Your Company
If your business is going through some changes and you're looking for a way to rebrand, you may benefit from experts outside your company. An outside digital marketing company can help you design a new logo and update your message to set you apart from competitors. Your website may need an overhaul and a new approach to connecting with prospects.
You and your team may have been focused on doing things the same way for years and you all may be out of new ideas. Change can be hard on everyone involved and you may even feel like there's not much you haven't tried. Outsourcing your marketing means you'll get a new perspective from someone who's unbiased while offering expertise and clarity.
You Need a New SEO Strategy
The world of search engine optimization (SEO) is constantly evolving, and busy marketers usually don't have time to stay on top of the changes. An outsourced marketing team that specializes in SEO can help you to develop a new strategy to help your company get found online.
Your Social Media Strategy Needs Improvement
Social media can be a powerful marketing tool when you leverage platforms such as Instagram, Facebook, LinkedIn and Twitter. If your social media strategy isn't getting the results you want, it may be time to outsource to a company that offers expertise in this area.
You're Trying to Fill Too Many Roles
If you or other members of your team are trying to fill too many roles, there's a good chance some of what you're trying to do could be done better. While multitasking can be a good thing, developing a marketing strategy that works requires planning and expertise. Trying to juggle marketing with other responsibilities usually means your marketing efforts are diluted and need more attention.
Expert Marketing Help
When you're ready to go to the next level with your marketing, contact Softline Solutions. Our passion is helping businesses grow and thrive. Whether you need help with inbound marketing, paid search, SEO, social media ads, or organic social, our team is committed to solving the problems faced by your business.
We stay on top of the latest changes in online marketing, so turning to us when you're ready to outsource your marketing is a no-brainer. We have the expertise to help you meet your online potential. Get in touch with us today.