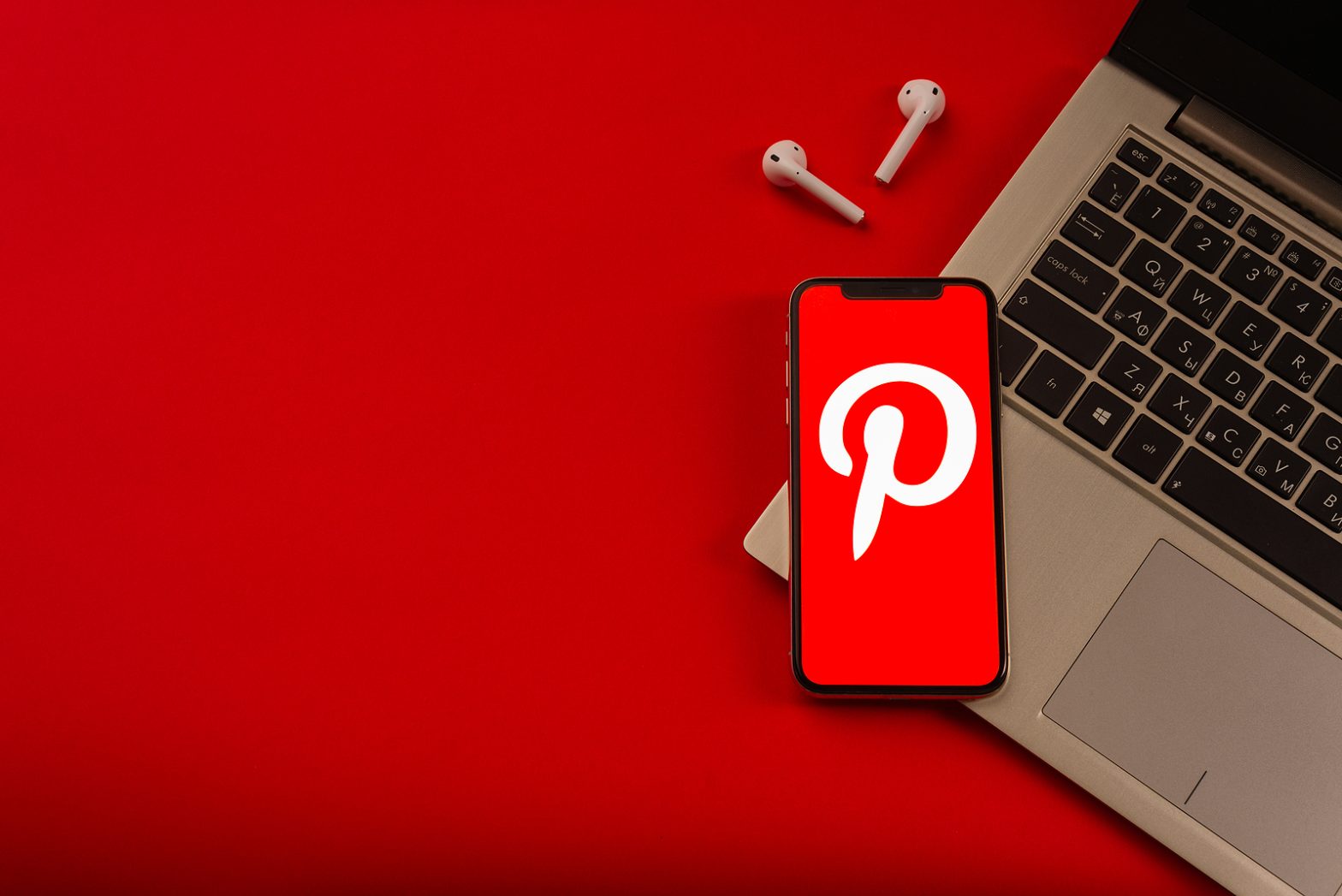 When you think of social media advertising, the first things you probably think of are Facebook and Instagram. Millions of users visit these platforms to share their life experiences, but when people are looking to plan things like weddings, birthday parties, decorating or meal preparation, Pinterest is the platform that 478 million people turn to when they're looking for ideas or inspiration. This creates a great opportunity for marketers to reach new prospects. Pinterest is now offering collections ads, a way for users to click and buy.
Overview of Collections Ads
Mobile phones have made it possible for people to find whatever they're looking for very quickly, and collections ads are targeted to people who are using Pinterest's mobile app. They consist of a lifestyle image with three product images below it. 
Taggable collections ads are a way for brands to link products displayed directly to their site in their Pins. When a user notices an item that they're interested in, they can see the name of the item and the price with just a click and can go from there directly to the website to make a purchase. 
Creating Collections Pins
When you create Pins, click on the "tag" icon and the "+" showing on displayed products. If you have a Pinterest business account, you can add a website URL, a product from your catalog, or an existing Pin. At least three items should be tagged, then click "save" and "publish."
Lifestyle photos showing someone using your brand help your collections seamlessly integrate with other Pins that have caught a user's interest. They can also help prospects envision using your products in their own lives.
When you're ready to build a Pinterest ad campaign, you'll be able to select the Pins on the board where they're saved. You can manually create a collection by tagging creatives one by one. This allows you to control the content of your collections ads. You can also select product groups that you want to feature from a catalog, and the most relevant products will be displayed.
Who to Target on Pinterest
Individuals who are active on Pinterest are creators and planners. The goal is to target people who are planning events or life changes that can be helped by your product. Pinterest users are looking for suggestions and ideas, and many of them are preparing to make future purchases. Place your content in front of people who have interests and demographics that match your business.
Successful Social Media Advertising
Collections ads on Pinterest can help you expand your social reach and attract new customers. For success in social media advertising, decide on your ad objective and the best platform for creating brand awareness and reaching your goals.
Social media allows you to target the right people at the right time. Need help growing your online presence? Softline Solutions has helped hundreds of companies succeed online and we can help you, too. Get in touch with us today and let us help you realize your online potential.