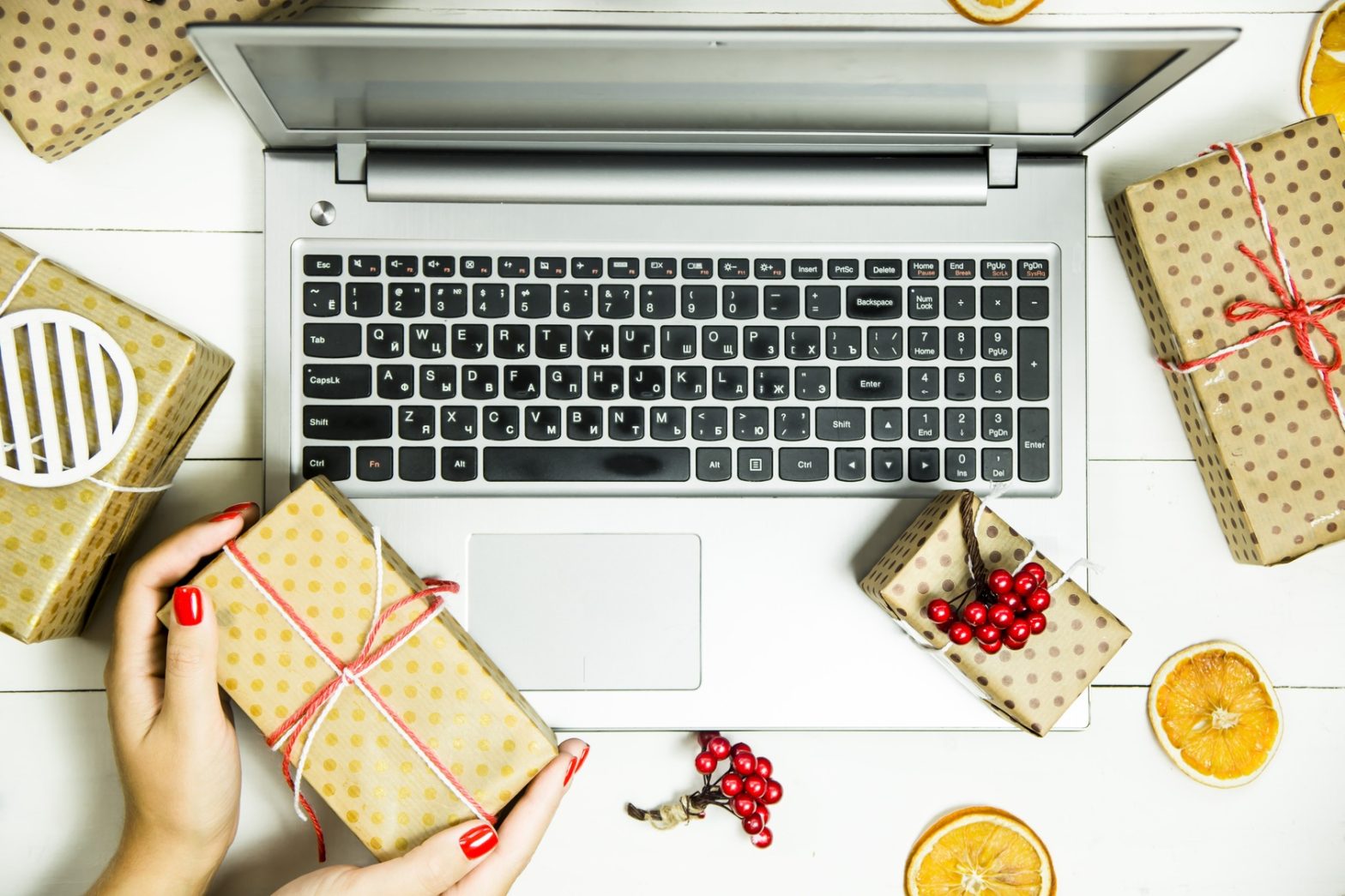 Help your PPC campaign this holiday season with a few key optimization and advertising tips that will help you count more coinage come January. The holidays provide the perfect excuse to revamp your current campaign and get the most out of it as consumers up their shopping game. Use these tips to get you started:

Change The Ad Copy
Make adjustments to your ad copy, if you have not already, to reflect the season and the fantastic discounts or specials you are offering. The holidays provide a seemingly-endless variety of discount and promotion options, so get to brainstorming and let consumers know why you are the brand to patronize this season with attention-grabbing yuletide ad copy. Holiday coupon codes, for example, are always a great way to go.
Look At Last Year's PPC Campaign
Review last year's holiday PPC campaign to help formulate this year's advertising. Which keywords had the greatest effect at which times and why? Which days out of the month offered the highest revenue stream in light of specific holiday deals? Spend some time on keywords and promotions from the year before and you might find you already have a wonderful working model for this year's campaign, such as a week-before-Christmas sale or a December 26 special
Come Up With Themes
Create irresistible theme gift campaigns so your holiday advertising focuses on a wider product range. "Gifts for sports lovers," "the best gift list for teens," "gift ideas for music lovers," and "stocking stuffer ideas" are among the "theme" options that will help inspire your target audience's clicking and buying efforts. Getting help with Christmas shopping in this way is often a welcome relief for many consumers wondering what the heck to get Aunt Sara or Cousin Charles.
Remember To Remarket
Remarket your products or services to customers who have visited your website and left with sitelinks and related lists for Google's Display Network. Make lists for a variety of product options, including those that have already been viewed or placed in product carts but were abandoned. A little remarketing goes a long way during the holiday season when consumers are increasingly frantic for gift ideas.
Take A Look At Your Budget
Make certain you are continuing to get the most out of the holiday season by looking at your PPC campaigns and increasing their budgets where necessary. Increased traffic from holiday shoppers can max out your campaigns weeks before the shopping season is over, so stay on top of your consumer clicks and make adjustments. You would not want to find you lost out on holiday shoppers because your ad money ran out. Remember, only increase campaign money on options displaying a great return on your investment.
It is also a good idea to check whether your device targeting is on point so you are reaching the maximum amount of customers from any device at any time.
Get the PPC campaign assistance you need to go further with Softline Solutions. Contact us today!