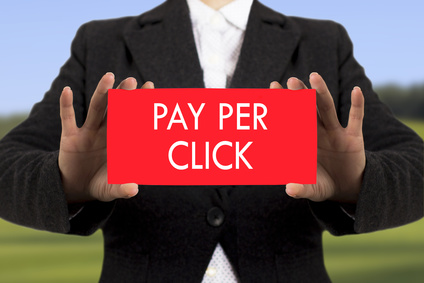 Pay per click advertising is one of the best ways to get your site noticed so you can enjoy the near-instantaneous search engine results you crave. Whether your company is small in nature, a start-up, or has been in business for years, here's why working with a pay per click service is one of the best things you can do for your internet presence.
Expertise
Seasoned PPC management companies put their expertise at work for you. Even the best PPC marketing strategy will fall short without the right guidance. Unless you have a PPC expert on staff, it is generally best to work with a reputable management company that offers years of experience and stays up-to-date on the latest trends. PPC is similar to SEO in that it takes a long time to become an expert.
Thorough Explanations
Another reason to go through a pay per click service is to obtain thorough explanations of your results. Every result must be tracked and analyzed, something you may not have time for as a busy business owner. PPC services do this job for you and explain what is working and what could use improvement. The right management service deciphers analytics and other information you may not be familiar with to help you tweak your campaign. Running an ineffective campaign that fails to reach the audience you want means you are hemorrhaging money easily spent on other marketing efforts or anything else having to do with your business. Professional help is subsequently a wonderful asset.
Time & Money Saver: A Final Reason To Use Pay Per Click Service
As briefly mentioned above, working with a PPC management service is a fantastic way to save yourself time and money. Running a business takes serious time and may not leave room for extensive keyword research and other marketing tasks such as ad copywriting, bid management, analyzing, and campaign revising. A PPC service takes care of all of these things for you so you can focus on other tasks requiring attention. Such service also saves serious money because there is no risk of picking the wrong keywords, continuing to run ineffective ads, or making bids that do nothing for your ranking or business visibility. You will subsequently save both time and money when you opt for a professional PPC service.
Why leave your PPC campaign to chance? Give your company the gift of management and enjoy the conversions and increase in revenue you need. Call Softline Solutions today for premium PPC Management services.