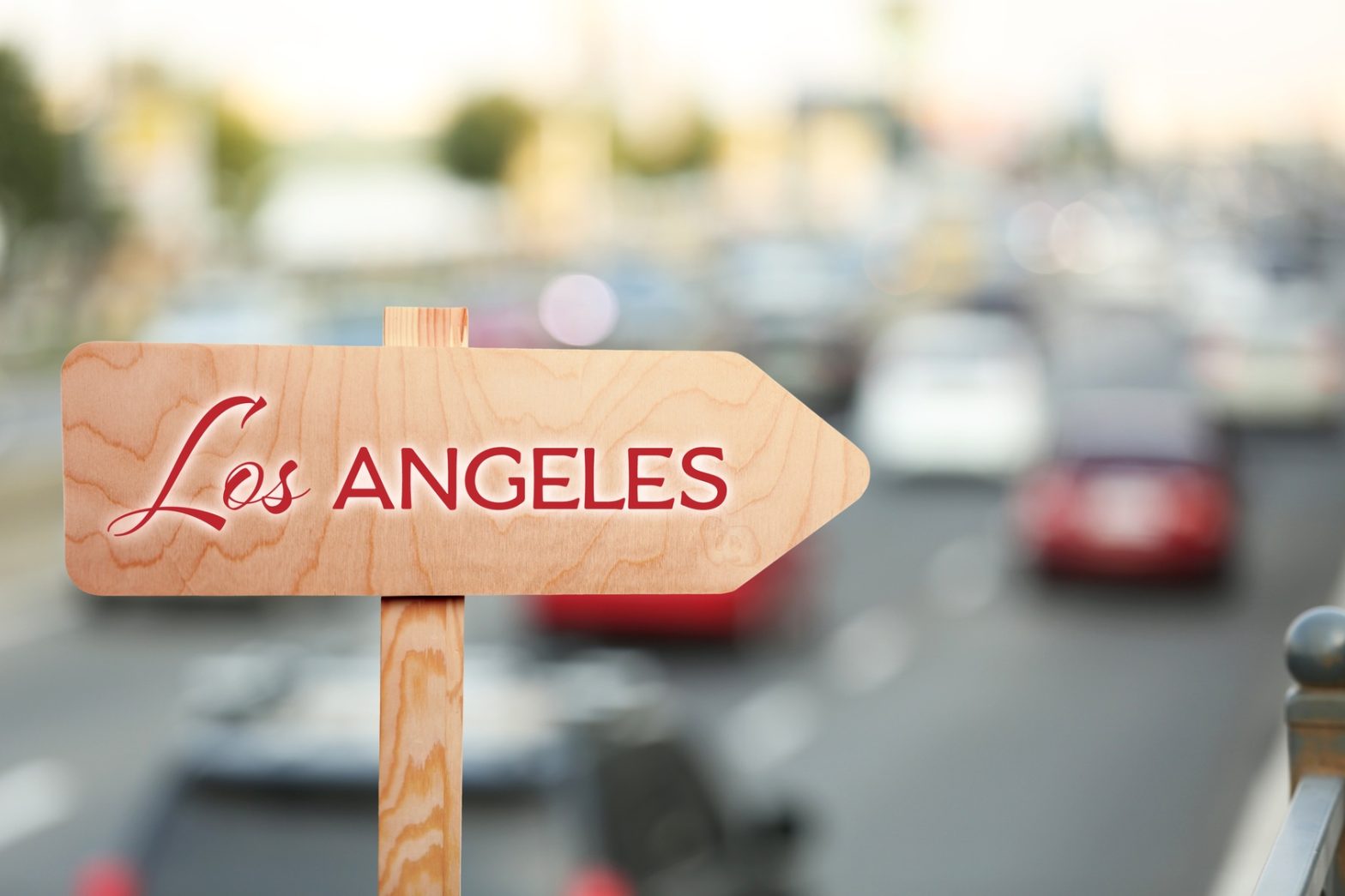 If your Los Angeles-based brand is the new kid in town and you want to optimize well everything to put your website on the first page of Google drive traffic promote conversions and enjoy that coveted revenue stream it helps to go local. A local Los Angeles advertising agency is your partner in helping you not only further develop your brand but gain the recognition you need to become a household name. Let's dive into why doing the local thang in terms of ad agencies is highly recommended.
A Local Feel
Working with your friendly neighborhood Los Angeles advertising agency means agents have their fingers on the pulse of what's happening in the City of Angels. They are familiar with area businesses and trends something a brand in New York or Philadelphia cannot match. LA-based agents understand what draws people to the second-largest city in the country and how to attract locals and tourists alike to your business. Whether you want to be the must-stop clothing boutique in Beverly Hills the best flower shop in the Flower District the go-to cantina in Central City or the main brand event in another LA neighborhood working with those who are already well-versed in the metropolitan area and its intricacies helps. A lot.
Easier Communication
Opting for a local ad agency makes communicating a heck of a lot easier. Waiting for a reply from an agency on the other side of the country is not always pleasant when you consider the three-hour time difference. Rather than finding yourself waiting for reply after reply or hoping the website changes you want to implement happen today instead of tomorrow or the next day work with a Los Angeles advertising agency on the same clock as you. You will get the results you want faster so you can enjoy more and more success instead of playing the waiting game…because who likes waiting?
Local Connections
Yet another fantastic reason to work with a Los Angeles advertising agency is the local connections. An ad agency in Detroit or Miami is probably not going to have the connections with LA businesses and organizations that can help place your brand where it belongs: in the minds of your target audience. The benefits of local networking cannot be underestimated as they provide you with the "in" you need whether promoting your brand as part of a neighborhood festival getting your ads on the right billboards in the right sections of the sizable city or doing anything else where local flare is required. You need an agency who knows which LA businesses and organizations to partner with and which to skip. It saves serious time serious money and serious hassle.
Give yourself and your team the gift of a local ad agency to get the recognition and other results you crave. It's a gift that keeps on giving.
Find out what the Los Angeles-based Softline Solutions can do for you today.