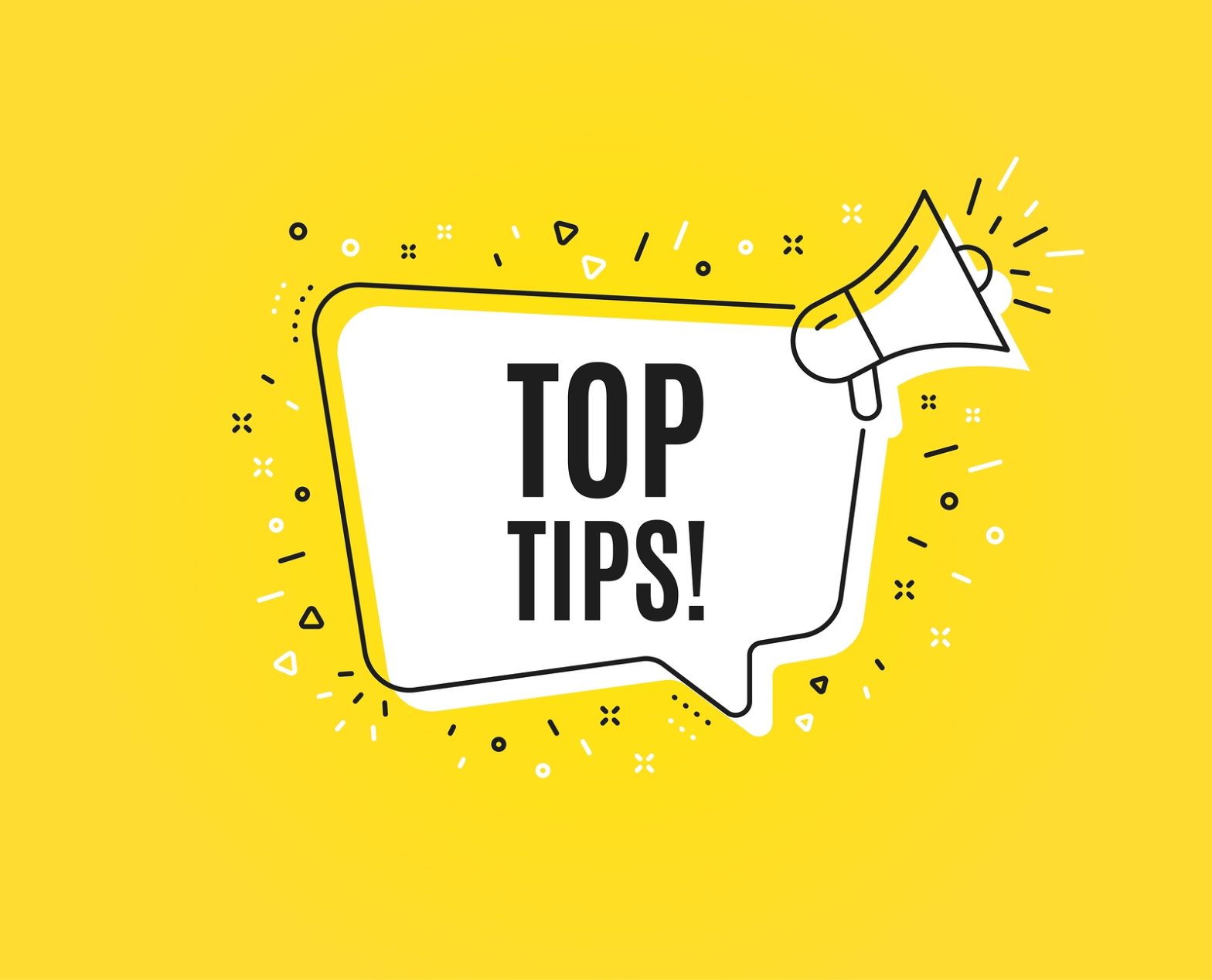 Online marketing has made reaching potential customers easier. But with an ever-growing landscape of content and outreach, it can feel overwhelming trying to stay afloat. You don't just want to stay afloat, you want to make a big impact and attract new, paying customers every day. Here are 10 tips to help you do just that:
Monitor Your Website's Performance
Your website is an important means of connecting with future clients by giving them a snapshot of your services, your talents, and what it might be like to work with you. But your website should also convert curious visitors to paying customers. Utilizing analytics to monitor your website's performance can help you see where you stand in terms of ROI and outline improvements that could take it to the next level. Most website analytics software is free, so this insight won't take any hits on your return but can provide priceless information.
Develop an SEO Strategy
Using the data you've collected through analytics to track your website performance, you can determine what kind of SEO needs you have. Getting the most from Search Engine Optimization so that your website appears in prime locations on the search engine results page (SERP) can really take your traffic up to another level. Your analytics programming can likely help you with some keyword research that will let you know which search terms are most worth investing your time and energy into. By implementing those search terms into your website content, you'll slowly become seen as an authority on those topics and rise to the top of the results page. Think about it — do you ever go to page 2 of your Google results page? Neither do I. So getting on page 1 for high-traffic keywords will get you seen.
Track Your Social Media Performance
Social media is free marketing. While it takes time to curate content and engage with potential customers, your potential reach is big. So you want to make sure you're focusing on the right audience. Pulling and translating data on your social media and online impact a critical step in improving your marketing campaign. Real-time data gives you the edge since it gives you a quick way to sort and present your findings. This will help your team quickly identify areas of improvement and switch up how they engage. While these performance analytics are the key to your marketing success, you don't want them to take up too much of your time. Making an investment in these tools may be worthwhile. Personalizing your reports can help you follow your company's unique conversion metrics
Localize Your SEO
If you have a successful SEO strategy but still want to bring more traffic to your website, consider taking on local SEO. This is especially helpful if you provide a product or service that requires the customer to arrive in person. Nearby customers will want to know how close your business is so that they can take advantage of the convenience. For this strategy, you'll want to localize your keywords by adding regional-specific terms to your strategy. 
Take Advantage of Pay Per Click
Pay Per Click ads get your website to top the search engine results page (SERP) increasing your visibility for related keywords without the work of organic SEO. You choose which sections your website will appear in and pay accordingly. Paid search ads are also appearing on social media platforms and are typically an affordable way to make fast impressions. Your clicks won't always convert to sales so do your keyword research to make sure you're targeting the right groups.
Audit Your Paid Campaigns
If you already have PPC campaigns running, getting an extra pair of eyes on them is one way to increase your ROI. Softline Solutions can audit your PPC efforts (https://www.softlinesolutions.com/pay-per-click-audits/) and help you or your PPC agency, identify minor or major improvements. Since Pay Per Click ads require an investment, getting a second opinion can help ensure you're getting the most impact for your money. 
Remarket to Previous Visitors
Remarketing is clever and not enough businesses do it. It's the art of reconnecting with visitors who made it to your website or your social media profiles without making a purchase or connection. With Softline Solutions' proprietary technology and customized landing pages, your remarketing plan can have a big impact. (https://www.softlinesolutions.com/remarketing-solutions/) 
Create a Seamless Customer Experience
One way to easily re-engage former customers is to provide an exceptional customer experience. While this moves into how you execute business transactions, it starts online. That includes making sure your website runs quickly and smoothly, is easy to navigate, and provides an overall positive user experience. A well-functioning and laid-out website can also help boost your SEO. But don't do it for the Google bots, do it for your customers.
Make Changes as Needed
Whether your PPC campaign needs ongoing audits or your SEO strategy could use a face-life, adjusting your approach over time can help you find long-term success online. Don't just use your analytics to boost morale for a job well done, use it to make necessary changes so you can reach more people and make more conversions to sales. In this ever-changing online world, change is ongoing and quick.
Keep Your Website Fresh
Social media can certainly be a distraction when it comes to where to place your online marketing focus. But consider updating existing landing pages or creating new ones as your business grows to keep your content relevant and your SEO best practices on a roll.
Implementing these approaches little by little can create big changes in your online presence. More importantly, it can convert visitors into customers, and convert customers into loyal, returning clients. While some strategies may take some time to return results, such as an organic SEO roll-out, others can help put you in front of potential customers immediately. Let Softline Solutions help you get past the speed bumps, avoiding costly mistakes and time better spent on what you do best – creating a seamless customer experience and taking your business to new heights.