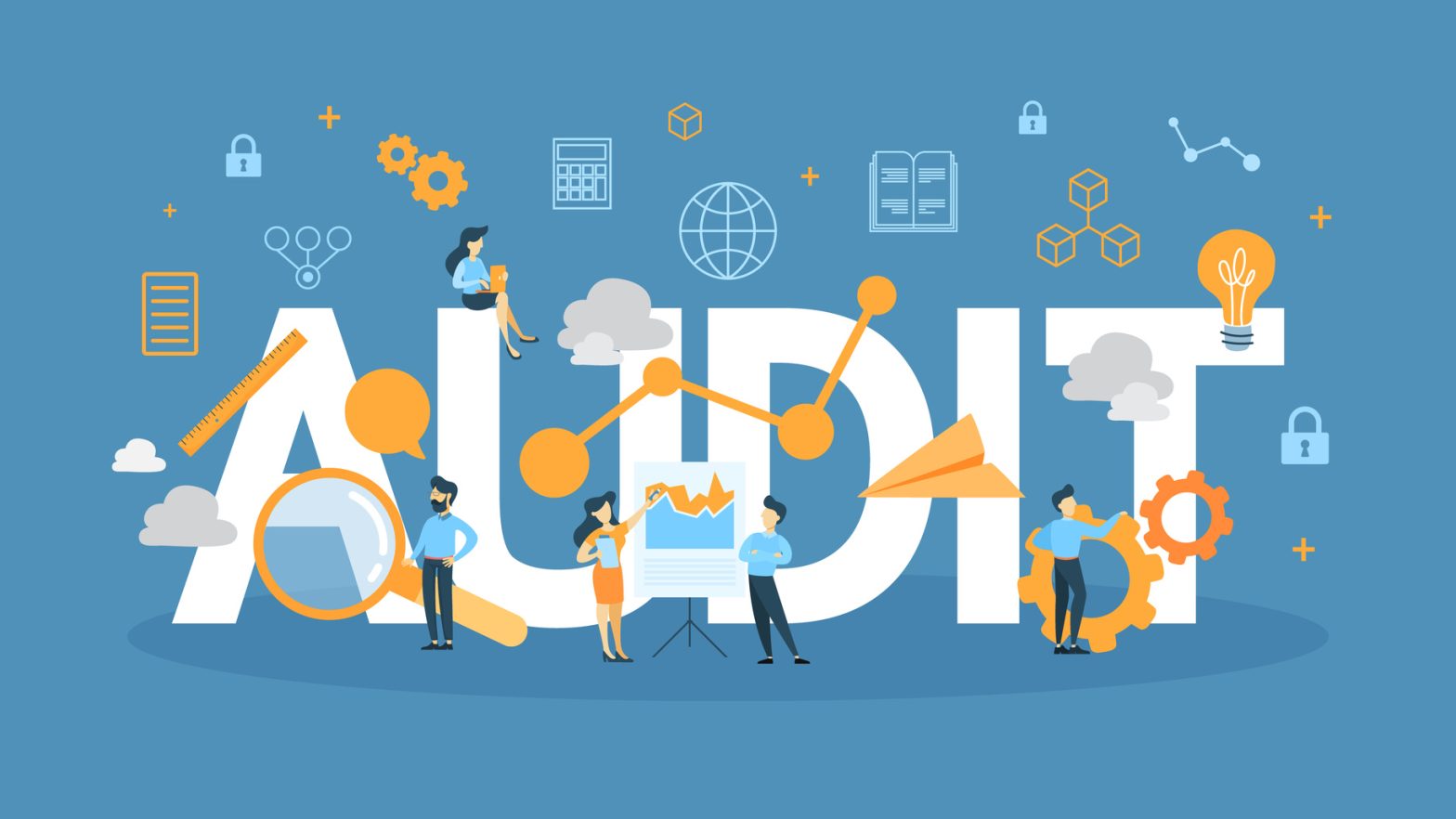 While automated PPC reports from various websites are appealing because they are free or cheap, they only tell one small part of your campaign's story. Get your pay-per-click campaign professionally audited by certified Google Ads professionals to extract the most from the analysis and subsequently make adjustments resulting in more website traffic, conversions, and revenue. Here's what quality PPC analyses include so you know what to look for in your auditing agency:
Account Structure
One of the first things your Google Ads pros will look at is the structure of your AdWords account. Is it set up to reflect your brand's business? Are the campaigns appropriately named? For example, if your company sells cat toys among other pet supplies, the campaign concerning the kitty merchandise should read "Cat Toys." Your auditing team will also ensure your account is correctly linked to your Google Analytics account and the corresponding tracking code is properly implemented. The analysis should include reviewing the Analytics multi-channel funnels for more information about the paid search "journey" each of your potential customers take.
Campaign Theme & Setting
Every PPC campaign should have a specific theme for greater effectiveness. This includes checking each campaign's keywords for relevancy, all of which must be separate from non-branded keywords. Both sets of keywords require analysis to help your campaigns use the majority of their budgets. Those campaigns that aren't set up properly are likely underperforming and require adjusting. Campaign settings are another hallmark of a comprehensive PPC audit and something that easily gets overlooked. All settings should be checked for optimization before moving forward with the audit.
CTR & Quality Score
How high is your click-through rate, or CTR? Your Google Ad pros will look at this rate and let you know if it is too low. They also review your Quality Score, since higher scores indicate higher rankings and more efficient campaigns.
Budget Analysis
Part of any website, SEO, or PPC audit concerns the budget. If you are not using your budget efficiently, it will show and your campaigns will suffer. Google Ads professionals help you use your budget wisely with solutions such as lowering your bids, optimizing your ad schedule, changing keyword match type to specific phrases, and targeting smaller sections of your town, city, or region.
Budget analyses can also include changing the delivery method from standard to accelerated. Negative keywords may be added as well so you don't waste precious marketing dollars. Identifying unnecessary spending is a significant part of the audit process so you do not continue putting money into campaigns that do not work.
Location Settings
Any quality PPC campaign targets locations ideal for its brand. If you have brick and mortar locations in addition to an e-commerce store, for example, you want your PPC campaign to target areas you serve and deliver too (if applicable.) This means excluding locations you do not deliver to or serve so you aren't targeting consumers who won't be able to use your services.
Worthy Google Ad pros also review bid adjustments with you. These adjustments examine a click's worth in light of location, timing, and the device being used. Adjusting bids to reflect certain locations and devices promotes campaign effectiveness and helps you create better ad schedules.
Ad Scheduling
When your ads go live every day this is another element any quality PPC audit includes. If your ads are not showing up during optimal conversion and transaction times, you are not using your budget wisely. For example, if the best time to run a campaign is on Wednesday at 3:00 that is when that campaign should crop up on devices. Bid adjustments help you target the right consumers at the perfect time of day or night.
Landing Pages
Landing pages have never left the online advertising landscaping because they provide specific web pages for potential customers to click on and learn more about a product or service. They are frequently tailored to various locations to target specific sections of your brand's demographic. The more landing pages linked to your campaigns and websites, the more your message is out there. Reputable auditors always want to see many landing pages because they increase brand message success.
Device Targeting
The aforementioned device targeting makes certain your PPC content is targeting every applicable device. A PPC campaign without mobile friendliness easily gets lost in the advertising shuffle because so many consumers use their smartphones and tablets to review products and services, and make purchases. If your landing page isn't mobilized for smartphone and tablet use, most customers will exit out of it and look elsewhere for similar products or services. Auditors let you know if your campaigns are not optimized for all devices so you can make changes as quickly as possible and enjoy adding to your customer base.
Language Targeting
Your ads must also be targeted for language. If you mainly target Spanish-speaking consumers, for example, the ads must reflect this.
Ad Rotation
Ad rotation settings must be indicative of your PPC goals. 'Optimize for Clicks' is the default setting, with 'Rotate Evenly', 'Optimize for Conversions', and 'Rotate Indefinitely' also available. If you aren't sure what will work best for your campaign, talk to your Google Ad experts.
PPC Ad Message & Display URL
Is the message of your PPC campaign on point? Every ad should feature a call to action, the right keywords, and something to grab consumer attention such as an exclusive discount or sale. The ads must also feature sales and discounts that have not expired and go through regular testing for efficient optimization. Spelling and grammar must not be overlooked, either.
In terms of the display URL, it should be featured with the ad message and include a relevant keyword.
These are among the main elements of a quality PPC campaign. If you feel a little overwhelmed, don't worry–it is your Google Ad professional's job to review your campaign and make certain it is doing everything possible for your brand.
Get the PPC audit your company needs from Softline Solutions today. Brand recognition and awareness are among our many specialties.