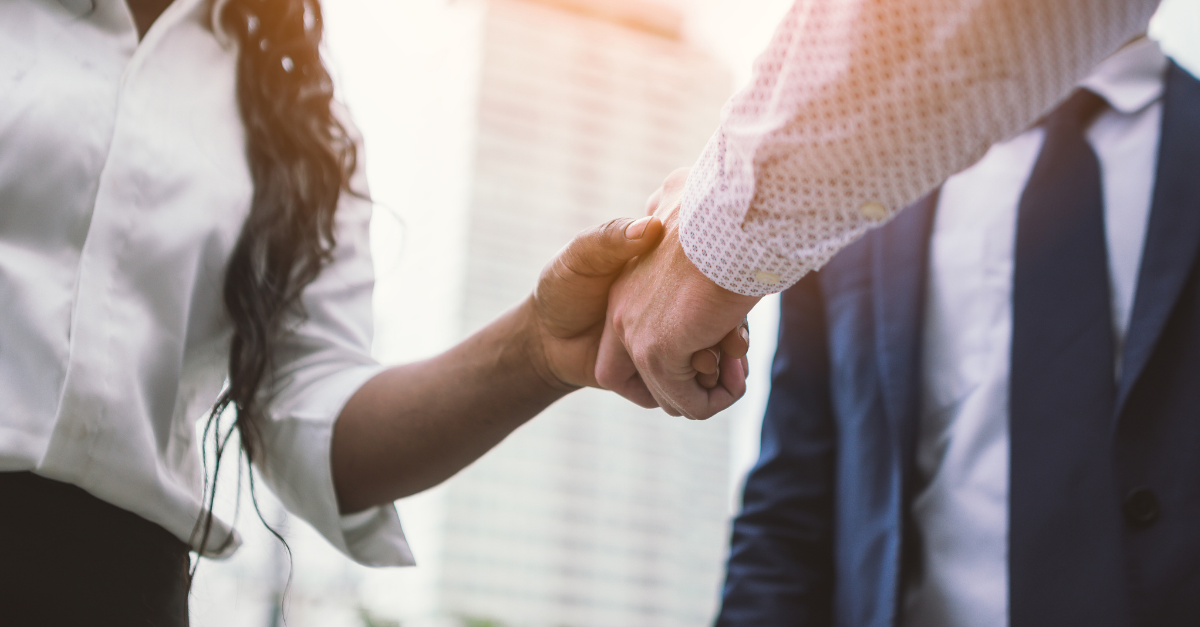 Thinking about outsourcing your marketing? It's a decision that makes sense for many businesses because it frees you up to do the things that you're good at. If you hire a marketing agency, you're trusting them to build your brand for you, so it's not a decision that can be rushed. Before you hire a marketing firm, here are a few things to consider:
What Are Your Goals?
Remember that a marketing firm is working for you. Instead of walking in with a vague idea of what you're expecting from them, put together a well-thought-out plan before you meet with them. Start by defining your goals, such as whether you're looking to have your website overhauled, have a better social media presence, or trying to generate more leads. Don't completely turn over the reins to the marketing firm unless you want to see your budget stretched as far as it can go. 
Learn About the Agency
Find out what services they provide and what their specialty is. Are you looking for an agency that offers a wide array of services or specializes in certain services such as pay-per-click marketing (PPC), search engine optimization (SEO), email marketing, or social media? 
See what you can find out about them on their website, such as what's in their portfolio or who their clients have been. Do they have experience working with companies in your niche, or do they specialize in unrelated industries? Do some research about the history of their company. Are there testimonials on their website? What are people saying on LinkedIn and Yelp? 
Define Your Partnership
Let the marketing firm know how involved you want to be at each stage of your strategic marketing plan. There may be some tasks that you don't want to be involved with at all, or you may want to work closely with them and be updated regularly. The important thing is to let them know your expectations and how accessible you'll be. 
A professional marketing firm will prepare a formal contract that lays out what you're agreeing to. Defining your partnership also includes making sure you understand what's in the contract. It should state the cancellation process. If you sign a contract for a year, are you able to cancel it if you're unhappy after a few months? Don't hesitate to ask a lawyer to review the contract if you don't understand legalese.
Finding the Best Marketing Firm for You
When you take your time and find a marketing agency that is a good fit for you and your business, they can get noticeable results for your business. You'll be able to work with people with expertise in different areas at a lower cost than hiring multiple in-house experts.
With digital marketing continually changing, a marketing firm can bring a level of expertise to your business that you may not be able to attain yourself. Softline Solutions has helped hundreds of companies succeed online. Get in touch with us and find out how we can help you today.