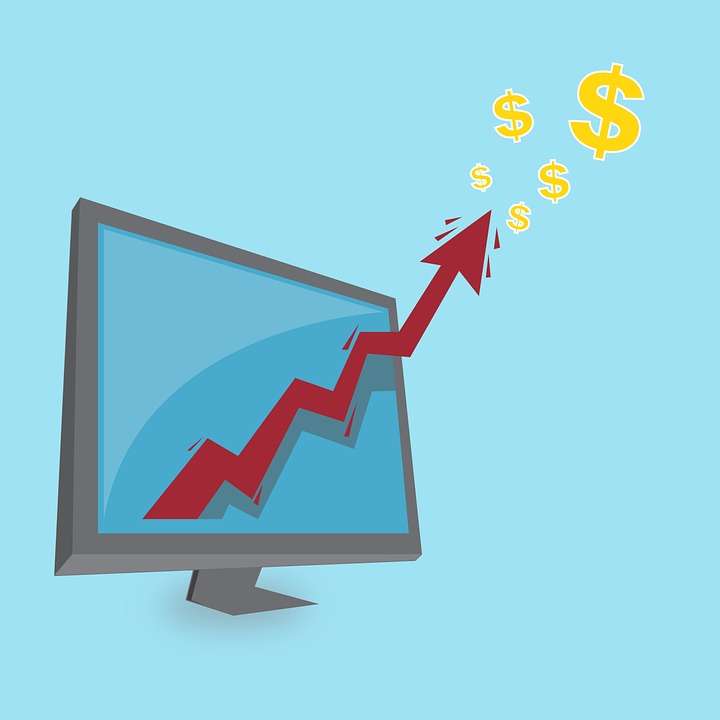 Google is seemingly unstoppable. In 2016, the search engine giant has raked in over $70 billion so far, the majority of which is due to its successful advertising solutions.
It is well known by now that advertisers pay fees when consumers click on their ad links. Some per-click costs are in the stratosphere, but they remain very much worth it to those paying for them. So what are some of the top keywords in the U.S. right now based on cost?
The Top 10 Most Expensive Keywords
Take a quick look at the top 10 most expensive keywords in the U.S. at the moment:
Best Mesothelioma Lawyer –$935.71
Dallas Truck Accident Lawyer –$425.70
Truck Accident Lawyer Houston –$411.04
Louisville Car Accident Lawyer –$393.79
Houston 18 Wheeler Accident Lawyer –$388.84
San Diego Water Damage –$381.65
Are Personal Injury Settlements Taxable –$377.70
Baltimore Auto Accident Lawyer –$361.34
Accident Lawyer Sacramento –$358.11
Car Accident Lawyer Phoenix –$358.03
Keywords from the legal industry make up the majority of the top 100 most expensive keywords in the U.S., with other industries including the aforementioned water damage, tech, health, B2B, and finance sectors. Top health keywords include 'addiction rehabilitation centers' ($300.47), 'drug & alcohol rehab' ($260.84), and 'new beginnings drug rehab' ($226.37). Top tech keywords include 'data security news' ($220.79), 'big data innovation ($188.52), and 'data security in cloud computing' ($183.09), while top finance keywords include 'auto insurance philadelphia pa' ($293.14), 'vermont mutual car insurance' ($275.45), and 'auto insurance anaheim ca' ($259.84). B2B keywords include 'business phone service providers in my area' ($344.25) and 'business phone service in my area' ($251.72).
Paying nearly $1,000 per click for a mesothelioma-related keyword may seem ridiculous, but when you consider that most mesothelioma settlements exceed $1 million, paying such sums appears a bit more reasonable.
U.S. vs. U.K.
The above industries clearly dominate U.S. keywords, but gambling-related keywords are among top options in the U.K. Gambling terms make up 77 percent of top keywords in the British Isles, with the most expensive click costing advertisers around $220.
Another difference between U.S. and U.K. keywords is the latter's willingness to pay for misspelled terms. Does this mean gamblers are poor spellers?
More Keyword Inflation?
Will keyword inflation increase over the next few years? Probably. Prices will likely start to plateau at some point, but when that will occur remains unknown.