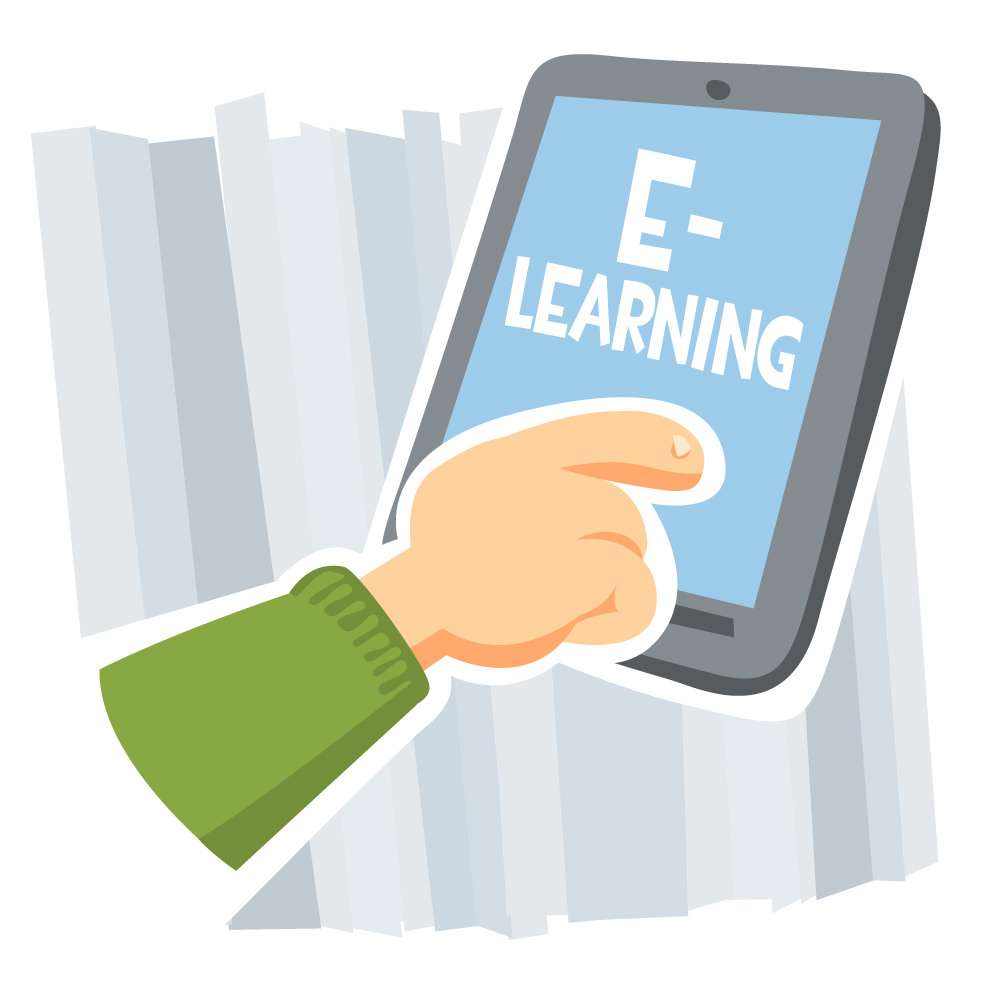 New to AdWords? Want to ensure you're getting the most from the online advertising platform? Of course you do. There are numerous free tutorials available just for AdWords, all of which offer the insight and assistance you want in creating viable ads that promote your business. If you're new to AdWords and don't know where to start, review the following tutorials to make the process easier.
Google Partners
Among the top free AdWords tutorial options is Google Partners. This is hardly shocking, considering AdWords is a Google platform. You'll find resources on setting up your account, targeting and bidding strategies, measuring and optimizing ad performance, and more. Resources on ad quality and the many benefits of AdWords are also available. Use the tutorial as a step-by-step guide for setting up and launching your ads, or just refer to it when needed. There's also a corresponding YouTube page featuring more helpful advice.
AdWords 101: The Beginner's Guide to AdWords
The Udemy website offers thousands of courses on a wide array of subjects, including Google AdWords. There's plenty of helpful tutorials available through the site, but the best is arguably AdWords 101: The Beginner's Guide to AdWords. This tutorial from AdWords guru Jeffrey Lane is a 1.5-hour beginner course that comes with a lifetime access guarantee. If you don't want to sit through an hour and a half course in one sitting, that's what the 'pause' button is for. Regardless, you'll enjoy clear instructions that teach you a lot about using AdWords correctly.
Google AdWords Made Simple
Looking for an easy-to-read option that makes setting up an AdWords account a straightforward process? You'll want to read Google AdWords Made Simple by analytics expert and entrepreneur Neil Patel. It features plenty of imagery to help break up long sections of text and includes the terms you want to know. Patel offers insider tips as well, including website suggestions for brainstorming better keywords.
How to Create a Profitable Google AdWords Campaign (From Scratch)
This tutorial by Main Street ROI founder Phil Frost appears on Kissmetrics.com and provides a step-by-step tutorial on setting up AdWord campaigns. Frost offers numerous excellent tips on doing research before your campaign launch, as well as a free PDF checklist that functions as a helpful reference once you're set up. Both the tutorial and the PDF are long, but if you're serious about creating successful campaigns, the more information you have access to, the better.
Use the above tutorials to help yourself through the AdWords process, and reap the rewards of search engine marketing.