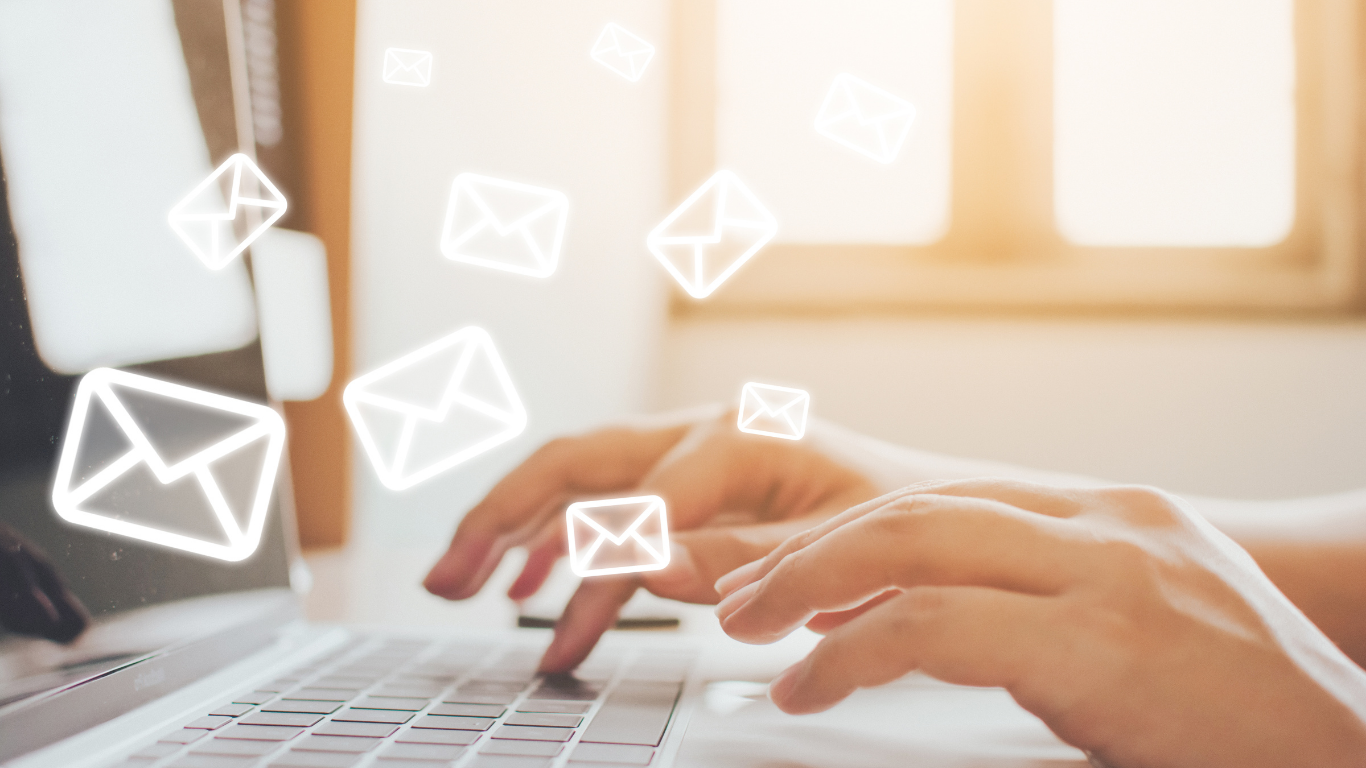 LinkedIn recently expanded its newsletter creation feature reach to more users and is continuing to expand it more over the next few months. This is a way to help people on this platform stay up to date on conversations that are important to them from their connections and the brands they follow. It gives brands another way to connect with their followers.
What people are typically looking for is content that's open and genuine, content that gives them a way to get to know the people behind a brand. There's a difference between an article and a newsletter on this platform. An article goes to your timeline and those who follow you find it in their feed. When you publish a newsletter, people who subscribe to it are notified giving you a better chance of having your content read by people interested in your niche.
Repurposing Content
One approach to coming up with content for your newsletter is to repurpose content from your blog. To do this, include a portion of the content in the newsletter and use a call to action to click to the website to read more. If your content is evergreen, not much rewriting is needed. If the content is outdated, rewrite an updated version. You may want to include related YouTube videos you've done in the past. The idea is to tweak existing content you've already done in a way that's geared specifically for those you're trying to target.
More and more people are doing LinkedIn newsletters so there's plenty of competition. One problem is that many people are already inundated with a ton of emails and may not be looking for one more. However, if you're providing great content on a topic people are interested in reading about, some people will stick with you.
Advantages of LinkedIn Newsletters
LinkedIn is a respected platform and the most popular social network for professionals. Emails coming from there aren't likely to get caught up in spam filters. LinkedIn has a broad audience, which gives you a chance to expand your reach. A LinkedIn newsletter can help boost brand awareness, help you to build authority, and generate new leads.
How to Create a LinkedIn Newsletter
Find out if the option to create a newsletter on this platform is available to you. Visit the resources section of your profile page. Under Creator Tools, you'll be able to see if the newsletter feature is available. You'll need to have recently shared original content and have at least 150 connections or followers. If you are able to publish a newsletter, write an article and choose "create a newsletter". Once you have published a newsletter, your subscribers are notified.
Using Organic Social to Grow Your Audience
A LinkedIn newsletter is one of many different ways you can use organic social to grow your audience. Organic social is one of several strategies you can use to engage with your audience and build your brand. Get in touch with Softline Solutions to find out how we can help you grow your online presence today.