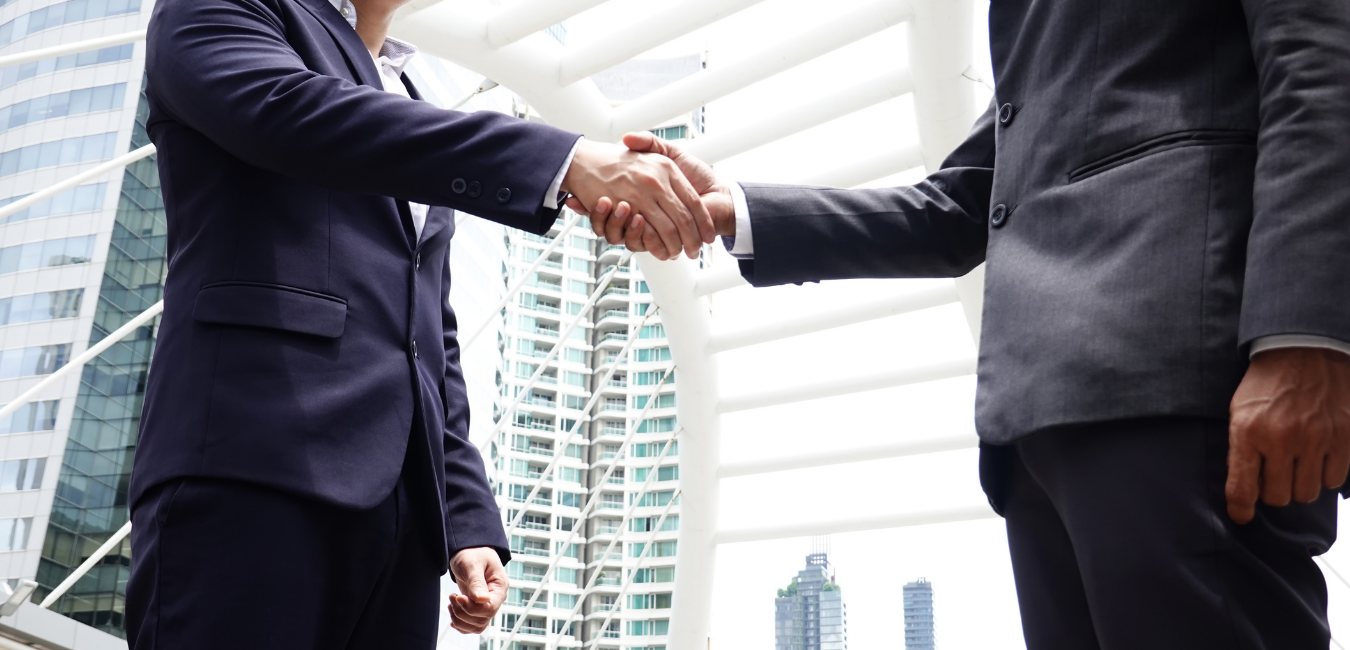 In a perfect world, you could build a business, and customers would automatically come. While word of mouth is a great form of advertising, if you want to grow your business to its full potential, working with a marketing agency can make a big difference. There are several benefits to working with a marketing agency.
Marketing Agencies Offer Expertise
There are many possible marketing strategies you can use to attract customers, and most if not all of them have a learning curve if you want to truly master them. Whether you need help with quality content, organic search, paid advertising, or social media, a good marketing agency offers professionals a variety of knowledge and expertise. You don't have to take the time to learn constantly changing marketing strategies. A marketing agency makes it their business to have a team that stays on top of trends so that you don't have to.
Getting a Fresh Perspective
If you're not reaching as many people as you know you could, hiring a marketing agency gives you a chance to get people outside your business to take a look at what you've been doing up until now. Expert marketers can offer innovative ideas and can help clarify your brand identity. New creative ideas might include a new logo, a website overhaul, or a new approach to customer engagement.
Detailed Analysis
A marketing agency is skilled in using analytics to evaluate the success of your strategies and to test new approaches. They'll examine detailed data and recommend actionable steps for improvement while continuing to analyze, tweak and interpret. Instead of guesswork, you'll have reports and evaluations to pinpoint what needs to happen next.
Lower Cost
Hiring a marketing agency costs less in the long run than hiring one or more full-time employees to handle your marketing. An in-house marketing team requires training, salaries, and benefits such as health insurance. If a trained staff member decides to leave the company, you'll have to spend time and effort recruiting and training someone new.
Well-Planned Marketing Strategy
Business owners may not have an effective well-thought-out marketing strategy. A full-service marketing firm can create a strategic approach so that different aspects of marketing your business work together and complement each other. You'll have a full team of experts in different areas available to help you effectively market your business.
Boost Your Results
Don't try to go it alone when it comes to marketing. You should be able to focus on your business without worrying about your online presence. At Softline Solutions, we make it our business to help our clients improve their results. Whether your goal is to attract new customers or increase your online sales, we've got the expertise you need.
We've helped hundreds of different types of businesses thrive and grow. If you're ready to take your business to the next level, we're ready to help. Get in touch with Softline Solutions today.