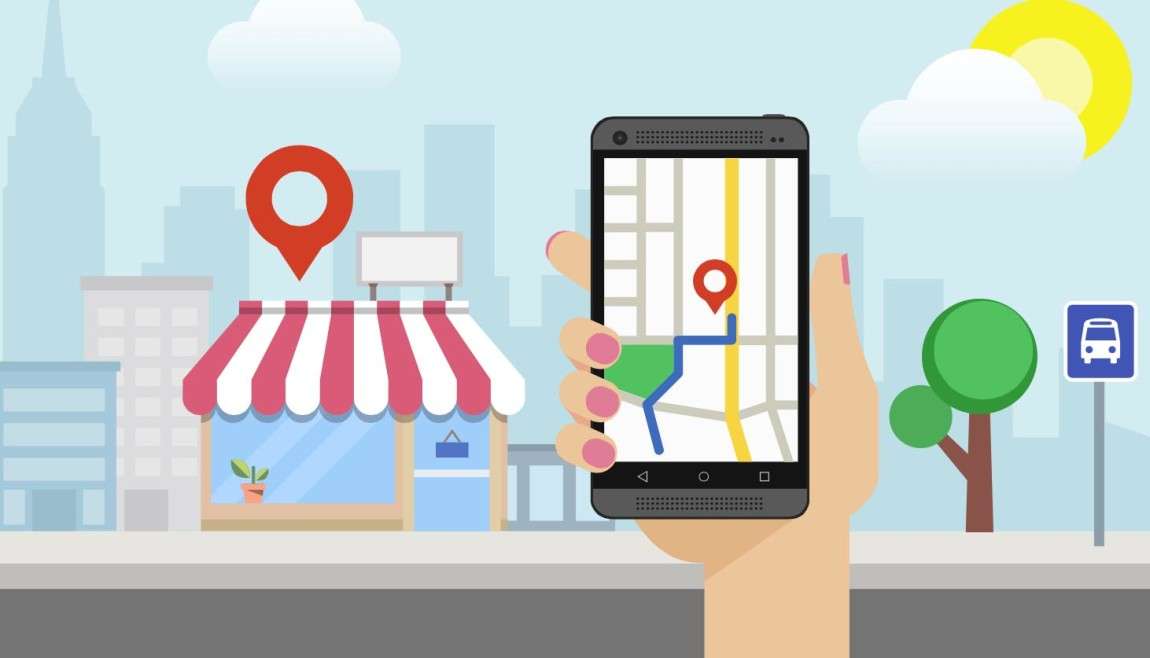 For small businesses, local advertising is the key to success. You need to engage the customers in your own backyard in order to land the sales you need to be successful, but traditional SEO techniques tend to take a more global approach. So, how do you maximize your search engine optimization efforts to ensure that you are reaching the local customer base you need to in order to not only survive, but thrive? Here are three ways you can use local SEO to reach your local customer base and increase traffic and sales where they will be the most meaningful.
Be aware of Search Engine Algorithm Updates – If you've had a website on the Internet for the past three or four years, it is likely that you are aware of what search engine algorithms are. These are the formulas that search engines use to determine the usefulness of a website for a particular keyword search. Search engines are constantly looking to improve the search results they provide to their users and often push out new algorithm updates designed to weed out websites that exploit previous algorithms in order to land the top spots purely for revenue earning potential. The latest and greatest Google algorithm update, known as Hummingbird, places emphasis on local search results meaning that if you were to search "food" in today's Google, the first page of your search results will most likely be local diners, restaurants and other food businesses in your immediate area.
Go Mobile – Studies have shown that more and more local searches are being conducted on mobile technology. This means that people are looking for the products and services they need while on the go. If your website isn't mobile-friendly, you are missing a ton of opportunities to advertise. And this population is only expected to grow. Have your website revamped so that it incorporates a responsive web design, which will allow your website to be displayed appropriately no matter what device your potential customers are using.
Couple Local SEO with Local Advertising – Local SEO should include completing your online business profiles with Google Places, Bing Maps and more. It will also include customer reviews on sites like Yelp and require you to have a mobile enabled website. But, it won't be a true success unless you couple your local SEO efforts with tried and true local advertising campaigns such as physical signs, attending business networking events in order to increase your visibility with other local businesses in order to land referrals and other efforts.
Of course, there are plenty of other things you can do to boost your visibility with local customers on the Internet such as setting up social media accounts and adding your contact information including your address, telephone number and website URL. You can also take advantage of campaigns like Google AdWords, in which your company's ads will show up not only when specific keywords are used, but when a customer is looking for products or services in your area. It's not as important to have your company showing up on every platform, just the ones where you target audience will be spending the majority of their time online. Spend some time researching the online habits of your potential customer base in order to understand where to focus your efforts.