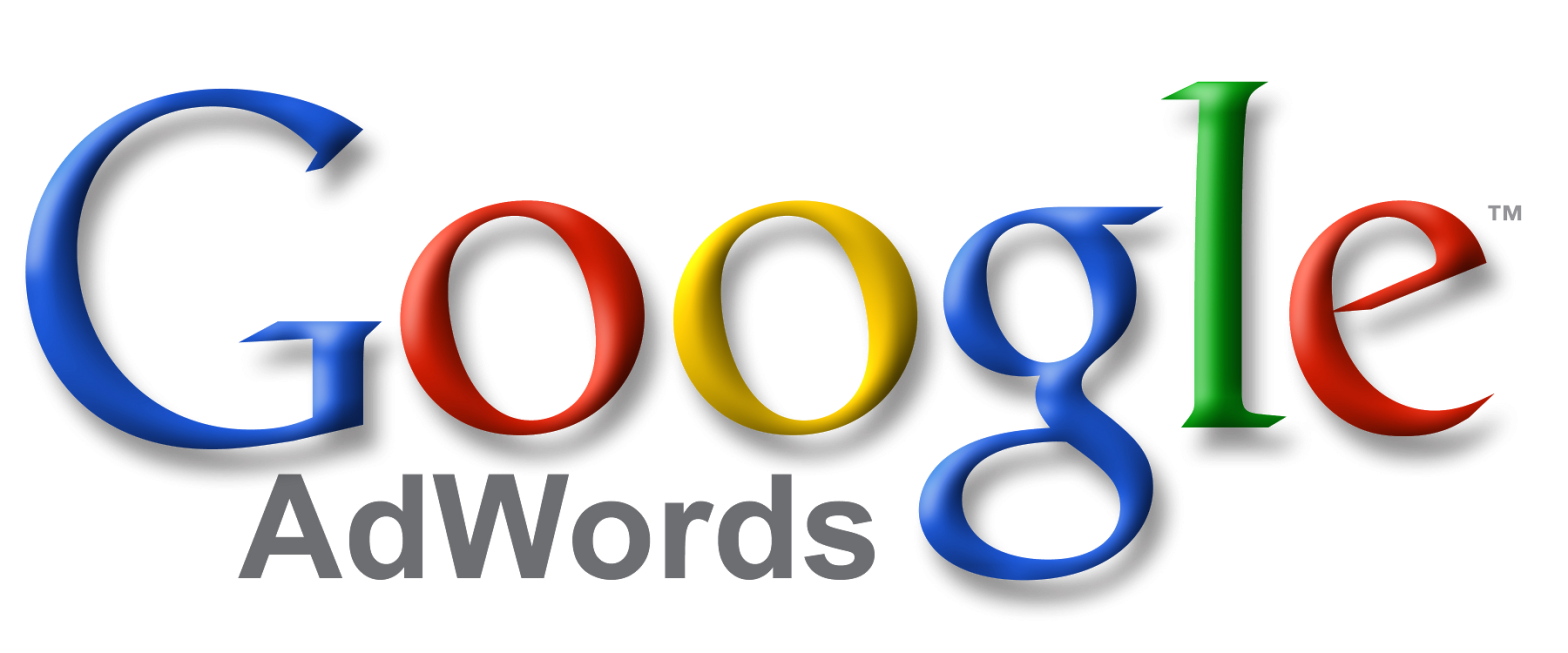 Jerry Dischler, the vice president of search ads at Google, and Babak Pahlavan, the senior director of product management for analytics measurement and solutions, made several big announcements in a recent keynote discussion at SMX East. The announcements surrounded search ads and audience targeting, as well as new Tag Manager integrations for analytics. So, what is specifically new and exciting in these realms?
Search Ad News
The latest and greatest in search ads includes cross-device remarketing news. Google had previously announced that display remarketing is possible across devices and now notes RLSA targeting is also a cross-device possibility. What does that mean, exactly? It means that if a signed-in user looks at an ad on a mobile device, that user can be retargeted on a laptop. Additionally, it will soon be possible to set RLSA at the campaign level instead of only the ad group level. This possibility will become a reality over the next couple of months.
Other search ad news includes a list membership duration extension to 540 days and the start of demographic targeting for search advertisements. The latter has been in beta for a while.
As a result of these and other search ad announcements thousands of advertisers are utilizing the Store Visits metric, which is currently available in 14 countries instead of the previous 11.
Analytics News
New and exciting options in the Google Analytics realm include a free, global version of Optimize 360. The version was announced as part of the Analytics 360 Suite and is usable in conjunction with Google Analytics to provide advertisers with a feedback loop regarding performance. Should a test version reach its goal threshold created by the advertiser, the test version will automatically take over if the person wants.
Additional Analytics announcements include the worldwide availability of Data Studio, the free version of Google's collaborative reporting assistant. The tool has been available to U.S. advertisers since May of this year. Google is also announcing several reporting templates used to make visual reports turnkey. Another new metric entitled Session Quality Score will crop up across Google Analytics as well. The technology has surpassed Smart Goals, a tool that became more readily available earlier this year. Session Quality Score is designed to predict whether a visitor to a site will make a purchase or not.
Upcoming Announcements
Upcoming announcements over the next few weeks include those surrounding Tag Manager and Tag Manager 360. Tag templates for 20 new data sources will become available, including those for Microsoft Bing, Twitter, Quantcast, and more.