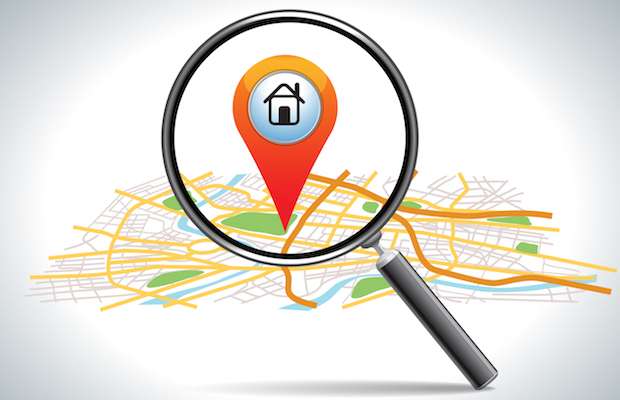 Getting your business noticed is the number one goal for just about any company out there. After all, if you aren't being noticed, you aren't reaching new customers and you aren't growing your bottom line. That equals stagnant and eventually equals going out of business as old customers will become no customers at some point – it is inevitable.
The trick is to learn how to get noticed in ways that do your business good (there are other ways to be noticed that you'd rather not emulate). One of the best ways to get with the program for moving your business forward is using Local SEO. For those who might see the acronym and cringe because you're not sure what it means, Local SEO is just using search engines like Google in conjunction with local factors that work off of your contact information, as an example.
So you are going to aim at a Local SEO campaign – a whole-body approach to get your online act together and put you on the map, so to speak, for search engines. Your campaign is going to include:
• A total audit of your current Local SEO situation
• Analysis and then idea-mining for the best plan to create a better Local SEO picture
• Implementation of your finalized strategic plan
• A review and testing period to warranty expected results
• Anticipation of possible "drop back and punt" strategies if the first approach doesn't produce as needed
One of the first things you want to do is clean up what you already have on your website – things like your business and contact names, addresses, and phone numbers (NAP), so you need to audit your website. You'll go through and make sure that your NAP is accurate anywhere and everywhere it appears. Don't forget your business hours and any special instructions that you need or want your customers to be aware of right off the bat. Get all profile information cleaned up and take a critical look at images for your landing pages – are they as sharp as they could or should be? If not, consider changes as part of your plan.
Go to Google-My-Business – what used to be Google+ and make sure you fill out the profile page fully and accurately. This is going to help you get placed correctly when users search for businesses like yours using keywords that relate to your business. Ensure that if you've done this before, and you are doing it now, that you delete all previous Google My Business pages that might be out there. You want only one, and it should be the most recent and the most accurate.
While we're looking at Google-My-Business because Google gets the lion's share of searches, don't leave Bing and Yahoo out of the mix. Do the same for them that you are doing for Google-My-Business. Fix your NAP and other profile information on those business sites as well – might as well do it all at one time. Getting this piece of work done will move your ability to garner more business with Local SEO ahead by leaps and bounds.