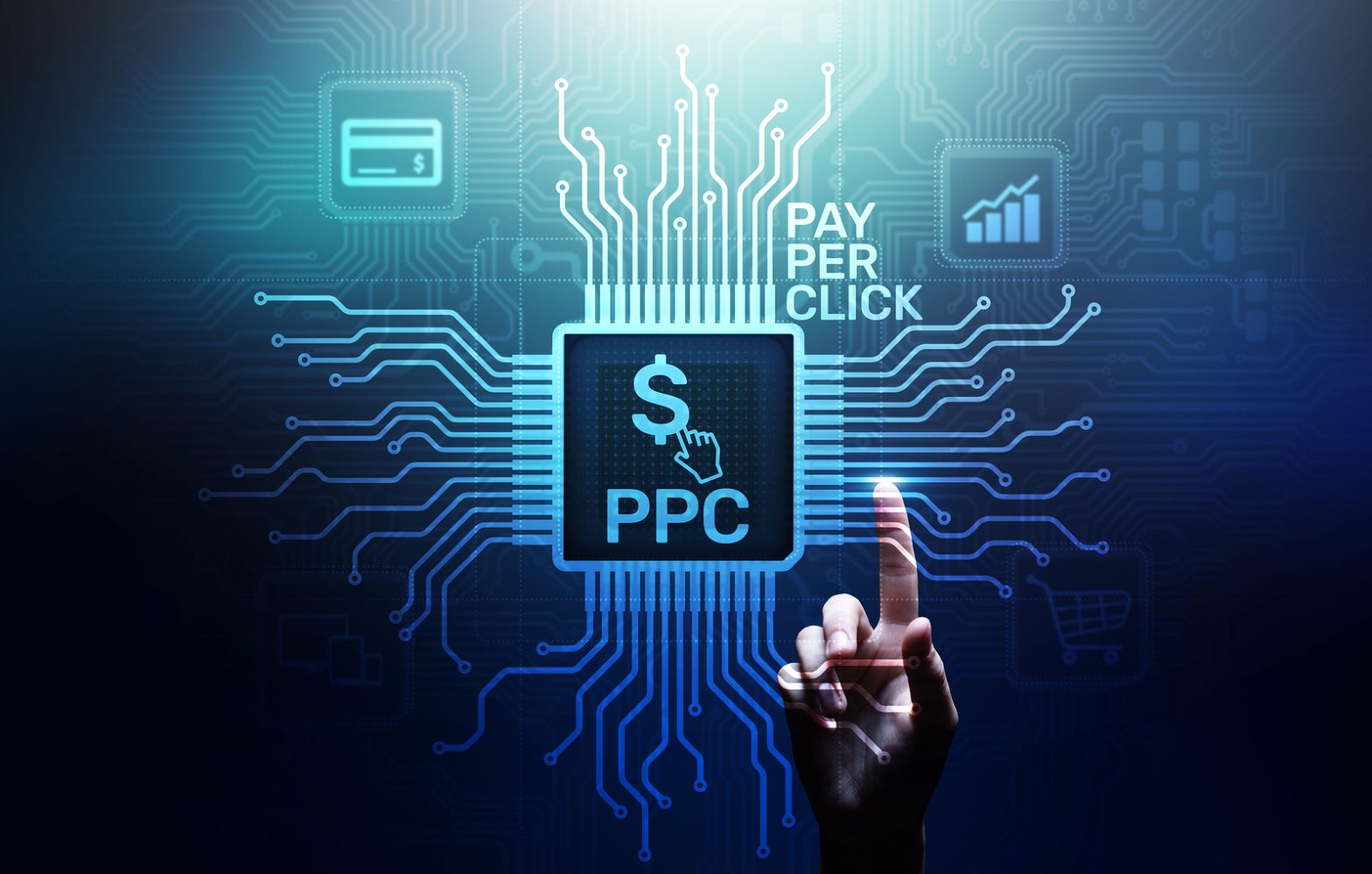 In the world of Google Adwords, keeping up with how your ads perform isn't enough. While consistent analysis is essential to adjust your ad campaigns, you also need to know what your closest competitors are up to. Thankfully there are a number of PPC tools that make analyzing the competition and everything else to do with your ads easy so you can make changes as you go. Review some of the most popular options to get started.
Optmyzr
Optmyzr may be one of the best tools for agencies overseeing small and medium-sized Bing and AdWords accounts. It's one of the more expensive options; however, it provides a wealth of information. Use it to track quality scores over time and enjoy meticulous analysis for landing pages, spending projections, and hour of the week stuff. This tool also provides insights on performance issues, offers inbuilt reporting, and includes one-click optimization tools.
SEMRush
Like many analytic tools, there are free and paid versions of SEMRush, with the paid version the clear winner since it provides considerably more details. If your budget has you sticking to the free version of the software, for now, you can at least type in the names of your competitors' websites and see who their competitors are. You'll also see what your competitors are doing in terms of their average positions for top keywords, ad texts, and what percentage of their budget and traffic is consumed by said keywords. In addition to keyword research and ranking, brands typically use SEMRush for site audits, backlink sources, site positioning, and content creation with keywords. Tracking for competitor Facebook and Bing accounts is also possible through this software.
Spyfu
If you are looking for highly-specific information concerning the keywords your competitors are bidding on, Spyfu is for you. While there have been reports of inaccurate budget and traffic numbers in the past, Spyfu still provides helpful information, including your competitors' monthly AdWord budget, top paid competitors, paid keywords, clicks per day, ad position and texts, and other good stuff.
Bing & Google Keyword Planners
Should free tools be your thing at the present time, there are many options to select from, including Google and Bing keyword planners. These planners help inspire creative ideas for ad groups and campaigns in addition to offering decent volume estimates. If you are using them for volume estimation purposes, use the estimates as directional data only. You'll do better if you set your base bids on what you can currently afford, not on what these tools claim the average is.
Wordstream Advisor
Wordstream has made great strides in improving this tool, and it shows. It's perfect for managing your time more effectively via their "20-minute work week" that features nine clearly-defined items to help you improve your accounts quickly and easily. Among the PPC tool's best features is the integration with Facebook, Bing, and AdWords ads, hosted landing page software, inbuilt reporting software, conversion tracking with Wordstream's tracking tag, and the performance grader tool. There is also fantastic integration among multiple tools with Wordstream Advisor. It's ideal if you're an entry-level marketer who wants a bunch of tools in one convenient place.
Opteo
One of the newer PPC tools, Opteo offers an easy-to-use interface and it's pretty darn affordable. The interface focuses on three key sections: manage, performance, and improvements. The improvements section is extremely comprehensive and shows "clear winners." Other features Opteo offers include landing page detection errors, performance and issue diagnosis, real-time alert functionality, and one-click optimizations.
Auction Insights
This is another free tool that pulls data (unsurprisingly) at the auction level. It is for Bing and Google and does best when you use exact match terms only because you'll get the clearest insights. Also, segment this tool by time for strategy evolution insights.
Tenscores
Tenscores focuses on highly-detailed account optimization and is super-easy to use. The detailed optimization makes it different from other PPC tools that emphasize "complete" solutions to AdWords optimization. In addition to helping you increase your AdWords Quality Score and ad optimization suggestions, this tool provides a clear guide for improving your account performance. However, if you are looking for features in addition to optimization, this tool is not for you.
Adalysis
AB testing is where Adalysis stands out, though it also offers Quality Score tracking and campaign navigation options. Its interface isn't as nice as many of the others; however, it offers automated performance alerts, campaign and ad group review tools, and includes the Google Data Studio template. Entry level pricing is also reasonable. Note that you cannot implement most of the recommendations directly from the tool, and it's going to take some time to understand. However, the ad testing is strong with this one.
AdWords Scripts
Yet another free tool, AdWords Scripts makes it easy to produce "historical" Quality Scores, automatic account checkups, and identify which keywords aren't working for you. The Insights feature lets you improve your keywords so you rank better. The tool is ideal if you recently found yourself with a huge account littered with broken links. You will see them all in one spreadsheet so you can make changes accordingly.
AdWords Inbuilt Recommendations Review
AdWords upped their recommendation game with this helpful tool. It gets its power from machine-learning technology, won't cost a penny to use, and enjoys updates all the time. It is split into repair, bids and budgets, ads and extensions, and keyword and targeting. The tool is also easy to use and will continue receiving great updates.
Wrapping Up
These are just some of the many convenient PPC tools at your disposal. Price varies greatly among them, so consider starting with free tools and see how you do. Remember, PPC and everything else having to do with marketing your brand is a learning process, so don't worry if you do not absorb everything in a few days. The idea with these and other advertising tools is to experiment and see what works best for your business.
Get more online marketing help by contacting Softline Solutions today.