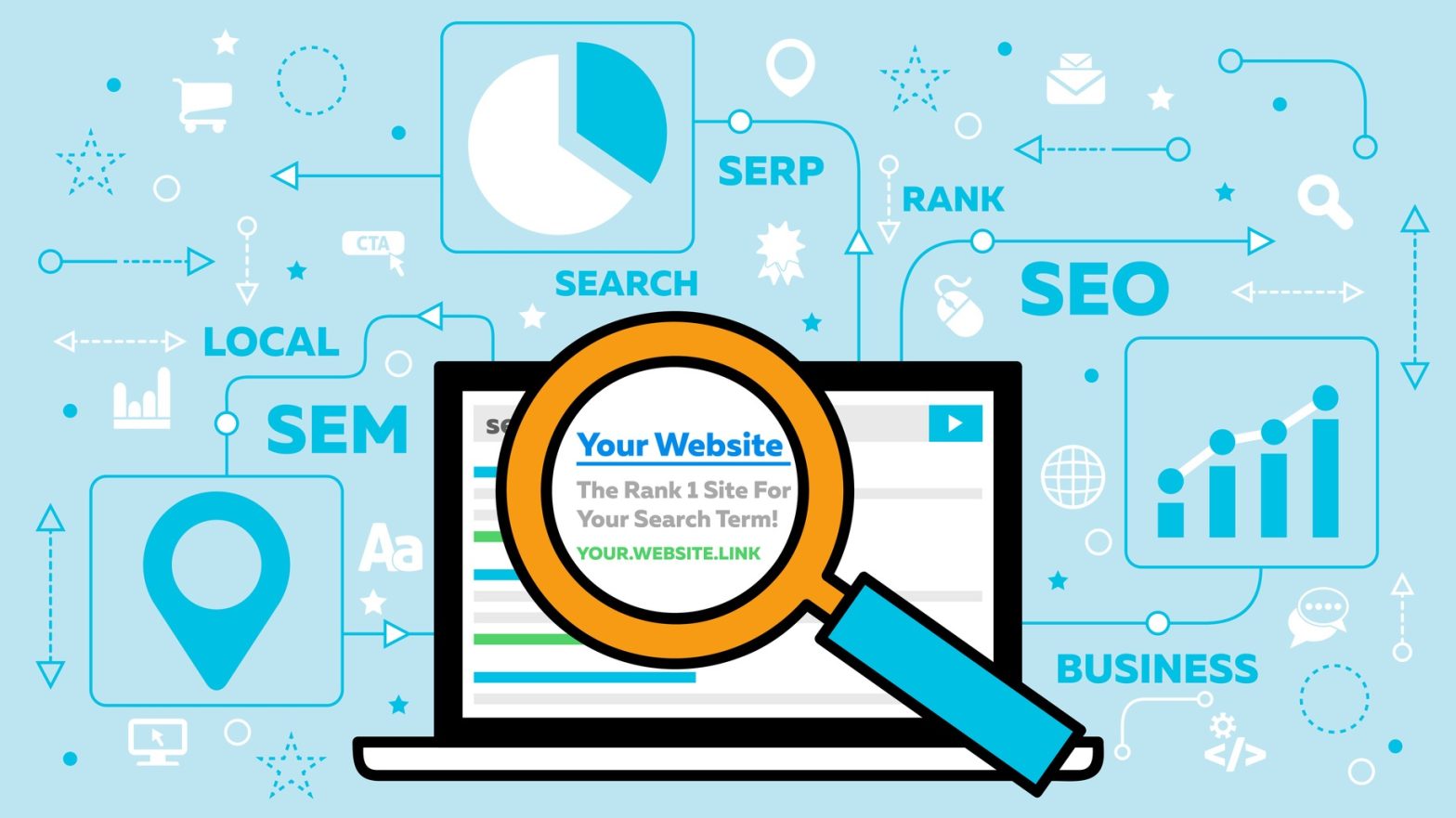 Dynamic ads come in search, display, and landing page form to provide consumers with information regarding specific products and services. They require a little extra work in comparison to "regular" ads about your overall brand or product/service niche. But they can have a great payoff. Help yourself leverage search, display, and landing page ads in dynamic ways by learning what strategies help the most…and which are not worth your time.
Dynamic Search Ads
Dynamic search ads make it easy for consumers on Google to find exactly what you offer. They appear on Google searches when a consumer types in titles or phrases similar to what you're selling, essentially using your site content to fill in keyword gaps in related searches. For example, if you are a dentist offering teeth whitening services in San Francisco, a user looking up "where to get teeth whitening in San Francisco" would see your add offering teeth whitening coupons or a similar deal. These ads send consumers directly to your landing page, which in this case should be all about the outstanding benefits of teeth whitening and your coupon details, to help them become loyal customers quickly.
What is the only time to avoid dynamic search ads? If your website changes on a daily basis with new sales or other promotions. These ads save time spent on keyword maps, ad text, and bids, help you promote your services or products to additional members of your target audience, and make it easier to control your campaign among other benefits.
Dynamic Display Ads
Dynamic display ads such as banner ads appear as real-time personalized callings to your target market visiting websites of the same themes. They match your products or services with users searching for similar things to lower your bounce rate while simultaneously increasing your conversion rate. For example, if you were searching for hotels in Aruba on Kayak.com or another booking website, ads from companies with flight or hotel deals in Aruba would appear as a sidebar on the web page. They come in assorted forms, including flash and video, to entice users without being invasive.
Dynamic Landing Pages
Think of dynamic landing pages as highly-customized models of the originals. They use similar versions as the original pages and optimize them for specific keywords, such as "motorcycle accessories in Gloucester, NJ" or "tree removal services in La Crosse, WI." This is known as dynamic keyword insertion. These landing pages also change based on factors such as whether the person visiting the page has already purchased your products or services. If the person is a first-time visitor, for example, the landing page would have the phone number and email clearly visible. If the person has already made a purchase, the call-to-action may be something like "Visit Our Support Center."
Dynamic Ad Insertion Pros & Cons
Pro: Relevant Ads
This Google AdWords option lets you customize ads based on consumer queries, which means you get to target your consumers in a way never before possible. Making search and display ads "dynamic" allows you to provide your customers and leads with the most relevant ads to increase your click-through and conversion rates. They save time and increase brand awareness, especially since Google bolds dynamically-inserted keyword terms.
Con: Potential Legal Issues From Incorrect Usage
You can find yourself in legal trouble if you use dynamic ad insertion incorrectly. Adding a competitor's keyword that's been trademarked, for example, can result in trademark violations. Rather than potentially damaging your company's reputation, especially if you are still in the startup phase, hire a professional marketing team to help you craft winning campaigns. You'll save both time and money.
Pro: Increased Consumer Loyalty
Providing the members of your target audience with highly-personalized search ads, landing pages, social media and blog feeds, etc. increases your chances for repeat site visits and subsequently more loyal customers. Customized content that changes over time and in regards to circumstances gives consumers that happy feeling that leads to more clicks and more sales.
Con: It's Not Exactly Cheap
Compared to static content and less-than-dynamic ads, dynamic ad insertion is not the most affordable option in the world. It takes serious time and dedication to produce highly-personalized content every day or design strategies for several buyer personas on an ongoing basis. Since time is money, you could be looking at a lot of funds spent.
Pro: Better Search Visibility
You naturally want your ads appearing on the first page of Google with any search relevant to your products or services, and dynamic ad insertion helps with just that. It improves your brand visibility so your products or services stay where you want them: in the minds of your target audience. Google, Bing, and other search engines reward brands that continually produce new and highly-dynamic content, particularly if said content gets shared on a regular basis or has a lot of subscribers.
Con: It Could Get Awkward
Long-tail keywords are often part of dynamic ad campaigns, something that does not always translate into award-winning copy. Dynamic headline insertion is not worth it when the keyword will get lost in translation or otherwise confuse your consumers. Keep things concise as much as possible to increase your click and conversion chances.
Pro: It Provides Great Incentives
Providing your target market with incentives to buy your products or use your services is always rewarded, because who doesn't love free stuff? Whether it's an online coupon for $10 off a haircut, a free tote bag with purchase for the first 50 customers, or a promotional day offering plenty of free food and drinks, you will pique the interest of your market and show them why yours is the brand to patronize. Dynamic ad insertion provides the opportunity to take care of your consumers with various incentives, and they, in turn, will take care of you with years of loyalty.
Nurture those leads who are thinking about converting with dynamic ads on multiple platforms. As long as the right care is put into every campaign, you'll have winning strategies to rely on.
Get professional help on those winning strategies by contacting us at Softline Solutions today. Google AdWords marketing campaigns are among our many, many specialties.