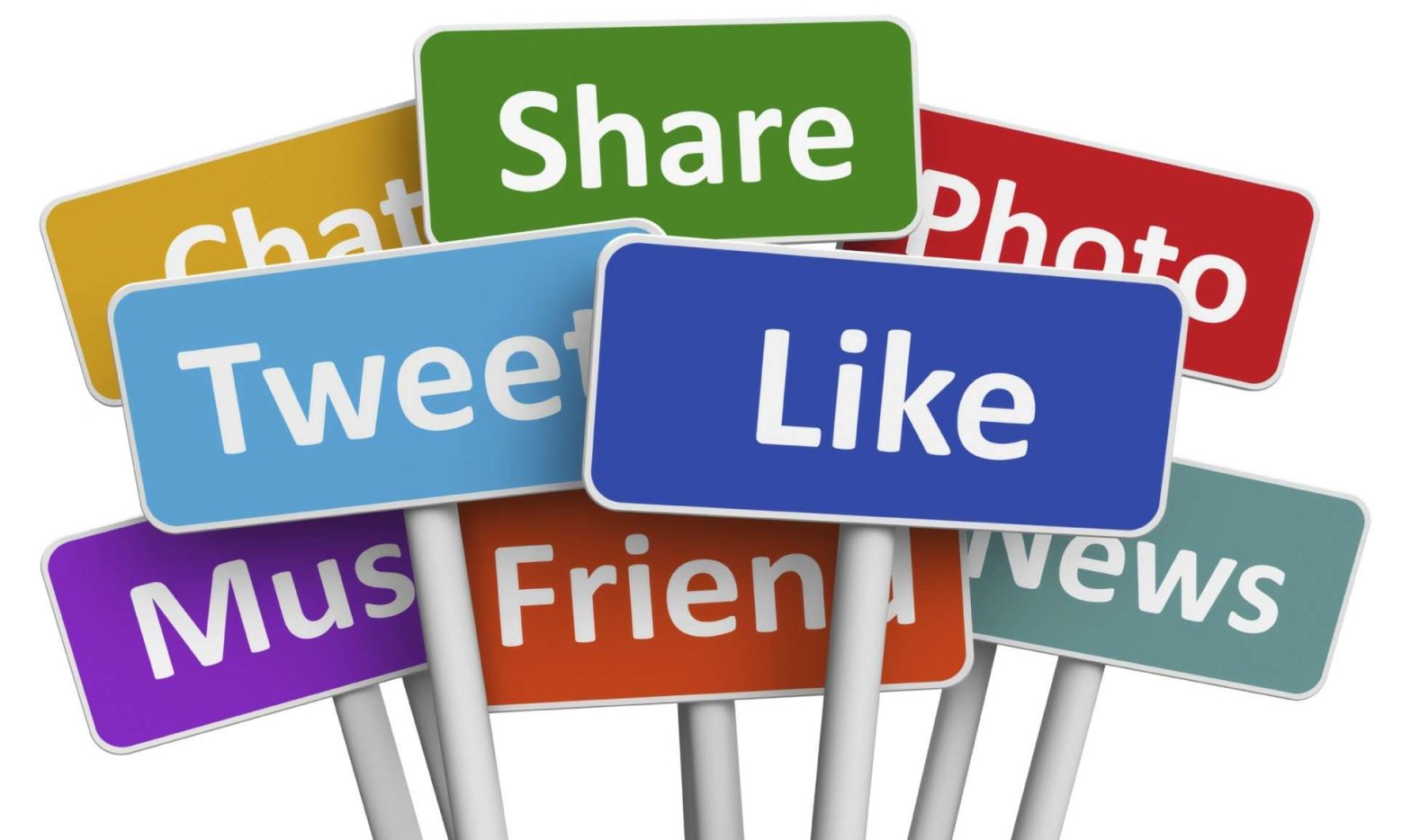 At this point, if you're not playing in the social media arena to promote your business locally, you are missing out on a huge opportunity to get a whole sector of the population coming in your door or visiting your site. Social media is here to stay in whatever form is currently most used, and they can change almost constantly, but here to stay for sure.
Most everyone now knows Facebook and how it works although building a business profile might be a little alien as opposed to just using your personal profile. But opening a business profile page on Facebook and driving business by inviting friends, family and the community at large to like your page just gets you out there faster. Remember, the more visible you are the more business you are going to generate and the more you will convert interest in your business to actual sales.
Twitter is another major player in the social media space. Being able to have a Twitter handle, put a short blurb out there (a Tweet) and let people know your special of the day, or where your food truck is going to be, or anything that helps generate buzz about your business can build that visibility.
Another social media tool that has come along which can be used for your business is Snapchat – a photo-centric platform which now has on-demand Geofilters. You can create a filter design and set parameters for your local area along with a timeframe for the Geofilter to be active and with approval from Snapchat, you're good to go. The filters are great for special events that are geared for your business. So if your restaurant is going to have an on-the-lawn BBQ with a band and beer special, you can create your filter for that and have it run right around the day of the BBQ.
This creates local interest, and you can even target local customers to help spread the word. Linking to your web content broadens the message, but getting the word out with local TV and radio stations is promotion you don't want to leave out either, and you want to tell them about the Snapchat Geofilter, as well. Following through the Geofilter to the other side of the event could be as simple as getting attendees to take photos and post to Snapchat through the Geofilter for a contest that you can run through other social media like your Facebook page.
And if you're business is in a position to engage in commerce with other businesses, then LinkedIn is a social media platform that shouldn't be missed. While this might be overlooked in many instances, LinkedIn is highly used in the business community and can get a lot of traffic – your trick will be to play to the B2B model on this social media outlet. This is also a great way to demonstrate business verification and validity, so be sure to have a profile page on LinkedIn at a minimum.
All things taken together, you can definitely see how Local SEO involves multiple outlets from online sources and social media – don't leave anything on the table when it comes to promoting your business.