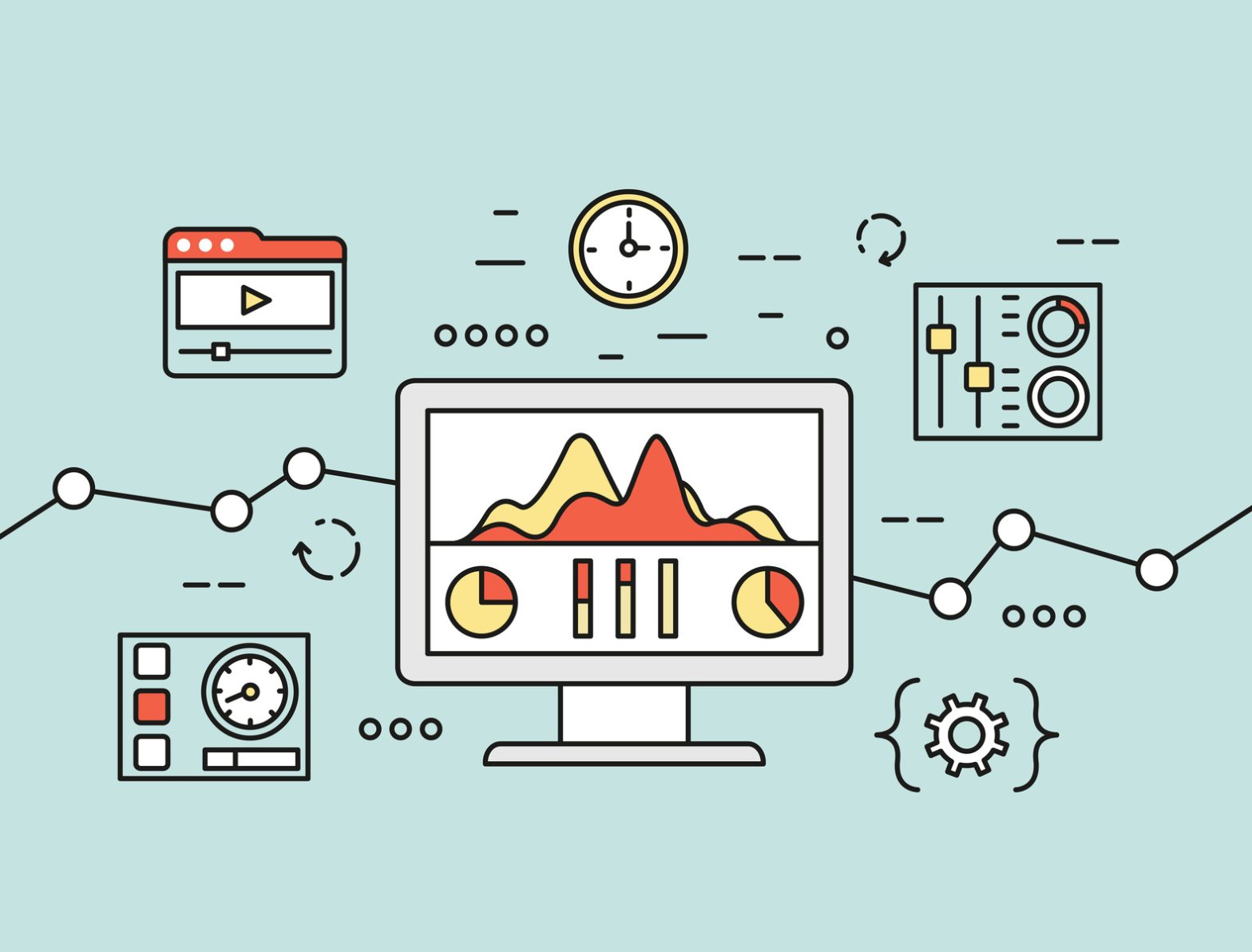 If you implemented Google AdWords some time ago and are still not seeing the results you want, don't panic. There are plenty of small changes you can make. One of those changes is AdWords Conversion Tracking so you can easily track your ads to determine how they are benefitting you (or not). Let's look at why conversion tracking is so important as well as the types you can work with.
Why Should I Track Conversions?
When you track your website's conversions, you will know which keywords are working hard to get your brand noticed by your target audience, as well as which keywords aren't doing much of anything. This prevents you from bidding on keywords that have no impact on your sales so you can plan your ad campaigns and strategies with plenty of information on hand. Tracking conversions also provide a clear picture of your Return On Investment (ROI) so you again make better use of your monthly budget.
Additional reasons to do the conversions tracking thing? Advanced features such as Cost Per Action and Cost Per Click help you adjust your campaigns as necessary. You'll also learn which devices — i.e. smartphones, tablets, laptops, and desktops — are used most by your target audience so your site easily converts for them. After all, a site that appears small and difficult to navigate on a tablet or smartphone will not help you achieve more conversions.
Types Of Conversions You'll Want To Track
Now that we have a solid idea of why this facet of online marketing is so important, let's dive into Google's conversion tracking types.
Landing Page Conversions
Landing pages are perhaps the most basic member of the conversion tracking pantheon. They help you remain very much aware of how many clicks put customers on pages that result in sales, such as product and service web pages.
Call Tracking
Since mobile users find it extremely easy to click and call brand phone numbers, tracking the website-to-call ratio helps considerably. Create a conversion pixel that integrates with your call center and set up call tracking through your AdWords account. There are four ways to track your incoming calls: calls from ads, clicks on a mobile website number, calls to a phone number from your site, and import call conversions. The latter refers to calls you track from another system into your Google account. It gives you the extra bit of control you might want concerning calls you designate as conversions. If you decide to only track import conversions that result in sales, for example, you can include the sale value so you know which ads lead to the biggest sales and how general ROI measures up.
App Installs & In-App Actions
Do you use Google Ads to promote your iOS or Android apps? Then you need conversion tracking. Mobile app tracking lets you see whether ad clicks inspire consumers to download your app and what they use it for. You'll also be able to track first-time users who click on your ad to open your app as well as what in-app actions they perform, such as purchasing one of your products or services.
Website Actions
Signing up for brand newsletters, joining rewards programs, and making purchases are among the most significant website actions that call for conversion tracking. Google Analytics is one of the most thorough ways to track website actions, so set up the Google Analytics tag on your website if you haven't already.
Import
Some customer activity starts online, such as finding a store near the consumer's location, and ends offline, such as buying the desired product at the brick and mortar location. Consumers who send contact forms online and later sign contracts in your office are also examples of imports. Offline conversion tracking provides an inside look at which targeting benchmarks and keywords have the most impact, such as keywords used in ads at certain times of day in certain parts of the country. Google offers two import conversion options: Google Ads Conversion Import and Google Ads Conversion Import for Salesforce. The former option is also the broadest and lets you import tracked conversions from any system into Google. The latter is for Salesforce tracking and recommended if you use Salesforce Cloud.
Local Actions
Let's say a consumer looks up "pet stores near me" and your brick-and-mortar location pops up first. This is a type of local action. In other words, when consumers act in relation to the brand's physical location, such as a store or restaurant. These actions occur on Google products and services such as Google Maps and therefore receive automatic definitions from Google Ads. Additional examples of local actions include directions, or clicking Google's "Get directions" button on an ad for an establishment's location. Engagements such as shared and saved locations from location-based ads also count as local actions.
Wrapping Up
Keep in mind that only pages featuring Google's conversion tag get tracked through this AdWords program due to the search engine's firm security standards. Both secure servers and data encryption are used to ensure secure tracking.
Conversion tracking remains one of the best and most efficient ways to improve your brand's conversion rates. Combine tracking with strategic keyword and negative keyword use to make certain your target audience sees your ads. Use your search terms report for the same reason and consider adding prices to ads if you haven't already. Consumers who see your products' prices and click on the ads are obviously interested in making purchases, while those who are not interested in the particular price point will not click on the ad, ultimately saving you on CPC marketing spend.
If you would like assistance with your conversion tracking and keyword efforts, contact us at Softline Solutions today. We are here to help put your brand in front of your target demographic.