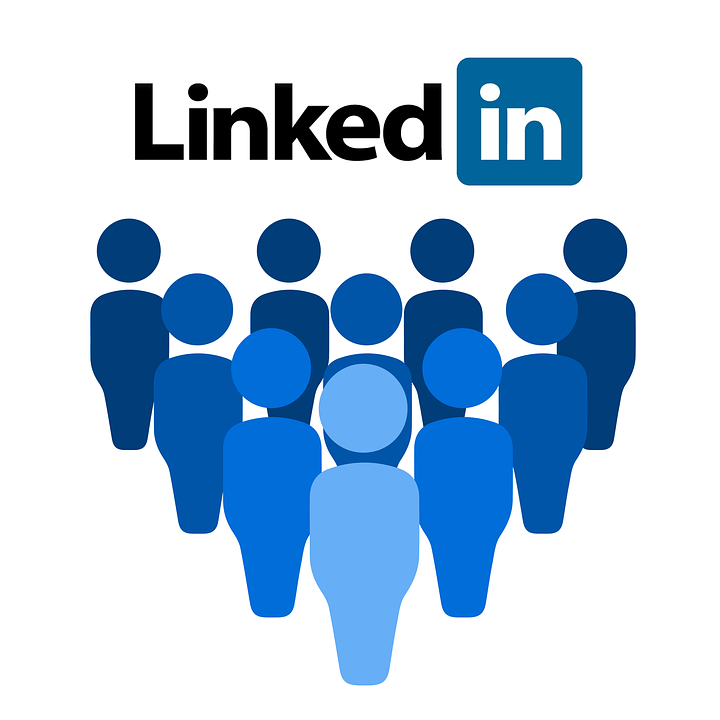 LinkedIn advertising brought in $181 million in revenue in the second quarter of 2016. That might sound impressive, but when you compare it to the advertising revenues of Google and Facebook in the same quarter—$19 billion and $6 billion, respectively—the LinkedIn number seems pretty paltry.
LinkedIn provides advertisers with the possibility of reaching the platform's 450 million professionals, though only about a quarter of those users are active on the site every month. The platform has progressed in recent years, but it still features quite a few issues, all of which make it less-than-appealing to advertisers.
Before you spend precious ad money on LinkedIn options, let's look at the problems with this platform:
No Videos
LinkedIn does not allow advertisers to upload videos. Considering the power video advertising has over consumers and their ability to enhance brand recall among other benefits, this is a huge issue.
High Prices
LinkedIn advertising prices have increased quite a bit. For example, CPC prices equal $8 bids. Static pricing is hardly going to help anyone's advertising efforts.
No Custom Lists
Facebook has its Custom Audiences options. Twitter has Tailored Audiences. Google has Customer Match. What does LinkedIn have in regard to custom lists? Not a thing. The benefits of creating custom audiences on other platforms continue to grow, with Facebook allowing advertisers to overlay custom audiences via specific demographics, interests, and attributes.
Lack of Ad Quality
Ad quality still does not appear to matter on LinkedIn. The advertising platform does not feature a Quality Score system, nor does it reward marketers for running unicorn ad campaigns. Facebook, Google, and Twitter seriously reward advertisers who take the time to create high-quality ads, while Facebook and AdWords provide advertisers with their relevancy scores so they can optimize as needed.
No Remarketing
Remarketing is another powerful advertising option LinkedIn is missing out on. Purchasing remarketing ads is possible on Facebook, Twitter, YouTube, the Google Display Network, and Google Search, but not LinkedIn. There was a rumor that LinkedIn will be offering remarketing, but this has yet to happen.
Zero Account Promotion
Lack of account promotion is yet another issue with advertising on LinkedIn. Advertisers must hope that companies decide to follow their pages after they click through to them.
No Lead Generation Ad Formats
LinkedIn does not provide advertisers with a way to capture leads. Facebook and Twitter offer this possibility, but not LinkedIn.
The advertising platform clearly has to make a lot of changes if it is going to keep up with Facebook, Twitter, and other worthwhile options.