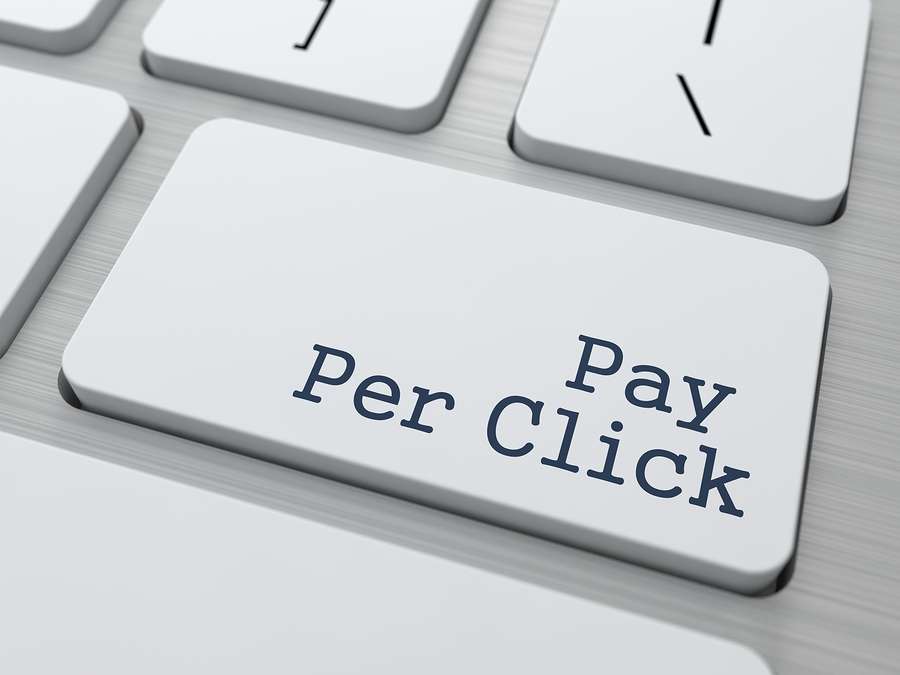 Getting ready to manage a PPC account for the first time and feeling a little apprehensive? Fear not; you are hardly the only one having reservations. Managing a PPC account is not exactly simple; however a little research, patience, and advice go a long way. Review three excellent tips every PPC newbie should know before embarking on this new phase in your professional career.
Tip #1: Take Advantage of Search Term Reports
Not enough strong keyword targeting is a common yet costly mistake many PPC beginners make. The amount of time you put into your ad copy, offers, and landing pages is all for naught if it results in the wrong traffic. Enter the search terms report.
Your search terms report displays search queries stemming from one of your ads, as well as important data about clicks, cost, and impressions. Utilize this information to adjust your keyword strategy as needed. For example, if a search term is doing well, add it to your keyword list and edit your ads to bring in more targeted traffic. The opposite is also true: if a keyword is bringing irrelevant traffic only, mark it as a negative keyword to stop your ads from triggering over the term.
Neglecting to identify negative keywords is a quick way to flush ad money down the drain, while failing to find the best search queries is going to stifle your company's growth. Use your search terms report to make certain neither occurs.
Tip #2: Craft a Gmail Ad Campaign
Does your company have competitors? Of course it does. What about your customers using specific tools or avenues to better enjoy your products? If this is also true, consider creating a Gmail ad campaign. It is a highly effective branding strategy that allows you to take a direct approach to reaching your target audience without blowing your PPC budget. You will maintain a low per-click cost as a result.
Tip #3: Use Low Organic Rank Keywords
Do you have your Search Console connected in your Google Analytics account? If not, now is the time to rectify the issue. Doing so allows you to see clicks, organic queries, impressions, organic rank, and CTR. This data is incredibly useful, particularly if you have a small budget and are eager to obtain the largest return you can. One option is to send query data into a CSV and sort it according to average position. You will then highlight and remove keywords with an organic position of 5 or lower. This is considered an ideal move for small businesses and lean paid campaigns attempting to stimulate growth.
There you have it: three tips designed to make your PPC campaign a raging success. Use them well!