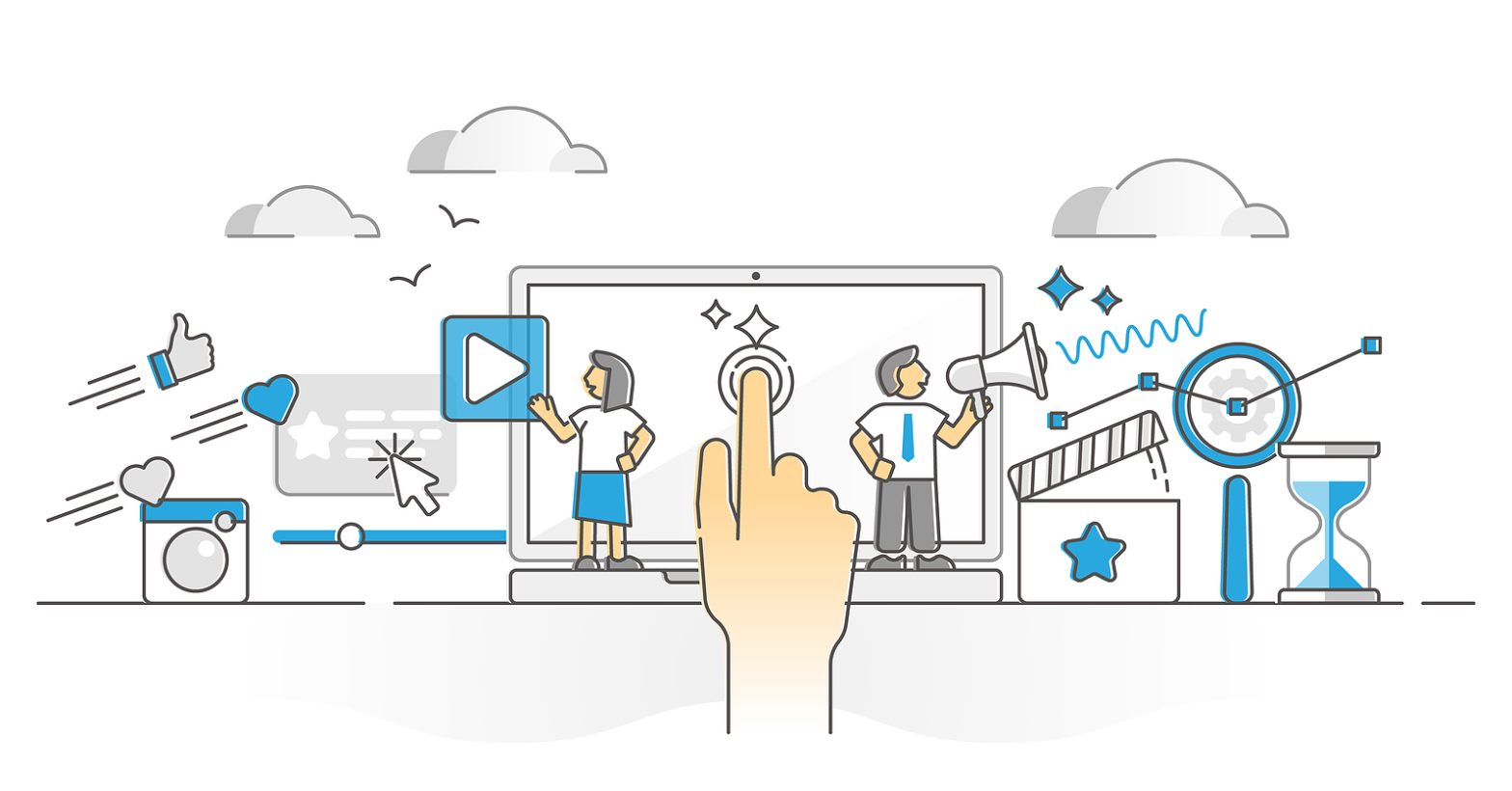 Pay-per-click advertising (PPC) is a great way to help you build your business but to be successful, you need to take the time to get to know the best way to use this strategy. There's a lot of information about PPC online, but not all of it is accurate.
There are several common assumptions about how to succeed in PPC that you might hear quite often, but some of these are actually myths. It's time to debunk some of the most common myths in PPC advertising.
Myth # 1 – PPC is the Best Way to Get to the Top of the SERPs
You might think if your business is new and doesn't have a following yet that you should use PPC as a method of getting to the top of the SERPs. While it's possible that PPC may put you at the top of the results page, it's also possible you won't make it to the coveted top position. If you do make it there, Google can change its algorithms at any time, which can quickly change the results that you're getting.
The best approach is to use a combination of SEO and PPC rather than trying to choose one or the other. Using different approaches increases the chance that prospects will become familiar with your brand and what you have to offer.
Myth # 2 – PPC Won't Work to Make Sales of High-Priced Items
Successful marketing requires strategic thinking. In many cases, especially if you're selling a high-priced item, the decision to buy is a long process that needs to be carefully considered. Running PPC ads that expect people to instantly buy when they haven't had a chance to get to know your brand aren't likely to be successful. 
Instead, your PPC ads may simply encourage prospects to sign up for your newsletter or become familiar with what you have to offer. Just because a sale isn't made immediately doesn't mean your ads aren't doing what they need to do.
Myth # 3 – PPC is Too Expensive
Inexperienced marketers may waste money on ad spend while they're still learning the ins and outs of this form of marketing. If you jump headfirst into creating campaigns without taking the time to understand how it all works, you may use up your budget too quickly and end up with a poor return on the money you've invested.
PPC has the potential to drive leads and sales, and the ROI you're getting from your paid advertising is much more important than the amount of money you're investing. When you work with PPC experts, you can find out just how powerful this strategy can be. 
At Softline Solutions, we can help you learn how to attract, engage and convert so that you can grow your online presence and your business. We follow a full-funnel approach that involves testing, measuring, and transparency. We've helped hundreds of companies succeed online and we can help you, too. Get in touch with us today and find out what we can do for your business.