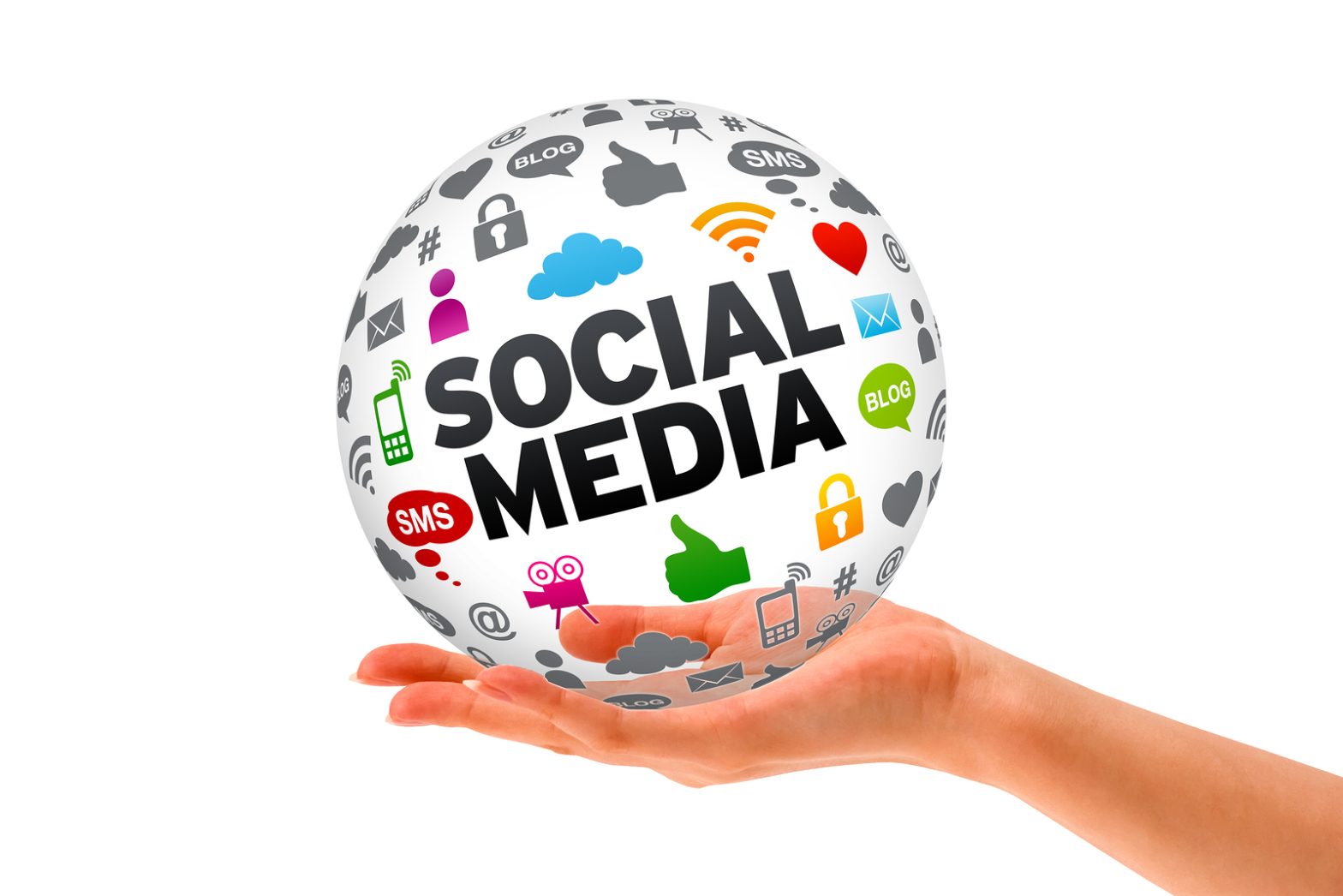 Social media has maintained its stronghold on the buying public, influencing what people buy or at least research every day. Whether yours is a startup venture or a known brand, there are many paid and organic social media marketing trends for 2019 worth paying attention to. Let's review some of these trends to help you formulate a new marketing campaign that grabs and holds the attention of your target audience.
Live Video
Live video streaming, such as during a product launch or community event your brand is participating in, has been a popular YouTube option for a while. Facebook and Instagram have since gotten in on the action, providing consumers insider views of their favorite brands. Some experts believe 80% of the future content people consume online will be in video form, as it increases authenticity. Anything can happen during a live video, which shows the human side of brands and encourages customer interactions.
In addition to live videos, many brands have harnessed the power of regular old videos, such as tutorials or those detailing the company's story. Videos of any kind put faces with brand names and help customers with short attention spans learn about products and services quickly.
Social Listening
Social listening, or the act of crawling social media and web platforms to find every single mention of a brand or related keywords, offers invaluable information in terms of buyer personas and habits. This type of monitoring allows brands to serve highly-customized content, and since it is something only a few companies do right now, there is the opportunity to capitalize on it in 2019.
Micro Influencer Marketing
While brands routinely pay major social media influences to hawk their products and services online, some are going the micro influencer route. Such influencers have fewer than 10,000 followers on social media platforms but still enjoy followings that include lots of comments and interactions. They are also often viewed as experts in their niches and help viewers see brands as "down to earth" as well as trustworthy.
Personalized Everything
Serving consumers with personalized social media content based on past buying habits, clicked links, frequent searches, liked social media posts, and similar actions has dramatically changed the digital marketing landscape. The ability to learn as much about your target market as you can has a direct effect on brand loyalty because you are showing your customers you care about what they buy, and therefore want to add value to their lives. This often includes using paid content to research your market and create buyer personas. Additionally, social listening will undoubtedly have an effect on personalized marketing to provide consumers with even more customized content.
Real-Time Communication
Reaching out to consumers in real-time is yet another way digital marketers are making use of social media platforms. Let's say a customer just posted a rave review on Twitter about one of your products. Responding right away letting the consumer know how much you appreciate their business helps the individual feel valued and more likely to shop with you again. Responding to complaints immediately also has a positive effect because it shows the consumer you care about his or her experience and want to rectify the issue. Real-time communication with messenger apps such as WhatsApp, Messenger, and Kik provide these benefits as well because they allow customers to receive immediate responses to their queries.
Augmented Reality
Geo filters, facial filters, and similar augmented reality features have made their way onto social media platforms–just look at the crazy filters SnapChat has alone. These features help engage consumers and provide them with a better-rounded, personalized experience. The Sephora Virtual Artist app from the makeup superstore is a perfect example–it allows users to upload their images and virtually try on makeup before they buy. Color matching and tutorials are among some of the other features this app includes.
User-Generated Content
Consumers leave reviews and plenty of them. They post these reviews on social media and anywhere else they can, with some even uploading videos about products and services they adore. This has provided brands with powerful marketing tools, as they can easily shine bright lights on great reviews through social media. Facebook, Twitter, and Instagram all provide avenues for user-generated content brands can capitalize on, resulting in more site traffic, conversions, and revenue. Great reviews also contribute considerably to brand trustworthiness and authenticity.
The Generation Z Factor
Don't forget to focus your digital marketing efforts on Generation Z. This generation is currently entering the workforce and wants to spend money, so why shouldn't some of it be on your brand? Take a cue from retailers hosting pop-up stores, as these stores are designed for social media use and appeal to a wide variety of young people. You don't have to work in retail to create a pop-up event, as they apply to a variety of products and services. Pop-up beer gardens, for example. They have taken oven cities such as Philadelphia in the summer, appearing at locations around the City of Brotherly Love including the Japanese Garden in Fairmount Park. Adding a pop-up store to your social media repertoire is something you will not want to skimp on.
Wrapping Up
Facebook has maintained its position as the most-used social media platform with 2.2 billion users worldwide, followed by YouTube, Instagram, and Twitter. Reddit, Vine, Ask.fm, and Tumbler are also relatively high on the list. And while you can certainly work with and are encouraged to use multiple social media platforms, it shouldn't be at the expense of your content. Don't inundate your followers–provide them with valuable information they can apply to real life. And remember, the best digital marketing strategies combine paid and organic practices and options to create campaigns that pique consumer interest.
Get the expert help your digital marketing strategy needs from Softline Solutions today. Our team of rock stars is here to help you implement campaigns that make your brand pop.