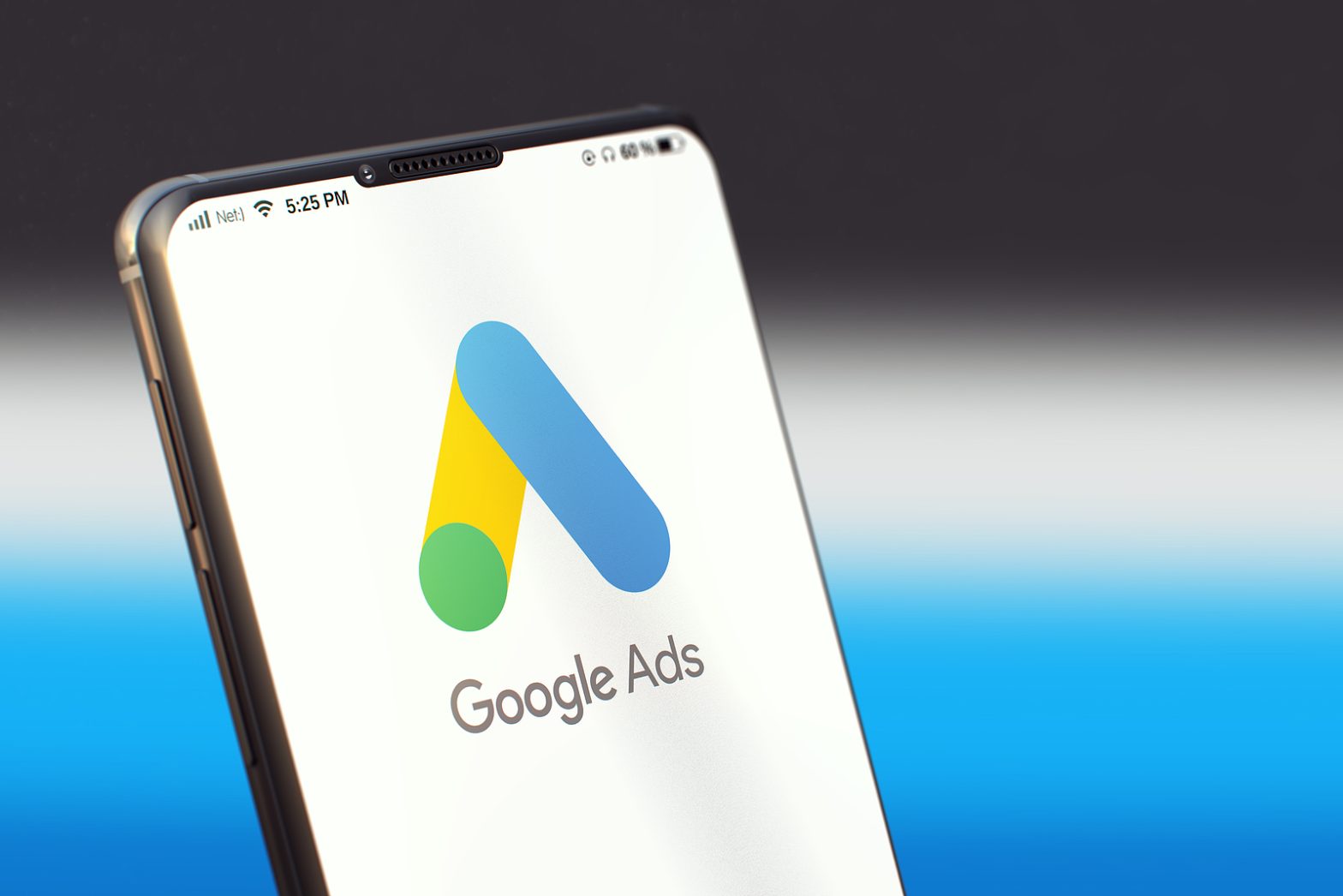 When you're considering paid search marketing, Google Ads is probably the first thing that comes to mind. It can be a powerful and effective tool if you know how to use it. To be sure you're making the most of your marketing budget, partner with Softline Solutions. 
Who Can Benefit from Working with Softline Solutions?
Many marketers and business owners can benefit from working with an experienced team who can set up and optimize Google Ad campaigns. This is especially true if:
You're inexperienced working with Google Ads

You're not happy with your ad performance and aren't seeing a positive Return on Ad Spend (ROAS)

You're having trouble coming up with an effective advertising strategy

You're short on time and have difficulty keeping up with constant changes in the world of pay-per-click (PPC)

You're unhappy with the support you're getting from another agency
Softline Solutions is an award-winning Google Premier Partner. We can help to demystify the world of paid advertising so that you can quickly scale results.
Simplifying the Learning Process
There's no doubt that there's a learning curve to using and profiting from Google Ads, and we believe in providing clear education to equip you with the information you need to make the best strategic decisions for your business. With the training we provide, you can enhance your marketing knowledge which will help you work toward growing your business.
Powerful Reporting and Analyzing
A successful PPC strategy relies on gathering and analyzing data. We review data through Google Analytics with you and make adjustments to campaigns based on performance. We work with you to review your ad spend and the results you're getting and make suggestions of changes that will lead to better ROAS.
Your Dedicated Strategist
You'll have a dedicated strategist who is committed to working closely with you. Your strategist is available to answer your questions and to measure and test results. They'll come up with new plans, analyze results and help you to solve any problems that arise. 
Benefit from Industry Insights
Our paid search team is committed to staying on top of trends and making sure you're aware of changes and how they may affect you. You'll benefit from our extensive knowledge and experience as we share insights into your campaigns, your customers, and your competition
Google Ads Audits
What's missing or falling short in your current campaigns? We provide PPC audits to show you opportunities you may be missing in your current campaigns. We'll also provide detailed steps that we recommend you take for improved ROI. We'll take the time to communicate clearly in a language you can understand.
Get Started Today
If you're ready to get started making measurable progress with Google Ads, get in touch with Softline Solutions. We'll help you launch your next profitable marketing campaign so that you can get closer to achieving your online potential. Contact us today.