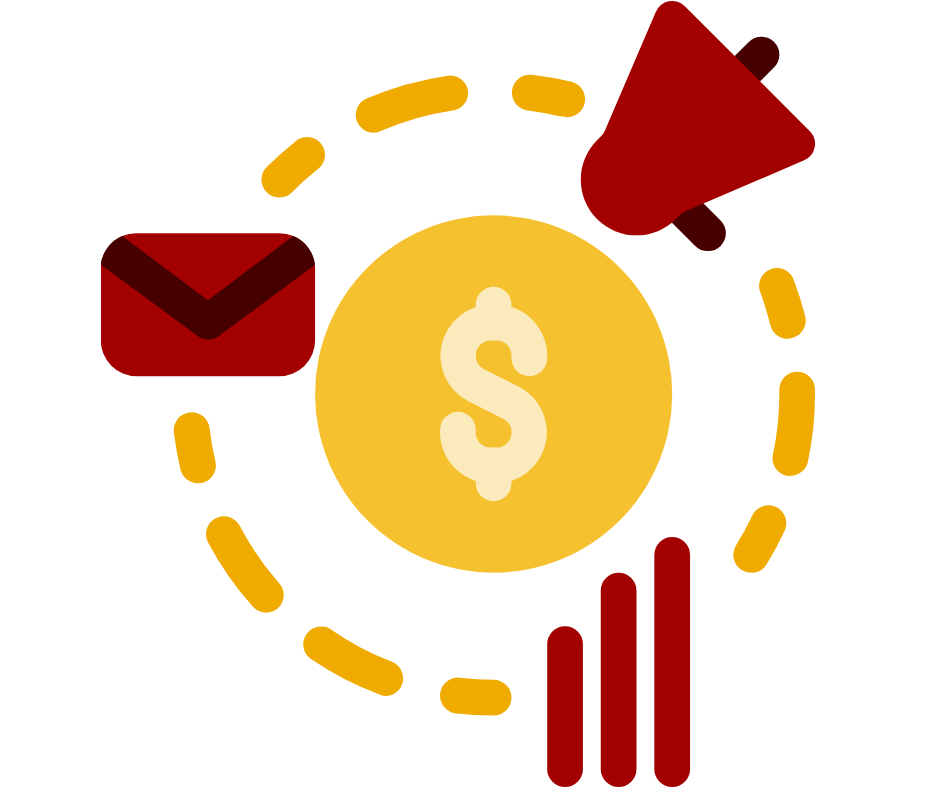 Targeted local marketing strategies can help bring in new business from prospects who are in your area. Your goal is to increase brand awareness using multiple approaches to local marketing. When you partner with Softline Solutions, you'll have the benefit of working with digital marketing experts committed to helping you grow your business.
Focusing on Local Listings
To grow locally, you need to increase brand visibility at a local level. Centralize your strategy for targeting local listings for all of your locations.
Professional Guidance
There's no need to face confusing situations alone. When you partner with Softline Solutions, you can benefit from the guidance of experts committed to helping you succeed. We'll take care of the hardest challenges while you work on your business. 
Leverage Comprehensive Reporting
Before you can make decisions about where your marketing efforts are best spent, you need to know what's working and what's not working. Get a quick snapshot of how your campaigns are performing using comprehensive reporting and an easy-to-use dashboard.
Getting the Most from Your Marketing Dollars
Growing your local brand requires planning a targeted marketing strategy. Get the most from your marketing dollars by tracking ad spend and monitoring where your leads are coming from.
Pay-Per-Click (PPC) Marketing
We can help you increase traffic and generate leads using a smart PPC strategy. Create campaigns that target prospects in and around your local area.
Programmatic Advertising
We can help you reach the people you're targeting using information based on demographics and behavior. Use display ad campaigns to reach new prospects and reinforce the interest of existing customers.
Social Media Strategy
You can be sure that some of your prospects are spending their time on social media platforms. Engage with your audience on social media using hyperlocal targeting.
Include Search Engine Optimization (SEO)
Even if your main focus is PPC, don't forget to take advantage of SEO. Get more leads and drive traffic to your site by creating unique and meaningful content for your audience. With our help, you can rank higher in search engines for better results.
Manage Your Online Reputation
Take charge of the way your business is perceived by prospects. This includes developing and reinforcing your brand identity on your website. Regularly update it with content that's of interest to prospects near your specific location. Be proactive about your reputation by setting up response management solutions and real-time alerts to manage customer reviews.
Let Us Help You Meet Your Online Potential
You can count on Softline Solutions to take care of the needs of your business, whether you're a local brand, franchise, or corporate brand. Our passion is helping local businesses grow and thrive. Get in touch with us today and find out more about how we can help you meet your online potential.