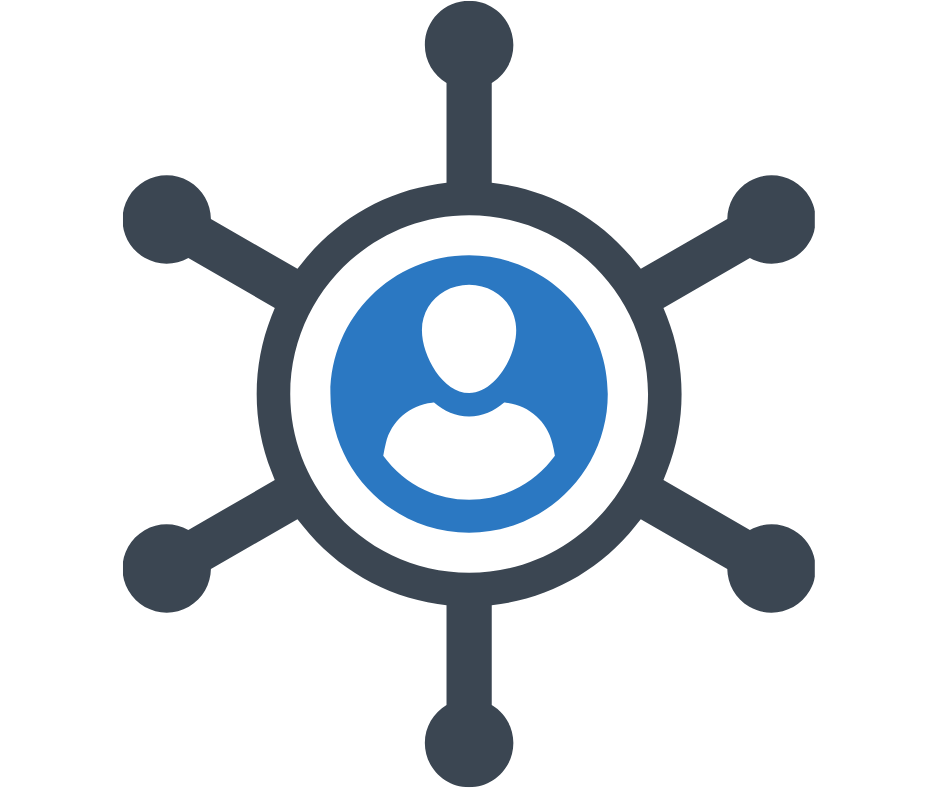 If your business is a franchise, you can trust Softline Solutions to help you build your brand. We understand that marketing a franchise business presents unique challenges. We offer franchise marketing solutions to meet your needs.
Detailed Reporting
Our comprehensive reporting includes a dashboard that can give you in-depth insights into how your franchise is performing. This can help you determine how well you're doing on a local level and on broader marketing beyond your local area.
Gaining Insights
As you learn more about how you're doing, you gain powerful insights that can be used to make other decisions. When you're able to identify trends as they're happening, you can make valuable changes to your strategy.
Marketing Expertise
At Softline Solutions, we build relationships with our clients. You'll be able to take advantage of the marketing expertise of our skilled and experienced support team as we help you grow your franchise brand.
Franchise Development
When you build a custom digital marketing strategy, you can attract prospects who have a genuine interest in what you have to offer. This can be done at a fraction of the cost of traditional advertising methods.
Building Your Brand and Reputation
Using multiple methods, you can build the brand and reputation of your franchise. Highly targeted ads attract a highly targeted audience.
Rank Higher in Search
No matter how outstanding your business is, if your website can't be found easily through search engines, you won't be as successful as you could be. The answer is search engine optimization (SEO). Leveraging organic search can improve your ranking by driving free traffic to your site.
Better Pay-Per-Click (PPC) Results
Advertising with PPC can help drive targeted traffic as long as it's done right. If you're not an expert in this strategy, you may end up with wasted ad spend. Transparent reporting helps you change strategies that aren't working so you can do more of what is.
Advertising Tactics
Use multiple advertising methods to target ads to people who have engaged with your brand or to those who have shown interest in what you have to offer based on their web browsing behavior. Deliver the right ads to the right people at the right time.
Website Messaging
Attract the right prospects with on-point website messaging. Keep your identity consistent across the web with imaging and messaging that help build your brand.
Leveraging Social Media
Social media can be a powerful marketing tool. Plan a social media marketing strategy that helps you reach more prospects and drive traffic to your website.
Get Started Building Your Franchise Brand
Partner with the experts at Softline Solutions to get started building your franchise brand. We can help you generate more leads and increase profits, and help improve your overall presence online. Contact us today.