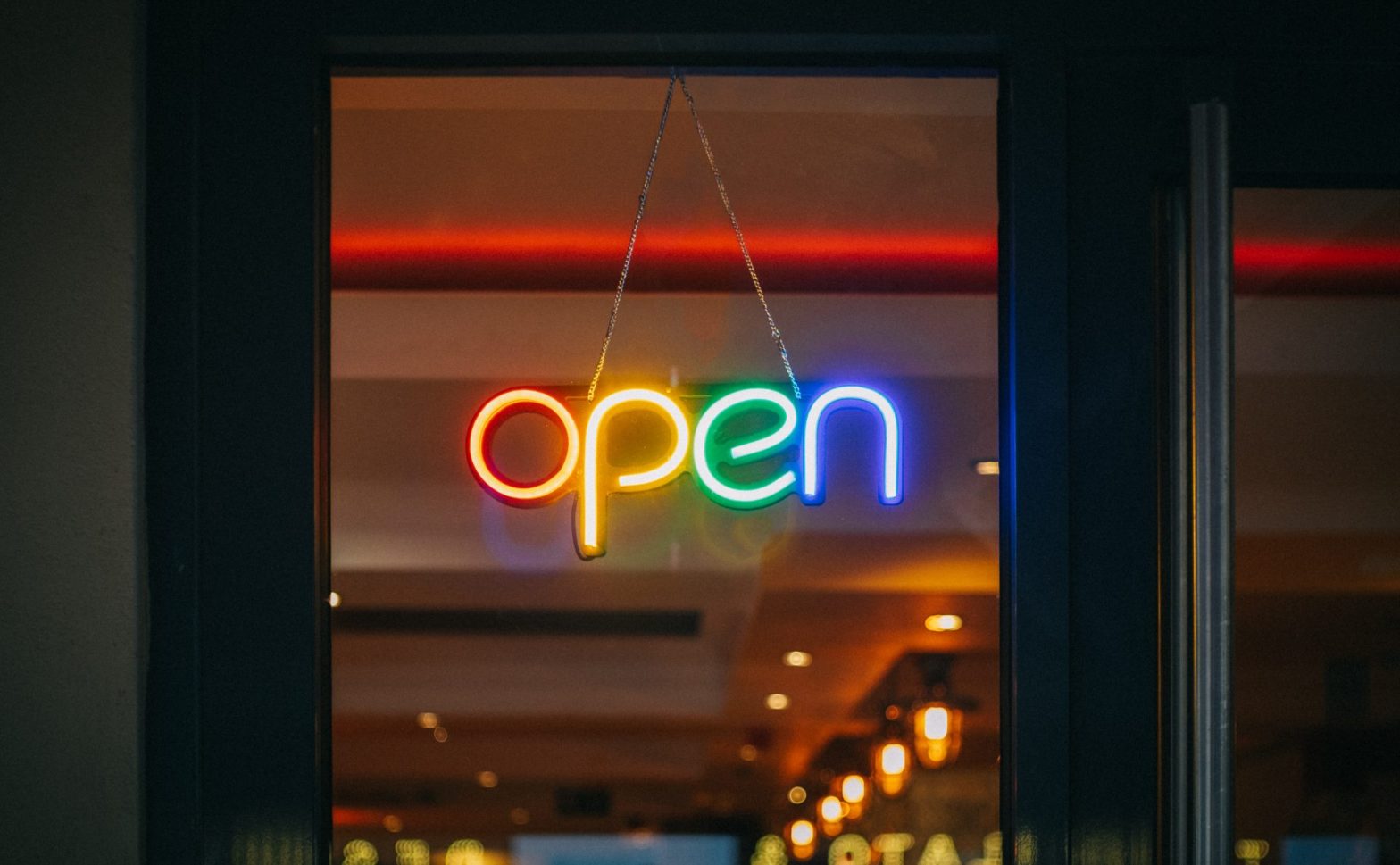 The stay-at-home orders during the pandemic triggered dramatically increased online searches and demand for e-commerce products. Online advertisers are watching to see how consumers respond to growing vaccination rates and increased freedom to travel to brick-and-mortar stores.
In recent weeks, many advertisers are starting to notice click declines compared to second quarter 2020, while at the same time CPC is higher. There's no doubt that what's happening now compared to a year ago has been affected by stimulus checks from last April and this March
The Impact of March Stimulus Checks
Stimulus checks in March 2021 triggered a surge in paid search clicks, and many marketers saw a dramatic increase in click growth compared to the prior year. By early to mid-April, click growth slowed and then dropped drastically compared to the prior year.
This is an unusual trend since click volume usually increases in the second quarter and e-commerce sales are usually as much as 5 to 10 percent higher in the second quarter than the first. Not only is click volume decreasing, but rising CPC is straining ad budgets for many businesses.
Rising CPC Compared to 2020
Many advertisers experienced sharp decreases in CPC in early 2020, so noticeable increases in 2021 aren't surprising. There's an upward trend compared to a year ago, and there's also an upward trend compared to earlier in 2021.
Many factors influence this trend, including the competitive landscape. Amazon and Walmart are key players in the competitive landscape and overall have held mostly steady in the U.S. They haven't increased their presence to a meaningful degree during the last few weeks, but in early 2020, Amazon wasn't present in Google auctions.
Continuing to Compete in the Digital World
The rise in e-commerce combined with Amazon and other big brands pulling out of ad auctions at the beginning of the pandemic led to many advertisers experiencing dramatically increased performance from digital marketing efforts. As America reopens, there may be disruptions to the amount of demand for e-commerce as consumers return to in-person shopping.
We don't yet know whether shoppers will revert to mostly in-person shopping, or whether a growing economy may keep profits strong both online and offline. Paid search advertisers need to stay on top of the game in order to compete going forward. This means paying close attention to trends and shifts in demand, identifying what's working or not working, and adjusting or changing strategy where needed.
Expert Guidance in Paid Search
It can be challenging to recognize changes in the world of PPC or to plan a strategy for optimal results. It's possible to save both time and money on ad spend when you work with the experts at Softline Solutions. We specialize in increasing profits using a budget-friendly approach, so bigger profits don't necessarily mean bigger investments.
When you work with Softline Solutions, we provide PPC audits that can analyze your data and provide important insights for improved ROI. Want to learn more about how we've helped others grow their online presence and how we can help you, too? Contact us today.